Hyundai gives PPEs to frontliners anew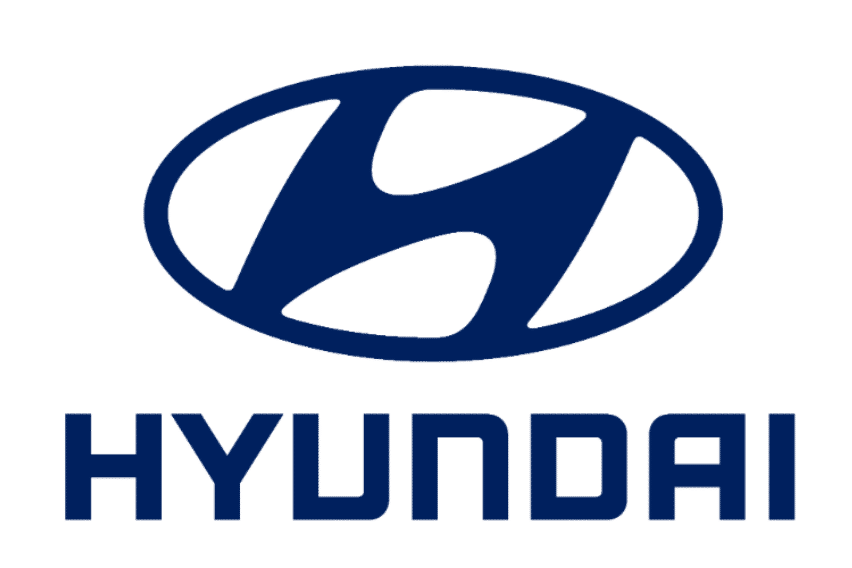 Korean automotive brand Hyundai has delivered fresh sets of personal protective equipment to medical workers as the country continues to combat the deadly Covid-19 disease.
Hyundai Motor Company (HMC) has extended help to the Lung Center of the Philippines, through the carmaker's local arm Hyundai Asia Resources Inc. (HARI).
Under its corporate social responsibility wing, HFI, HARI handed the 2,200 personal protective equipment (PPE) under the ongoing campaign, Biyahe ng Bayani.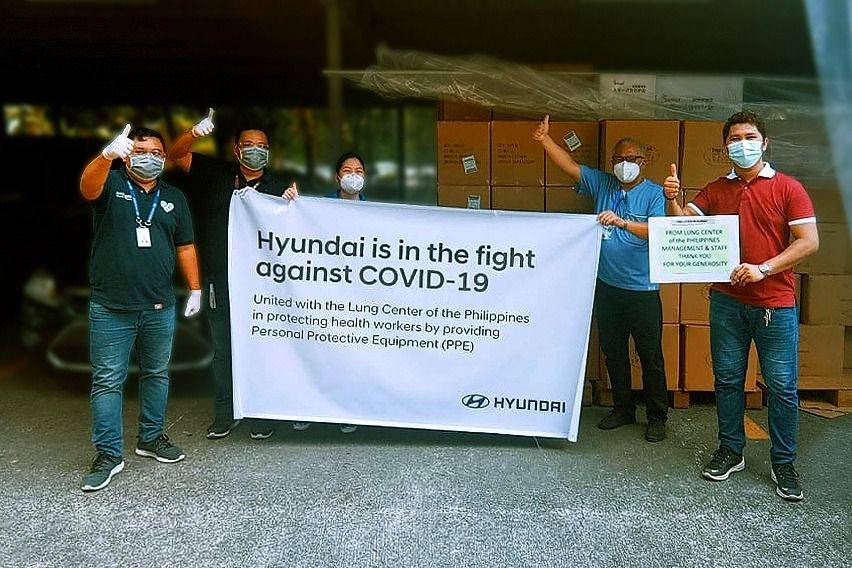 The Lung Center is home to one of the 22 laboratories capable of testing COVID-19 samples and is said to be accommodating an average of 25-30 patients daily.
HARI and HFI president Ma. Fe Agudo continues to express gratitude over the efforts of health workers during these time of pandemic.
"With the arrival of brand-new PPEs from South Korea, commended worldwide for its best practices in flattening the curve, we again express in a concrete way our thanks and support to our health workers by protecting their wellness and rallying them onward in their noble mission of serving the Filipino," Agudo said.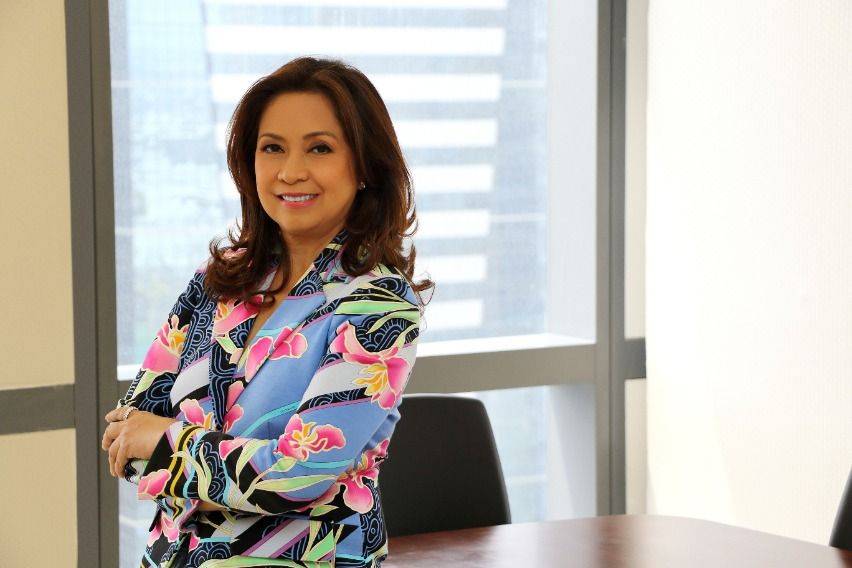 In an official statement released, HMC has expressed its commitment to support the battle against the dreaded virus.
"We are aware that the rest of the world now faces its own challenging period of implementing measures to slow down and stamp out the virus. No matter how long that may take, Hyundai is committed to supporting people across the globe until the risk has completely passed. COVID-19 impacts all of humanity, so we must unite to overcome this unprecedented crisis. There has never been a more important time to come together. In this time of uncertainty and difficulty, Hyundai remains firm behind its commitment to make progress for humanity," it stated.
The latest donation is part of the entire HARI and HARI dealership network's coordinated nationwide efforts to combat the COVID-19 virus, observant of HMC's global vision for "Humanity in Times of Hardship."
Earlier, HFI Foundation, has rolled out its BIYAHEnihan program.
The initiative—who extended help to frontliners in Southern Luzon—is under their reactivated flagship disaster relief program #HyundaiSAGIP.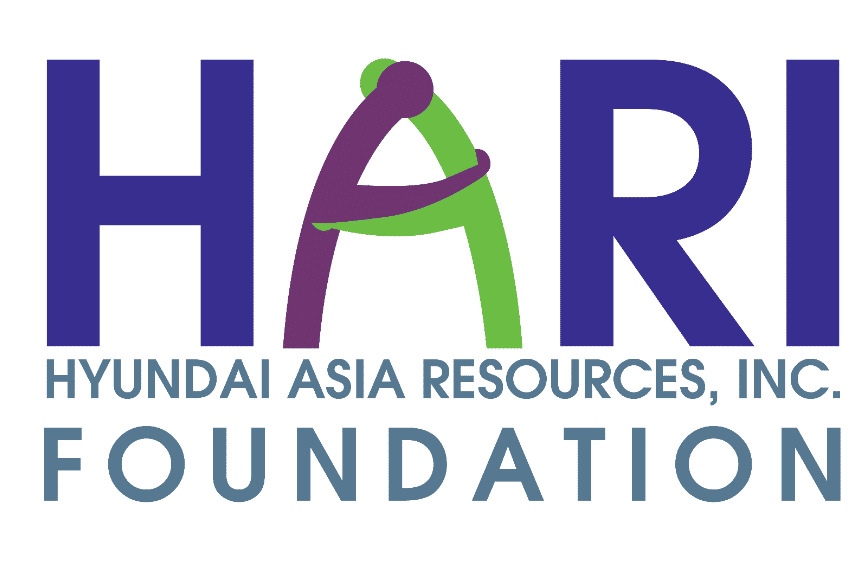 Biyahe ng Bayani, which is under the umbrella of HFI's flagship disaster response program #Hyundai SAGIP, has been providing staunch mobility support to medical front liners, ranging from free transport to the delivery of critical supplies, such as personal protective equipment (PPEs) to partner health institutions in Metro Manila and Northern and Southern Luzon.
Meanwhile, Agudo reiterated that HFI is continuously monitoring the country's COVID situation and has identified more areas of engagement for Biyahe ng Bayani.
Photos from Hyundai Asia Resources Inc.
Also read:
HARI Provides Help to South Luzon Frontliners
Hyundai Ready for the 'New Norm' Scenario
Read All
Featured Articles