Hyundai Grand Starex: Same price, other options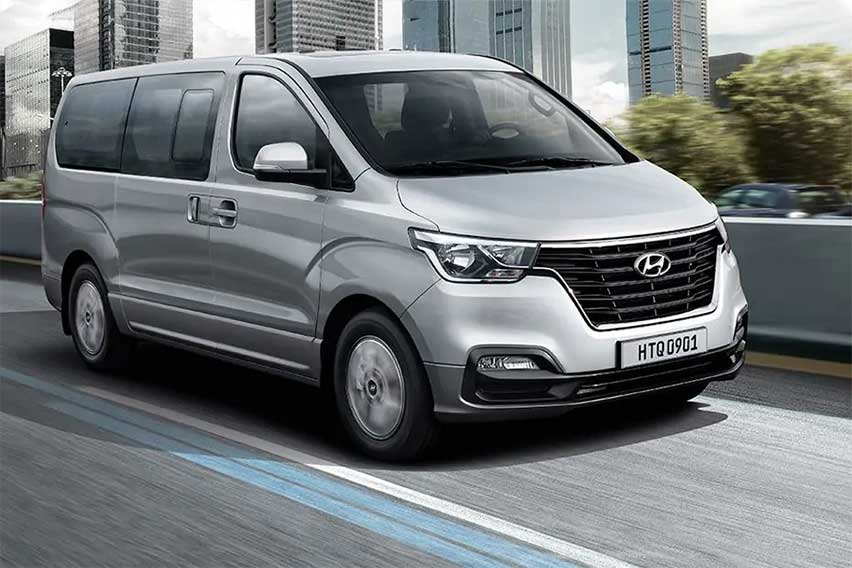 Those who were ferried in a Hyundai Grand Starex in grade school must have finished college by now.

The second generation of the Korean van has been in production since 2007, and old as it may be, the Grand Starex's age means there's little in it that Hyundai wants (or probably needs) to change. After all, it's always been a vehicle that prioritizes form over function. 

The simple Grand Starex is powered by a 2.5-liter CRDi engine that generates 168hp and 441Nm of torque. A choice of five-speed manual and automatic transmission are available, depending on the variant. 

With prices from P1.418 to P2.225 million, the Grand Starex has something for everyone. The range includes a cargo van and nine- and 10-seater passenger vans.

With that wide a price range, this Hyundai matches other crowd-carriers in the market. But what are those alternatives and their specific qualities?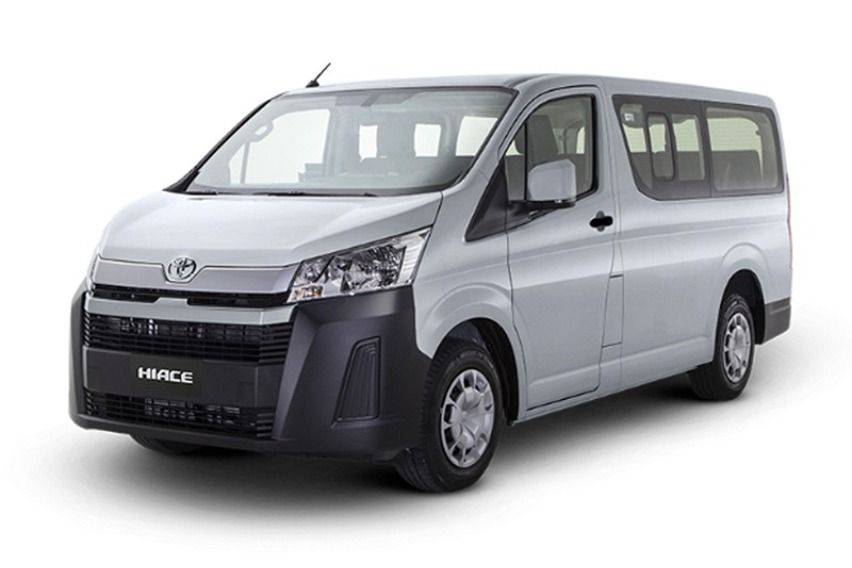 For the price of the Grand Starex, the familiar Hiace van can be had (excluding the top-dog Grandia models, which reach almost P3 million). The highlights of this model include that T-badge that's synonymous with dependability. 
As a relatively
new brand
in the market, the Maxus badge will certainly stand out among the sea of Japanese and Korean makes. Aside from its nine seats, the G10 can also be optioned with a
swivel seat for persons with disabilities
(for P399,800).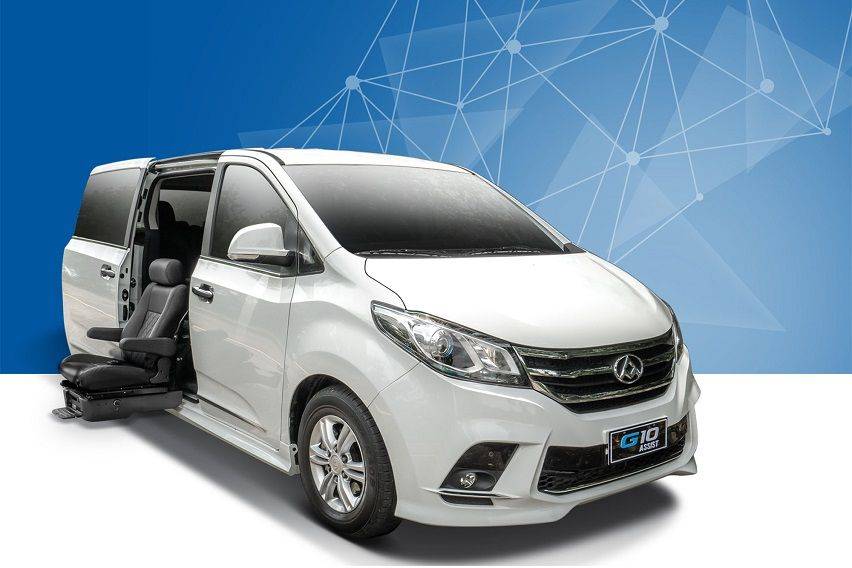 The seat swivels out of the cabin to put the PWD closer to the ground during egress. During ingress, it does the same to carry the person inward the cabin.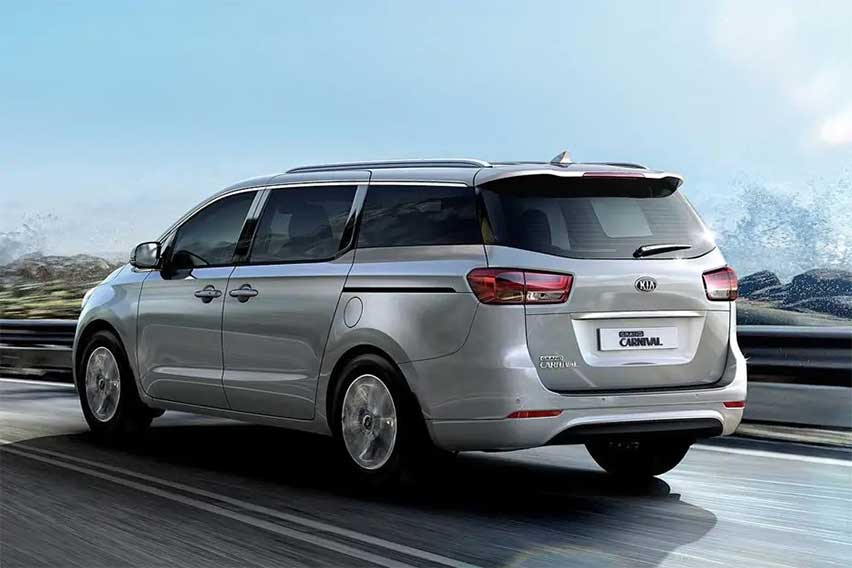 The Grand Starex's cousin from Kia has a higher seating count at 11. The Grand Carnival is also a newer model and wears more car-like styling.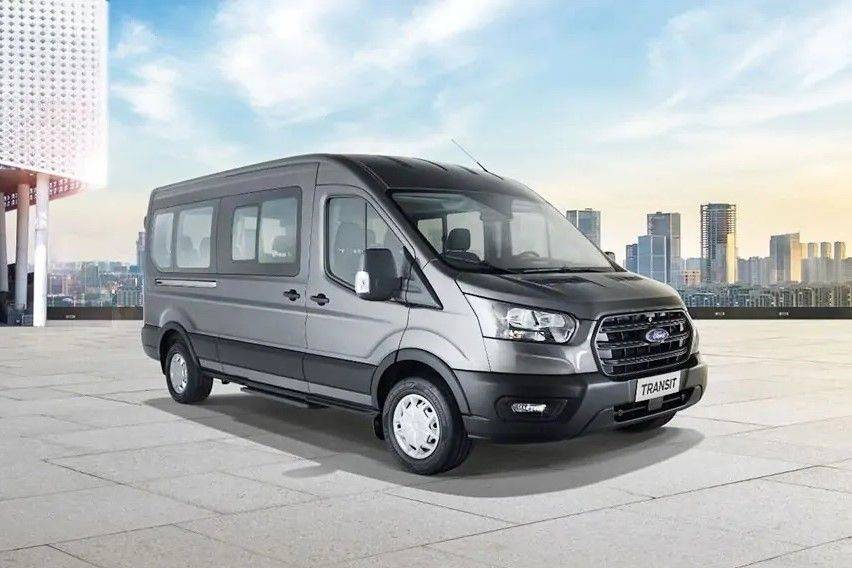 With 15 seats, the Transit could already come with its own team of flight attendants, ready to serve drinks and food. However, with so much seats inside this commercial vehicle, its exterior size could rival an airplane's, too. 

Photos from Hyundai, Toyota, Maxus, Kia, and Ford