Hyundai highlights values of hydrogen energy with video series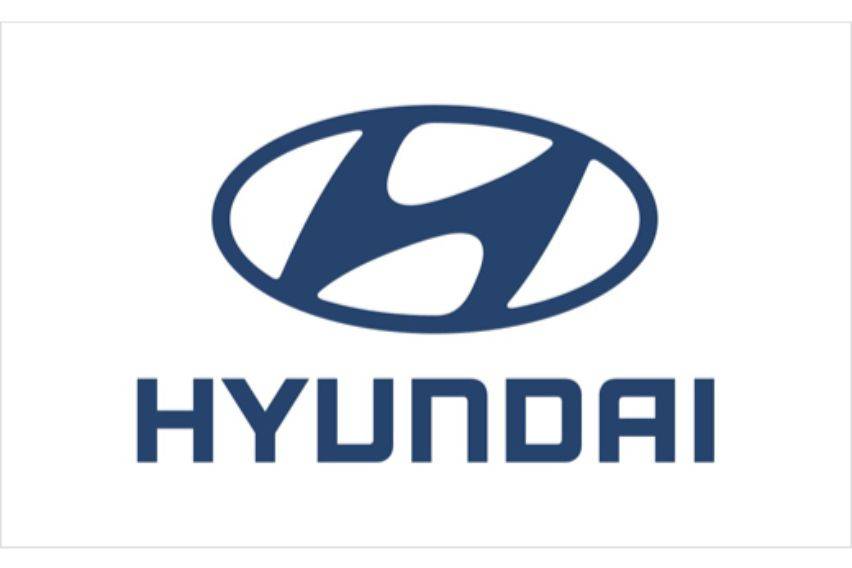 Korean automaker Hyundai dynamically leads the conversion to hydrogen energy in line with its fuel cell vision.
The group is targeting other fields such as buses, trucks, sea-fairing vehicles, and trains.
Aside from that, they are also working closely with companies and governments world-wide as a co-chair member of the Hydrogen Council to promote hydrogen energy and scale up infrastructure surrounding fuel cell technology.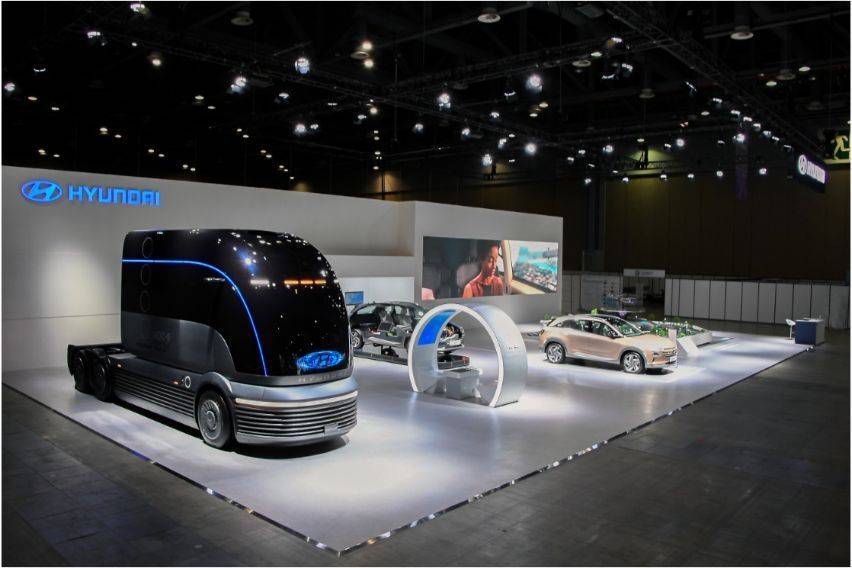 Recently, the group released new sets of videos that feature the efforts to speed up the course of transition toward the hydrogen society. Titled, 'H-Conomy', the video tackles the questions that attributes the increased commercialization of hydrogen and fuel cell technologies.
Having an alternative means of energy plays a big part for the preservation of our natural resources, with in-depth innovation and the various upgrades brought to us by advance and modern technology; the automotive industry is getting close to having clean and sustainable energy.
The videos are available in English and Korean languages with further plans to translate the contents into various languages that include Spanish and Chinese. This is appropriate and suitable for the growing market and customers of Hyundai and will be suitable for all of their viewers world-wide.
For those who wanted to see the video, you can follow the links below:
This is a first for this particular category of resource, for it to have an ample visual content that has been produced in the field of hydrogen energy, ranging from its history and value to its eco-friendliness, economic feasibility, safety, and future of fuel cell electric vehicles.
The reduction of greenhouse gas emissions, High reliability and the flexibility of it to be merged to the production of our conventional vehicles are just some of the benefits, but the main goal is to develop a renewable energy source that reduces our demand for foreign oil and eventually improve the overall environmental quality.
Photo from Hyundai
Also Read:
Hyundai Breaks World Record with Hydrogen-Powered Nexo
PH's First Hydrogen Facility to Rise in Pilipinas Shell's Refinery