Hyundai Motors triumphs at iF Design Award 2021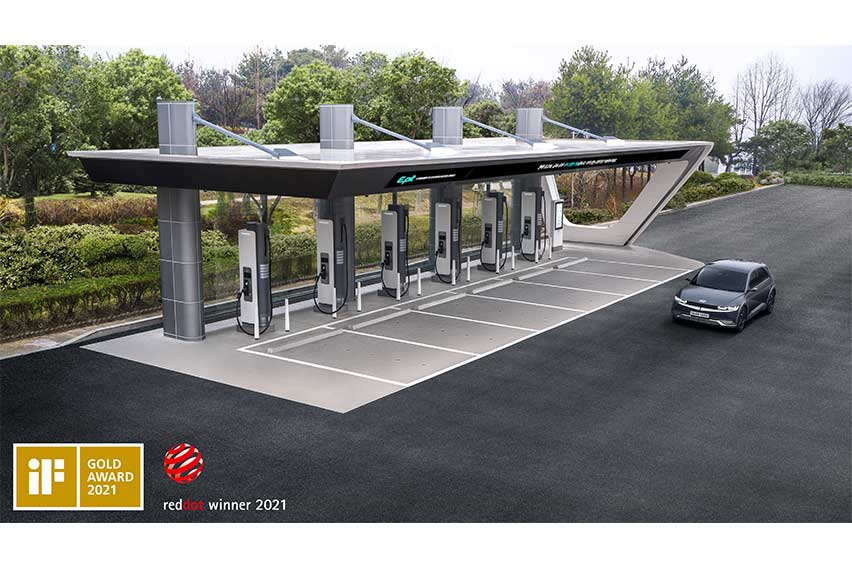 Hyundai takes home 14 awards for design excellence, including iF's top "Gold" award for the "E-pit ultra-fast charger" for electric vehicle (EV). It's the South Korean carmaker's third Gold, awarded only to 75 of the best designs among nearly 10,000 annual entries.
"This award is considered to be the part in which Hyundai has been fully recognized by global experts in the field of brand communication beyond product design," said Hyundai Motor Executive Vice President and Global Chief Marketing Officer Thomas Schemera. "In the future, we will strengthen our activities to build an innovative brand image through creative and sustainable customer experiences."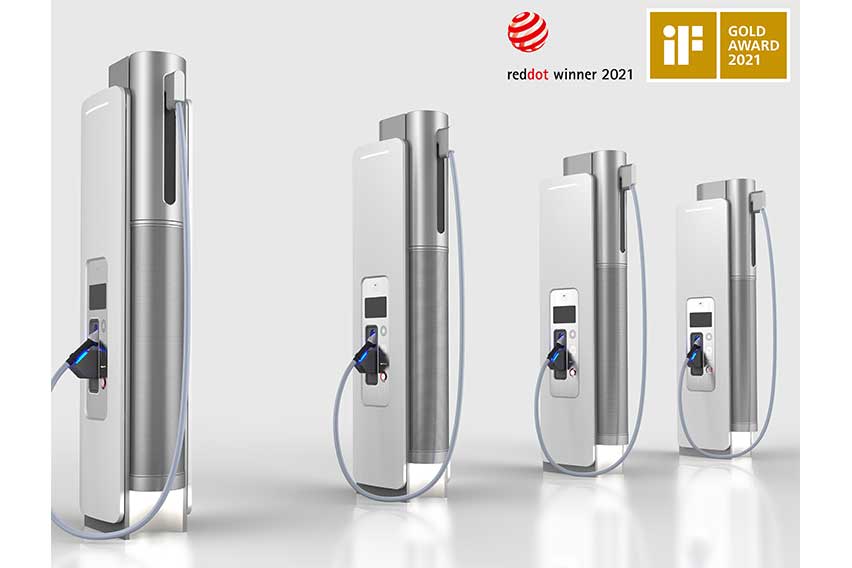 Taking inspiration from the pit stops of Formula One racing, Hyundai Design Center designed E-pit for its EV customers. The charging station offers a simple yet powerful design solution and offers features like a large roof and "auto-positioning."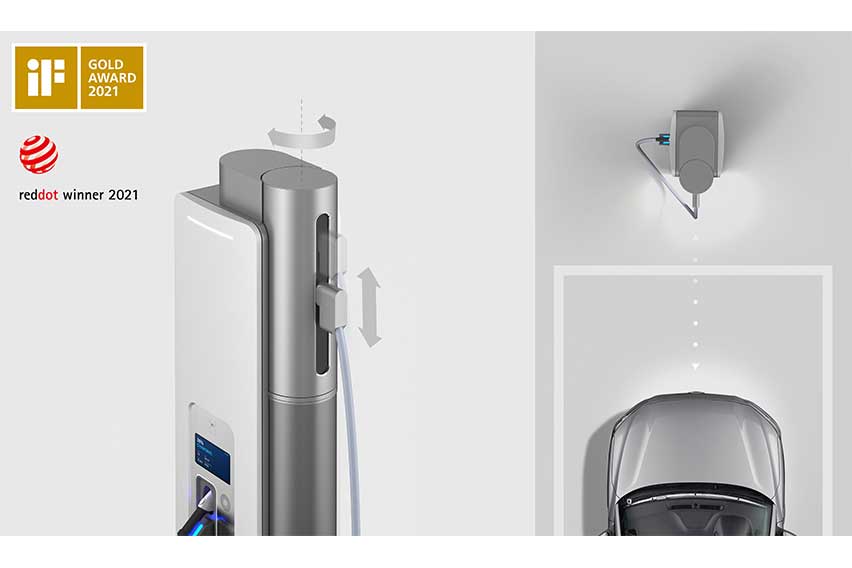 Hyundai also gained recognition in other disciplines including communication, architecture, user interface, and professional concept. Hyundai entered a competition of more than 9,500 entries coming from 52 countries.
In the Philippines, Hyundai also showcases brilliant design and engineering with their local offerings including the new Venue, Ioniq Hybrid, and the Santa Fe.
Photos from Hyundai
Also read:
Hyundai and Shell expand collaboration for clean energy solutions
Hyundai looks to open new segment with Santa Cruz Sport Adventure Vehicle
Read All
Featured Articles