Hyundai PH earns Best in Aftersales Ops title for 3rd consecutive year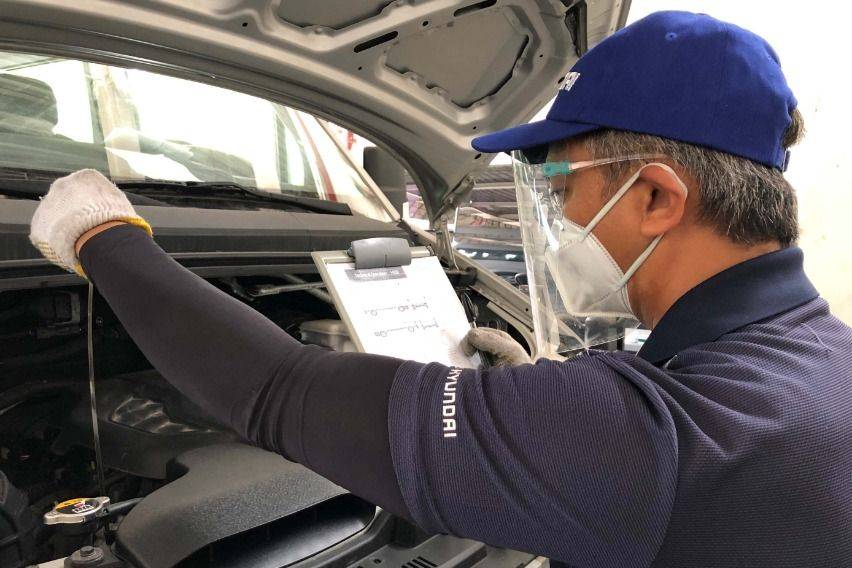 The Philippine arm for Korean carmaker Hyundai has been recognized once more by its mother company as this year's Best in Aftersales Operations.
For three consecutive years (2018, 2019 and the latest), Hyundai Asia Resources, Inc. (HARI) Commercial Vehicles (CV) has received the recognition, besting more than 50 distributors of Hyundai Trucks and Buses around the globe.
The said acknowledgment was based on service operations, warranty, quality information rating, network coverage, quality of technicians, and parts.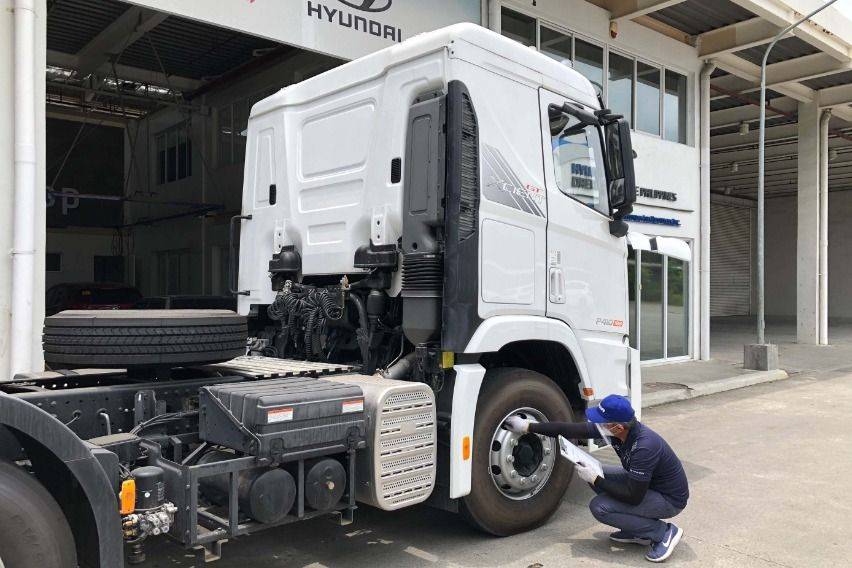 Aside from that, HARI CV also bagged the Hyundai Customer Index Top Score for this year with a Net Promoter Score (NPS) of 91 out of 100—44 percent higher than the worldwide network average. The high NPS means customers were converted into loyalists and will keep on buying Hyundai CV products.
HARI President and CEO Ma. Fe Perez-Agudo was elated with the latest recognition.
"We are truly honored to receive these awards, especially during these trying times, since they highlight HARI's promise to meet and exceed customer expectations. More importantly, it confirms that Filipino customer service, ingenuity and malasakit are a cut above the rest. This is a win we should all be proud of," she said.
This is another milestone for HARI since it was granted the sole distributorship of Hyundai Trucks and Buses in 2016. In 2017 and 2018, HARI bagged the Regional Distributor of the Year awards. Other citations include the 2017 Regional Excellence Award for Asia & Pacific for "rapid growth and unparalleled brand loyalty." HARI CV service technicians also brought home the gold in the 1st Hyundai Truck and Bus World Skill Olympics held late 2018 in South Korea.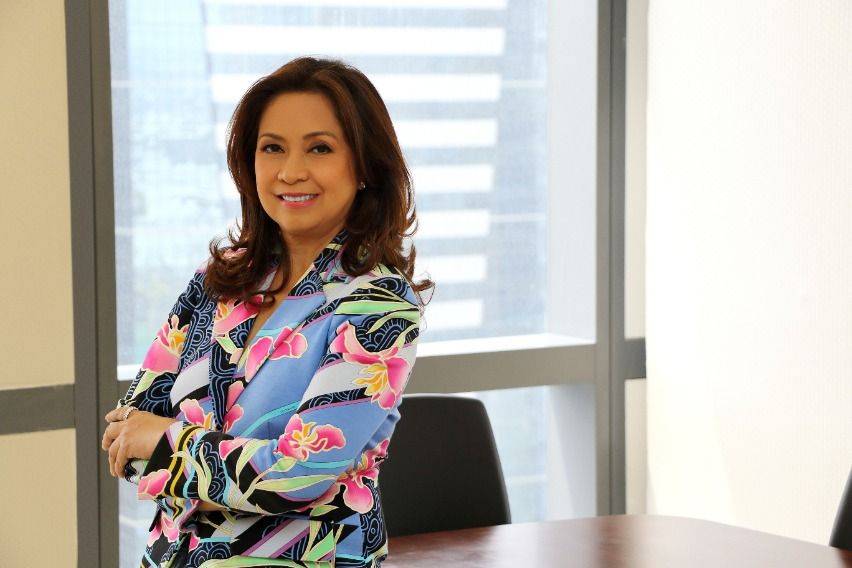 Earlier this year, HARI CV has launched programs to meet the demands of the new normal scenario such as Hyundai Guidelines for Protection and Safety (GPS) across its facilities and dealerships. Under GPS is the Hyundai ARMOR (Active Response, Management, Operations, and Resumption) program which applies globally-prescribed health and sanitation measures at dealership service bays and mobilizes the company's enhanced online resources to maximize contactless transactions.
The Korean vehicle marque also continues the Call for Service Inspection (CSI) which has service personnel visiting CV customers to inspect and maintain their Hyundai Trucks and Buses.
They have also launched COVID-ready commercial vehicles using the HD-36 medium truck and the HD-50S Modern Jeepney Class-2 in May.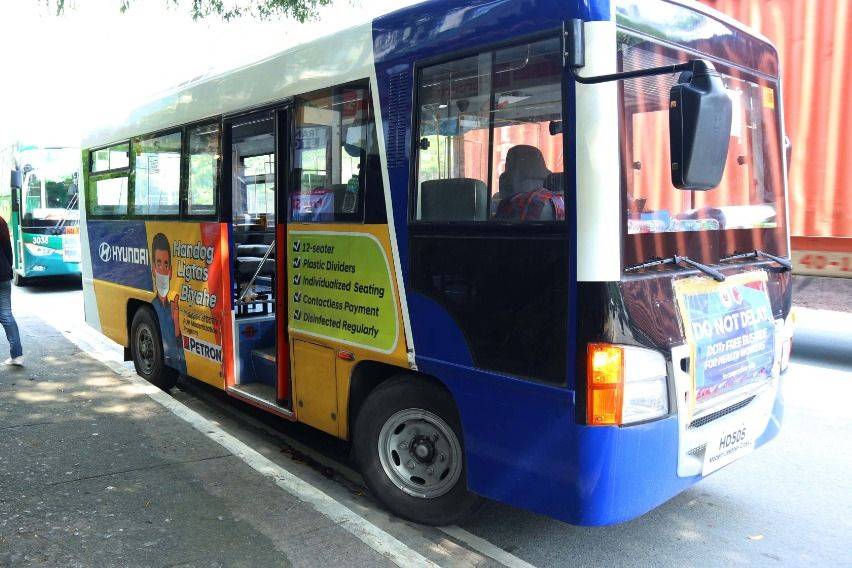 "This pandemic has stressed the need for public transport modernization and more efficient logistics, which are critical to sustaining the government's BUILD, BUILD, BUILD initiative to pump prime the economy. With our world-class trucks and buses backed by the best after-sales service, we aim to be at the forefront of this economic revival," Agudo noted.
Currently , HARI has 14 dedicated CV dealerships and sales centers around the archipelago.
Photo/s from Hyundai Asia Resources Inc.
Also read:
Hyundai PH's LCV, CV Businesses Grow by Combined 12% in First 9 Months
Hyundai PH Named Top Regional Distributor of Commercial Vehicles for 2018
Hyundai PH Tops Hyundai Asia-Pacific Distributorship Network in Customer Satisfaction