Hyundai PH Sales Surge 9.1% in First Half of 2019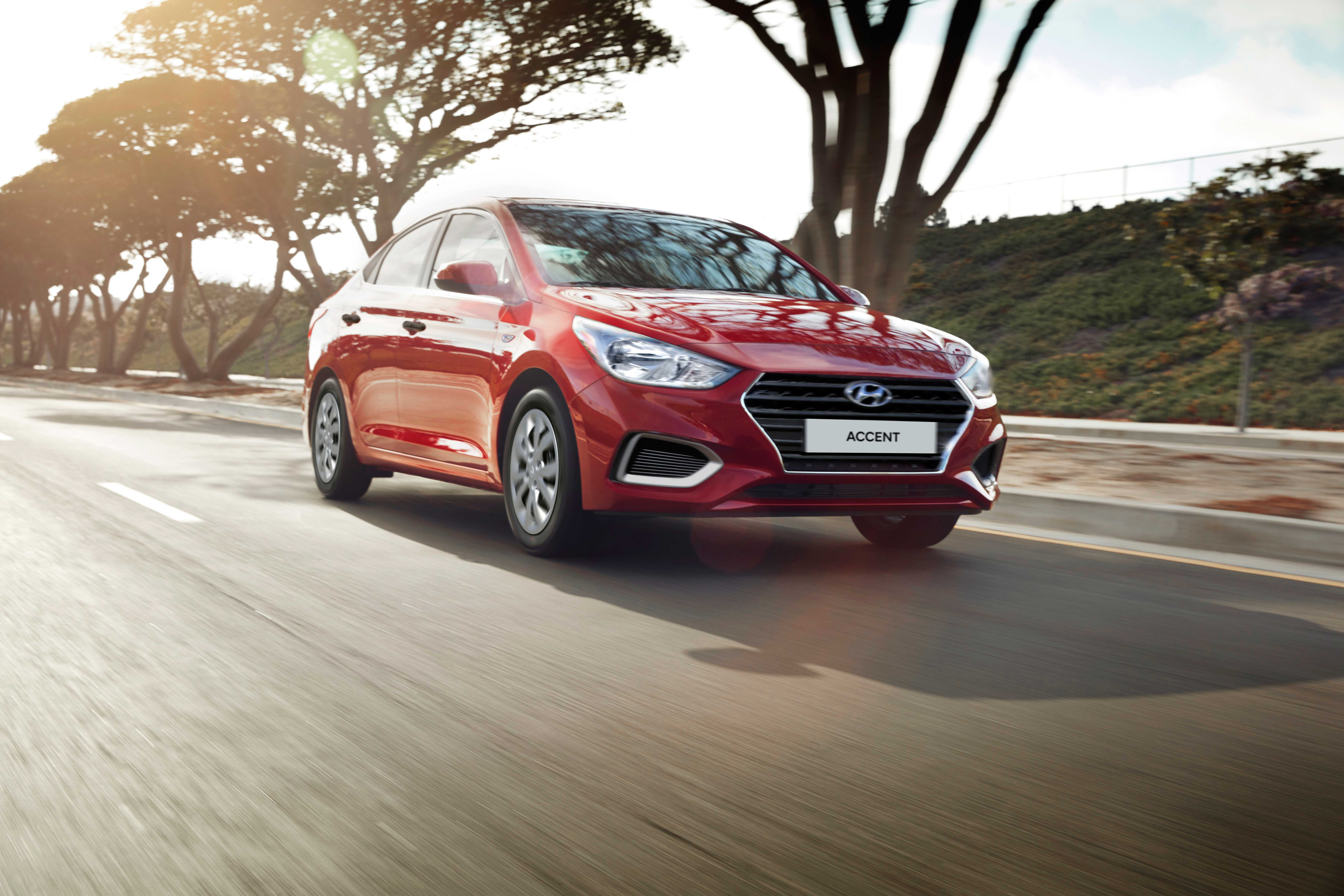 One of the country's leading automotive companies, Hyundai Asia Resources, Inc. (HARI), sustained its strong recovery in the first half of the year as sales increased by 9.1 percent to 17,654 units compared to 16,181 vehicles sold over the same period last year. For the month of June 2019, however, sales remained flat with 2,868 units sold, reflecting continued volatility in the automotive industry. The most preferred South Korean vehicle brand's resilient performance for the year can be attributed to strong sales in major segments of its business, namely Light Commercial Vehicles (LCV) and Commercial Vehicles (CV). "We are invigorated to note that our sales performance is still better than industry, which is showing a minor increase, after recovering from a tepid 2018. Despite this flat growth in June, we believe that auto sales will continue to get better in the coming months buoyed by higher infrastructure spending, lower inflation, and increased consumer confidence," HARI President and CEO Maria Fe Perez-Agudo said.
The LCV segment remains one of Hyundai's key growth drivers in the first semester of the year, growing by 50.2 percent from 5,119 units sold in said period in 2018 to 7,690 units sold this year. This growth is driven by the brisk sales of the multi-awarded Hyundai Kona, Hyundai Santa Fe, and the Hyundai  H-100. The Kona was named as the North American Utility Vehicle of the Year at the North American International Auto Show last January. Recently, it was recognized as the 'Best Subcompact SUV for the Money' in 2019 by the "U.S. News and World Report," which judge vehicles of different classes on their quality and value for money. The Santa Fe remains a class of its own as a premium midsize SUV. Its monocoque body, comfort, and powerful engine set it apart from the rougher ride of ladder-frame bodies. The versatile and reliable H-100, meanwhile, remains the top choice of entrepreneurs and business owners. Hyundai's CV segment has been aggressively expanding with 11 CV dealerships nationwide, underscored by the 125.9 percent and 42 percent growth rate shown in its Year-to-Date and Year-on-Year sales figures, respectively. Hyundai aims to add eight additional dedicated CV dealerships in key growth areas across the Philippines by the end of 2020. The Company expects CV sales to be boosted by Hyundai Modern Jeepneys with the implementation of the government's Public Utility Vehicle Modernization Program (PUVMP). The Hyundai Class-1 Modern Jeepney and the Hyundai 'Forma Novus' Class-2 Modern Jeepney guarantee passenger safety and comfort with higher capacity and modern amenities while promising cost-effective, reliable, and low maintenance operations. Hyundai Modern Jeepneys are custom-built to meet or even exceed the requirements of the Department of Trade and Industry's (DTI) Bureau of Philippines Standards.
Hyundai Passenger Cars (PC) still account for a little over half of total company sales. The Hyundai Accent continues to be one of the company's volume drivers with its powerful but fuel-efficient engine. The popular compact Hyundai Reina, meanwhile, is the preferred choice of entry level buyers and Transport Network Vehicle Service companies. From January to June 2019, PC sales dipped by 12.7 percent to 9,458 units. While it continues to focus on its core business, HARI is already driving to the future as it gets ready for the next evolution in the auto industry. "Sustainable mobility has long been our battle cry and we are keen on playing a major role in taking the Philippines to the future. We have backed our words by introducing to the market a full lineup of Hyundai hybrid/EV vehicles that fuse high performance, technology, and safety in bold packages. Hyundai Philippines is prepared to be a driving force in this space," added Perez-Agudo. In late 2018, HARI introduced the first mass-market hybrid vehicle--the Hyundai Ioniq--which retails at PHP1.548 million. This was followed by the launch of the award-winning Hyundai Kona Electric Vehicle in April 2019, the first commercially-available fully-electric vehicle in the country. "Already, the Philippines and South Korea are working to forge a bilateral free trade agreement (FTA) that will pave the way for increased market access, including automotive products. On our part, we continue to work closely with industry and government partners to help create an environment that will spur the development of the country's EV industry," Perez-Agudo ended.