Hyundai sustains PH sales for November 2019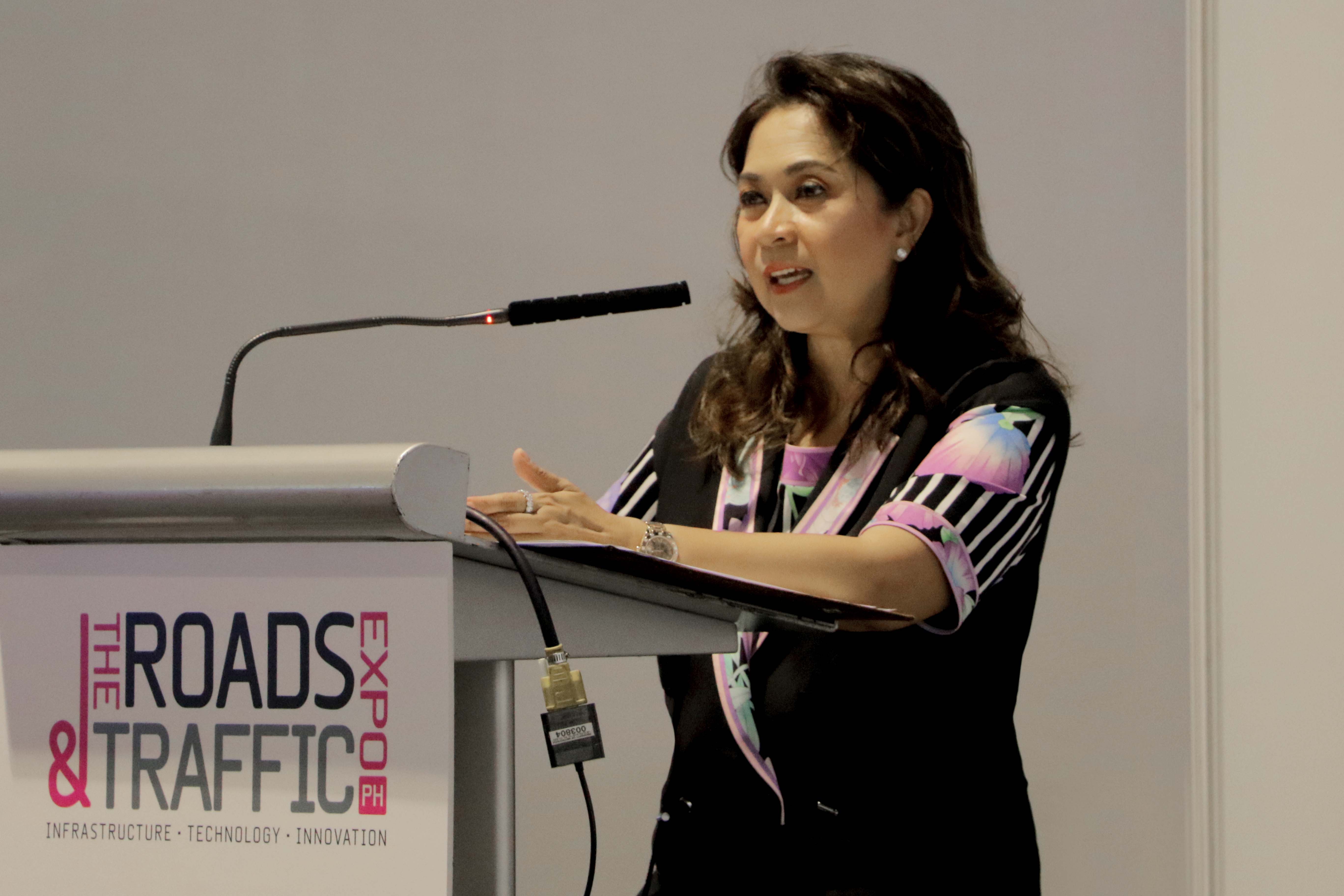 The local arm of Korean automotive manufacturer Hyundai has experienced a slight dip on their sales for the first 11 months of 2019. This as Hyundai Asia Resources, Inc. (HARI), sole importer of Hyundai motors vehicles, has sold 30,599 units for January-November 2019. The said figures is a 6.94 percent slide compared 32,882 units sold for the same duration back in 2018. However, on a month-on-month comparison, HARI enjoyed a 4.4 percent sales growth after it has sales reached 2,981 units in November versus the previous month's 2,856 units. HARI's November sales is its third highest month in 2019. Despite the drop, the company is confident it will surpass the 3,000 sales mark for December to usher in the new decade on a high note. "December is historically a good month for HARI due to increased consumer spending. Coupled with lower interest rates and inflation, we expect our sales to be further bolstered. Beyond these factors, our main drivers remain the quality, reliability, and ease of maintenance of Hyundai passenger cars and commercial vehicles," HARI President and CEO Ma. Fe Perez-Agudo said.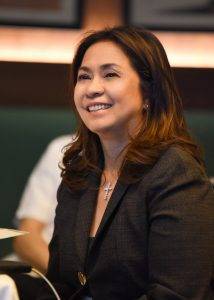 Passenger car sales, which comprises the bulk of their sales, is down by 12. 36 percent on a year-to-date comparison--selling only 16,116 units for the first 11 months of 2019, unlike the 18,389 for the same period in 2018. However, in November, PC sales grew by 6.8 percent with 1,556 units sold spearheaded by its dynamic duo – the Hyundai Reina (PC Segment A) and the Hyundai Accent (PC Segment B).
Since its introduction in late January, the Reina has consistently grown in sales and for November, has become the top-seller for HARI. HARI claimed that Reina is a strong No. 2 in its industry segment while the Accent sustained its No.3 position in the volume driving segment. On the other hand, sales for Light Commercial Vehicles (LCV) has dipped by 2.55 percent, selling 13,696 units versus the 14,055 units from the previous year. Month-on-month, the LCV sales slightly increased to 1,365 units with the Hyundai Kona (Sub-compact SUV) and Hyundai H-100 (Light Truck) leading the way.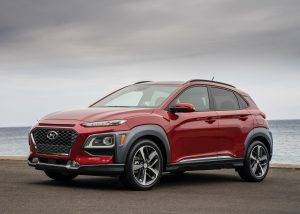 Other acclaimed Hyundai LCVs such as the Hyundai Tucson (Compact SUV), Grand Starex (Passenger Van), and Santa Fe (Mid-size SUV) all showed month-on-month growth fueled by Hyundai's industry-first 5X5 campaign. Commercial Vehicles (CV) business continued its surge grew significantly by 79.7 percent on a year-to-date comparison. Hyundai's Trucks and Buses also showed 50 growth in November as compared to the previous month. This segment is expected to grow even more with increased demand from the public transport sector. Recently, the company opened its 5th dedicated CV dealership for 2019 in Cainta. The inauguration of HTB-Cainta was highlighted by the signing of MoUs for the order of 1,200 units of Hyundai HD50S Modern Jeepneys Class 1, Hyundai H-100 Modern Jeepneys Class 2, and Hyundai County Buses. The company hinted that it was preparing to inaugurate more dealerships in both the PC and CV business in 2020. "Based on current market demand and the untapped potential in key growth areas, there is a need to further expand Hyundai's presence to serve more customers while driving economic activity in local communities. We have several facilities in various stages of completion that will be opened throughout 2020. This supports our outlook that the automotive industry is set come back strong next year," Agudo added.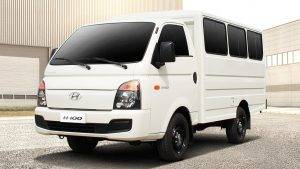 Hyundai H-100