Hyundai Tucson, Veloster top JD Power quality survey in US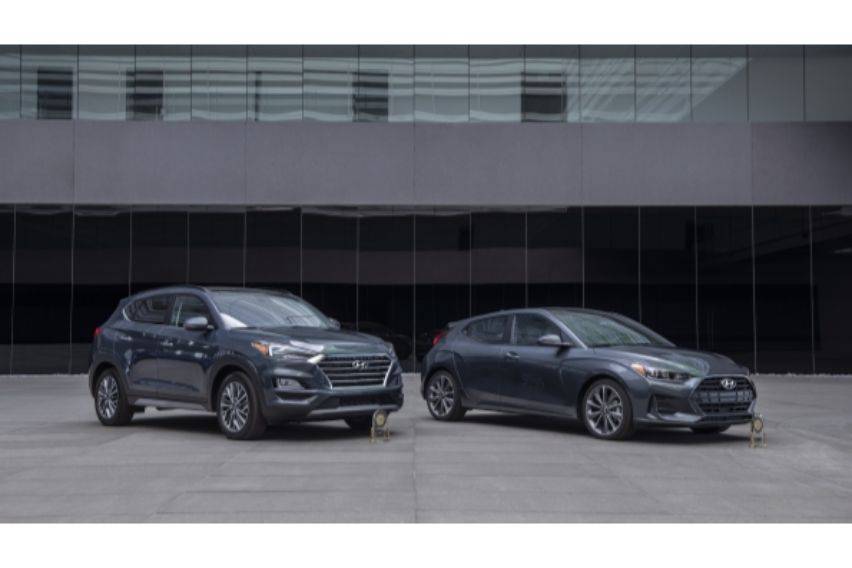 For decades, Korean marque Hyundai has been in the front line of modern car design and manufacturing. The very word "Hyundai" is derived from a Korean word "hanja" meaning "modernity." But it hasn't evolved merely for the sake of evolution. Rather, the company has always had one goal in mind: building cars of unbeatable quality.
These days, Hyundai is more devoted than ever to creating the ideal driving experience. Although Hyundai has had an unbelievable ride so far, as the company moves into new markets, expands its line of vehicles, and once again pushes the envelope of quality and ingenuity, the public is in for even more surprises.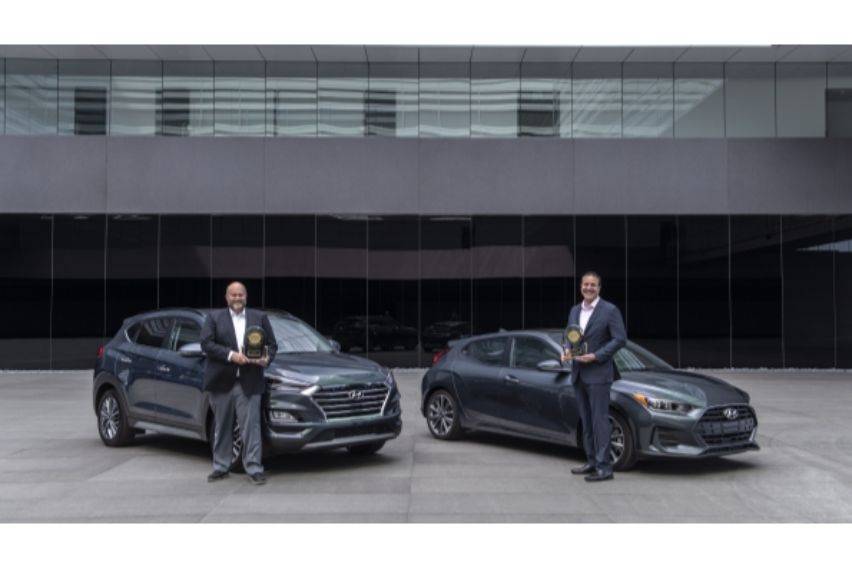 Recently, both the Hyundai Tucson and Veloster received top scores in J.D Power 2020 U.S Initial Quality Study (IQS). The Hyundai Tucson earned the best compact SUV, while the Veloster earned a top score in the compact sporty car vehicle segment. Additional vehicles in Hyundai's lineup performed well. The Accent and Elantra both receiving 2nd places in their own Segments, while Santa Fe placed third. The 2020 U.S. Initial Quality Study is based on responses from 87,282 purchasers and lessees of new 2020 model-year vehicles who were surveyed after 90 days of ownership. The study, which provides manufacturers with information to assist the identification of problems and drive product development, was fielded from February through May 2020.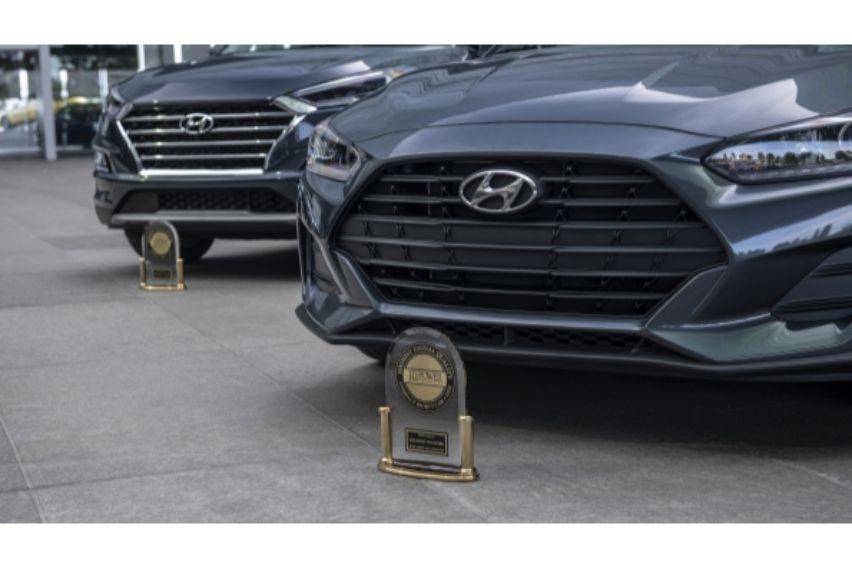 The 2020 redesign marks the fifth generation of the study, which is now based on a 223-question battery organized into nine vehicle categories: infotainment; features, controls and displays; exterior; driving assistance interior; powertrain; seats; driving experience; and climate. J.D. Power is a global leader in consumer insights, advisory services and data and analytics. This enables them to help clients and aims for customer satisfaction, growth and profitability. Established in 1968, J.D. Power has offices serving North America, Asia Pacific and Europe.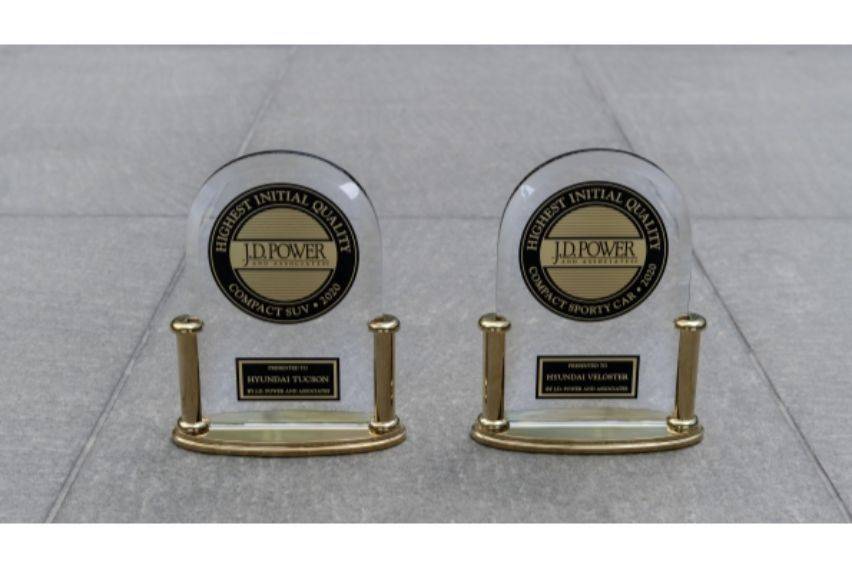 Barry Ratzlaff, chief customer officer, Hyundai Motor America said "Outperforming the best vehicles in a segment is always a major milestone for Hyundai," "These accomplishments are a testament to the entire company's dedication, including design, engineering, manufacturing, service, field teams and our dealer partners, to deliver the highest quality vehicles to our customers."
As a true testament for the astonishing capabilities and remarkable attention to detail and proficient innovation of Hyundai, this clearly shows the true aim of the company by providing vehicles that are affordable, technologically equipped and reliable. This proves that they can go head-to-head with bigger car companies world-wide. For new or loyal Hyundai customers, the future looks brighter than ever.
Photos from Hyundai
Also Read:
Hyundai, Kia host global competition for EV, battery start-ups
Hyundai UK survey: After lockdown, some drivers forgot how to drive
Read All
Featured Articles