Hyundai, Kia host global competition for EV, battery start-ups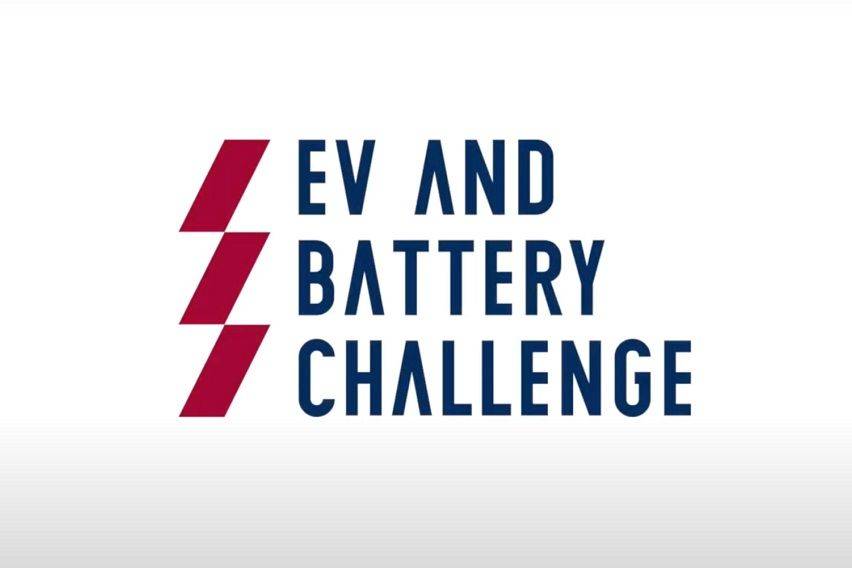 The future of automotive is electric, and both Hyundai and Kia hope to spur its growth with a new global competition that will help the carmakers identify up to 10 electric vehicle (EV) and battery start-ups for future investment and collaboration.

The global competition, which will see the sister South Korean automotive companies partner with LG Chem, builds on the latter's 2019 Battery Challenge, an innovation program that aimed to accelerate the development and adoption of new battery technologies in industries around the world.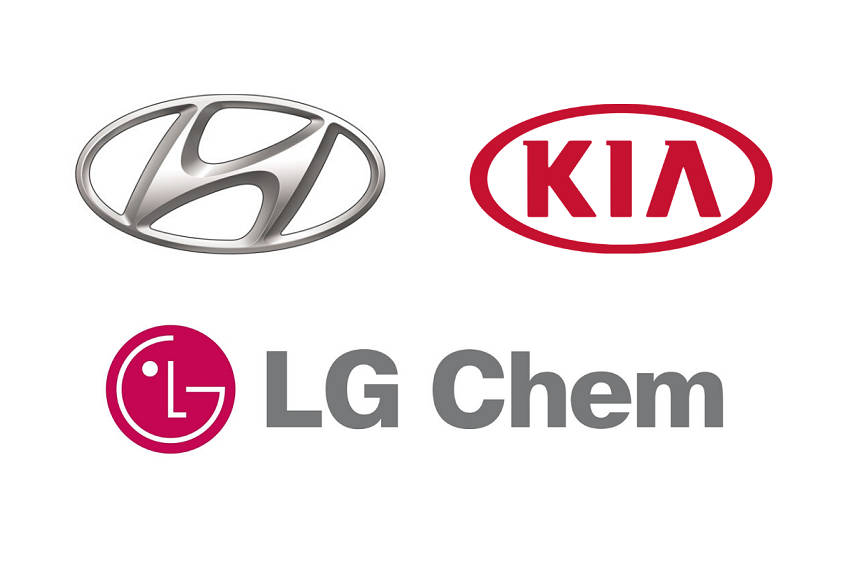 LG Chem hosted the Battery Challenge on its own last year, but is partnering with the two carmakers this year to expand the competition's reach and scope.

"We are widening our collaboration with start-ups that have promising and innovative ideas," said Youngcho Chi, President and Chief Innovation Officer of Hyundai Motor Group.

Hyundai and Kia see the automobile industry's increased focus on more eco-friendly vehicles as an opportunity for developing "high-performance, high-efficiency batteries is greater than ever before." Both companies are in a great position to pull off the move, thanks to their comprehensive portfolio of EVS, which includes the Kona EV and Ioniq Hybrid and EV for Hyundai, and e-Soul and Niro EV for Kia.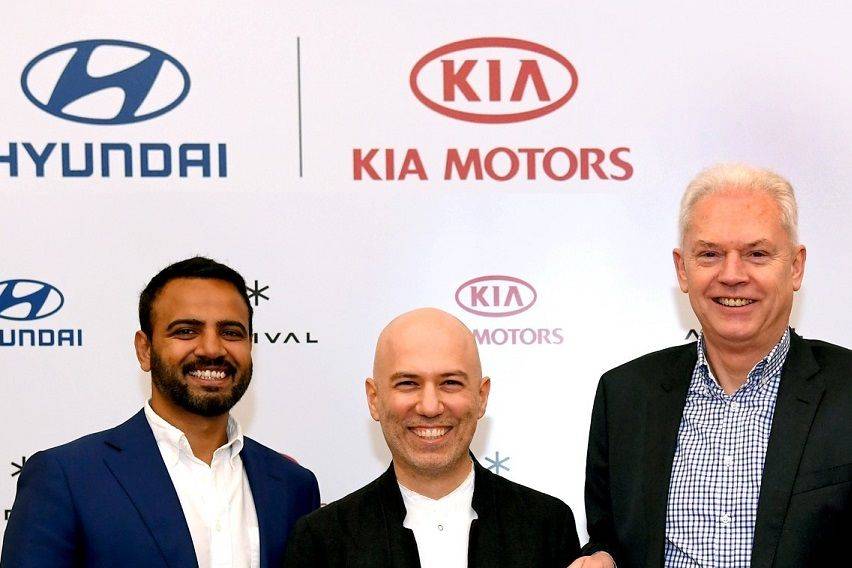 The chosen start-ups will be given the chance to work together with to three sponsor companies, to develop proof-of-concept projects while leveraging the sponsors' technical expertise, resources and laboratories.

Likewise, the global competition also empowers the start-ups to showcase their respective innovative technologies and unique business models.

Battery startups that have working prototypes and are building technologies in EV charging and fleet management, power electronics and components, personalization services and battery management, systems, materials, recycling and manufacturing are invited to join the competition. Interested parties through www.evbatterychallenge.com, with registrations remaining open from June 22 to August 28.

"We look forward to working with various start-ups that will lead the global EV market and next-generation battery innovation through a joint program with LG Chem, which has world-class battery technology," Chi added.