Hyundai's Luc Donckerwolke Receives DESIGNBEST Award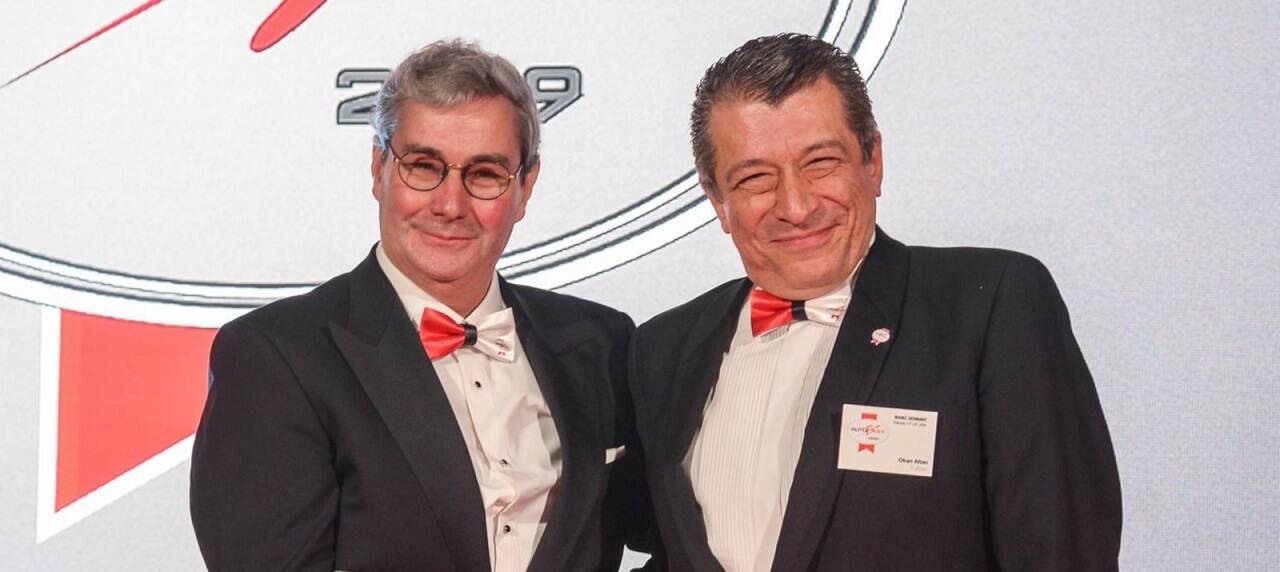 Hyundai Motor Group's Chief Design Officer Luc Donckerwolke was given the DESIGNBEST award at the 19th edition of the AUTOBEST awards, becoming the latest addition to AUTOBEST's 'DESIGNBEST Hall of Fame' and cementing his reputation as one of the most successful designers in the automotive industry.
Aside from Chief Design Officer, Donckerwolke is also the Executive Vice President at Hyundai—a position that allows him to oversee the direction and strategy of Hyundai, Kia and Genesis.
Members of the AUTOBEST panel of judges, hailing from 31 countries across Europe, acknowledged Donckerwolke's achievements during the awards ceremony in Mainz, Germany, on February 13th.
"I am proud to receive this accolade and to become part of the DESIGNBEST Hall of Fame," Donckerwolke said upon receiving his award. "In my career I had the privilege to design the most beautiful cars for many exciting brands, and to accept fantastic opportunities like designing for Hyundai, Kia and Genesis. It has been a thrilling and fantastic journey so far, and I am excited for the next steps to come."
©genesis.com
Before beginning his stint with the Hyundai Motor Group in 2015, Donckerwolke worked at the Volkswagen Group for many years, where he was involved in the development of the Group's more popular models such as the Audi A2, Lamborghini Murcielago and Gallardo.
Before that, he was the head of design at Bentley and led the development of the EXP 10 Speed 6 concept car.
Moving to Hyundai in 2015, Donckerwolke worked on the company's new luxury marque – Genesis. In 2016 he was appointed head of the Hyundai Design Center, before moving up to Chief Design Officer in 2018.
"We have followed the outstanding work of Luc for many years, including his career at some of the most iconic car brands, including Audi, Bentley and Lamborghini," said Dan Vardie, Founder and Chairman of AUTOBEST organization.
"During the last few years we have recognized Luc's impact at Hyundai and Kia, while he has also played a key role in shaping the Genesis brand. This and the most recent highlight in his career, being appointed as Chief Design Officer for the Group, lead us to make him a member of our unique Hall of Fame."
"At the age of 54, Luc is one of the youngest members of the DESIGNBEST Hall of Fame, and we will surely see a lot of him in the coming years. In the era of green, connected and autonomous mobility he is one of the key car designers globally, shaping how design will adapt to disruptive change," Vardie concluded.
hyundai.news