Ifugao Farmers Benefit from Upgraded Diversion Road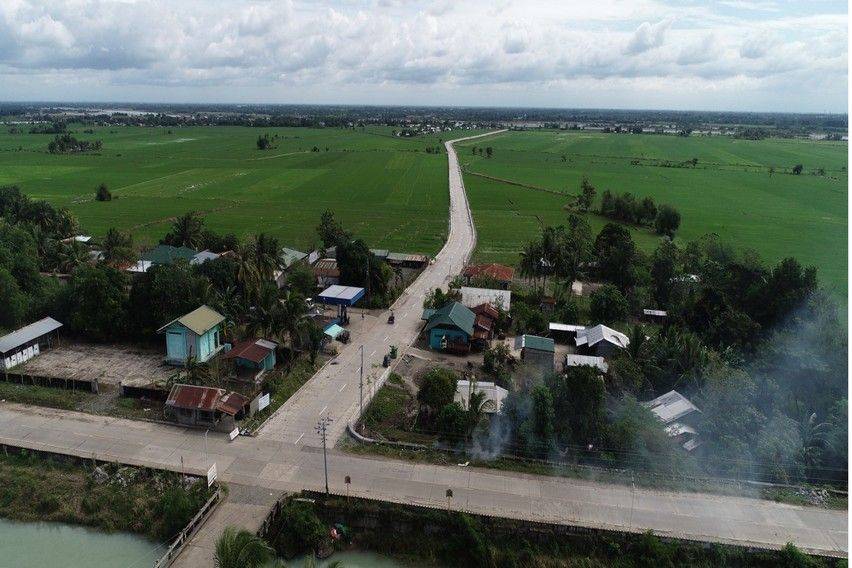 The San Mateo – Alfonso Lista Diversion Road Project by the Department of Public Works and Highways (DPWH) is a boon to both residents and local farmers.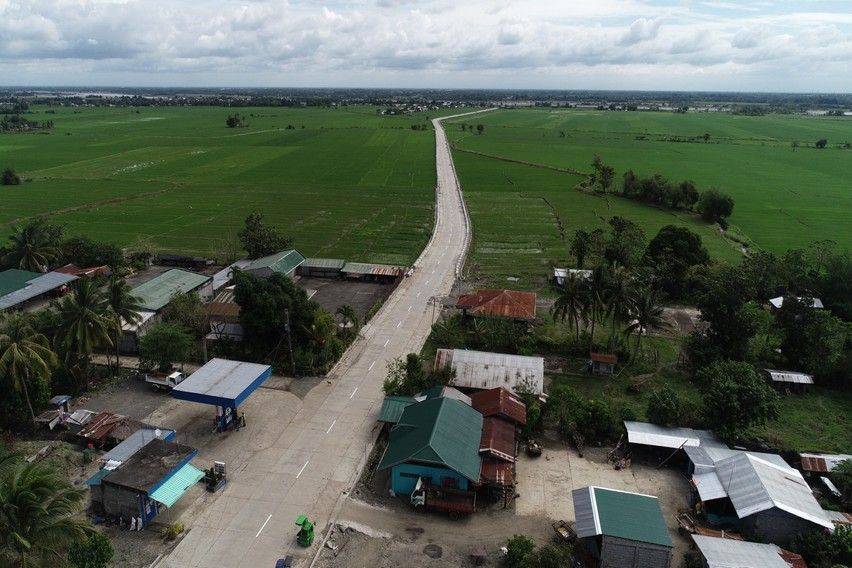 The landlocked province of Ifugao is characterized by river valleys, rugged terrains, and rich forests. And while it makes for a stunning backdrop, it can turn commutes and movement of local goods into quite the challenge.
The upgraded San Mateo – Alfonso Lista Diversion Road now features a concrete surface with slope protection as well as drainage provisions. Compared to the previous gravel road, transporting local merchandise and regional commodities is made faster and more convenient with a concrete thoroughfare.
Locals in the area of Barangay Bangar say that the improved diversion road allows them to reach marketplaces faster than when the road was still rough. It's even safer given the aforementioned slope protection which safeguards the diversion road from possible soil erosion and effectively prolongs the lifespan of the concrete surface. Drainage provisions, on the other hand, ensure that any water on the concrete is removed and controlled.
The project, valued at P47.5 million, was funded through the 2020 General Appropriations Act (GAA). It covers a strategically located 2-kilometer section in Alfonso Lista that links Ifugao to Isabela. The diversion road helps business owners and local farmers transport farm produce to nearby cities and other parts of Luzon. This will not only improve the speed of delivering goods but will also open better opportunities to local businesses and those in nearby areas.
Photos from Department of Public Works and Highways
Also Read:
NLEX vows to continue major road projects
Cagayan got some new, improved and refurbished roads last year