In the know: Can you use tap water in your radiator?
Your car's radiator is a part of its engine's cooling system and helps eliminate excess heat in the power plant. Here in the Philippines, taking good care of your radiator takes on heightened importance as our tropical climate can contribute to engine overheating.
KEY TAKEAWAYS
What fluid is best used for your car's radiator?
Experts recommend using radiator coolants for your radiator.
Can you use tap water for your radiator?
No, it's best to use distilled water for your radiator in emergency situations.
That said, many of you are probably wondering what fluids can one use for the radiators and if it's okay to use tap water?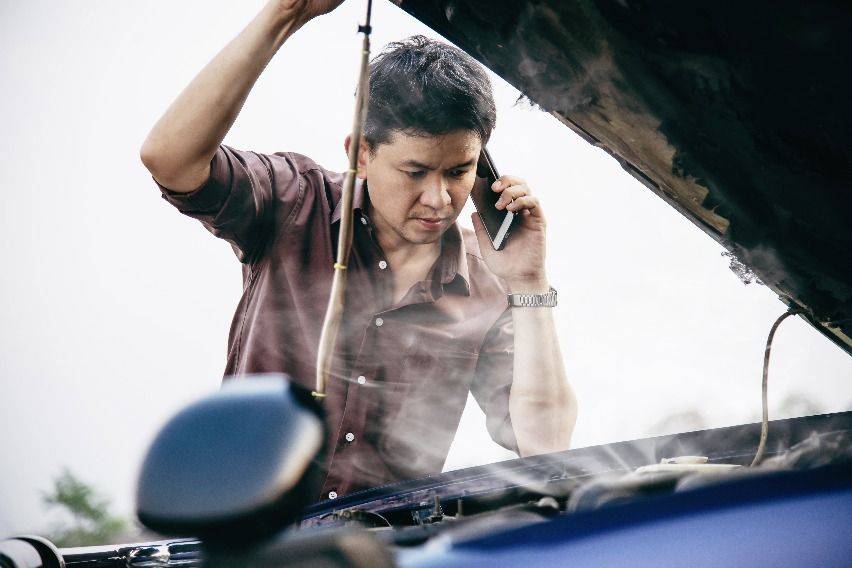 Ideally, you would want to use coolant in your radiator as these automotive products are specifically designed for such purposes. Today's market offers a wide variety of coolants that promise not only to keep your car cool but also assure better radiator performance and longer radiator life.
On that note, experts do not recommend using tap water in your radiator. Doing so can cause rust to build up over time. Tap water contains various minerals that can leave residual deposits that can corrode the radiator which typically causes clogging.
In addition, some people say that water evaporates faster than commercially produced coolants, thus leaving your car more vulnerable to overheating.
For the prudent preppers, storing a few liters of distilled water would do. Distilled water can be used as a coolant but only in emergency situations. You can use distilled water for your car's radiator should you find yourself in a situation where your car overheats.
If you do, it's best to have the radiator flushed and filled with the proper coolant the soonest.
Photos from Prestone and Mobil
Also read:
In the know: Things to consider before putting on window tint
In the know: How to clean chrome car parts
Read All
Featured Articles