In the know: Essential accessories your car's 12-volt socket can handle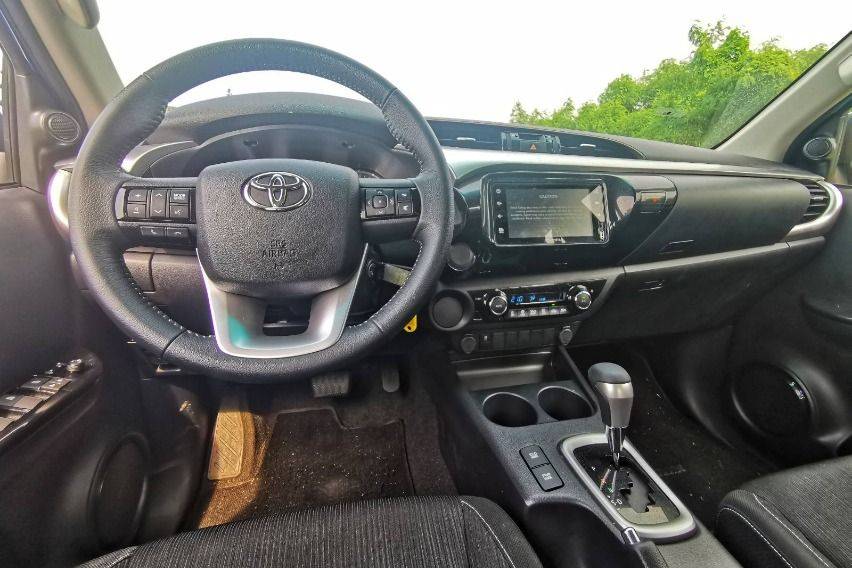 In the olden days, the electric outlet for most cars served as a slot for electrically heated cigarette lighters. And just a few decades ago, most Filipino motorists only saw their car's 12-volt socket as a channel to charge their mobile phones or their dash-mounted GPS devices.
KEY TAKEAWAYS
What are some of the car accessories you can plug in your car's 12-volt outlet?
Some accessories your car's 12-volt socket can handle include fans, dashcams, and car air purifiers.
Where do you usually find the 12-volt sockets in your car?
The 12-volt sockets in your car are usually placed in the center console area and sometimes in under the armrest facing the rear-seat passengers.
But as technology advanced, so did the number of compatible car accessories. That said, we're going to take a look at some of the most popular accessories your car's 12-volt outlet can handle.
1. Fan
Ah, the fan! This small but useful product is one of the most popular 12-volt compatible car accessories, especially here in the Philippines. While some 12-volt-powered fans are mounted on a car's dashboard, they are often placed behind the front-row seats to provide rear occupants better ventilation as most entry-level cars typically have no rear A/C vents.
2. Car vaccum
Now, this next accessory is perfect for parents whose kids love to eat in the car.
Car vacuums are strong enough to suck tiny morsels of bread, chips, dust, hair, and other small debris. That said, it's also a handy tool to have if you often travel with your fur babies.
3. Dashcam
Many of today's dash cams are compatible with your car's 12-volt socket. You can choose from simple and straightforward ones to those that have touchscreen capabilities.
A dashcam is now considered an essential accessory for every car owner as it can help defend you against unruly drivers, corrupt traffic enforcers, and kamote riders and drivers.
4. Backseat air mattress
Are you the type who likes to camp in your car? Then a 12-volt-compatible back seat air mattress might just be what you're looking for.
These types of accessories typically come with an electric air pump that you can plug into your car's outlet.
5. Car air purifier
Nowadays you have to take all necessary precautions to ensure your safety, that's why car brands have taken it on themselves to equip some of their models with onboard ionizers and air purifiers. But what if your car does not come with this feature?
Luckily, there are 12-volt car air purifiers on the market. All you need is to plug it into your car's outlet and wait for the device to clean the air in your car's cabin.
Photos from Ruben Manahan
Also read:
In the know: Car mods that will not void your warranty
In the know: How do airbags work?
Car Articles From Zigwheels
News
Article Feature
Advisory Stories
Road Test