In the know: Traffic violations that merit a license suspension
Thanks to the growing number of dashcam-equipped vehicles, the recorded incidents of traffic violators have escalated and surfaced on various social media platforms. That said, one has to remember that driving is a privilege. And that privilege can be suspended — and possibly revoked — by the Land Transportation Office (LTO), the agency that governs the issuing of driver's licenses as well as the enforcement of driving rules and regulations here in the Philippines.
KEY TAKEAWAYS
What government agency issues drivers licenses?
It is the Land Transportation Office.
Can your drivers license be suspended?
Yes, and in some cases, it can even be revoked.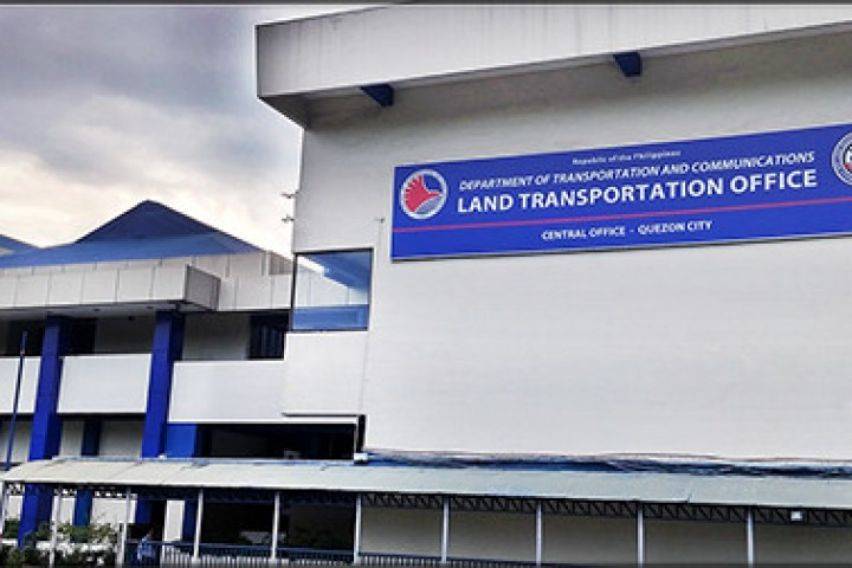 On that note, let's look at some of the most common driving offenses and violations that merit a license suspension.
1. Driving under the influence of alcohol, dangerous drugs, and/or other similar substances
Non-professional drivers apprehended driving under the influence of alcohol, dangerous drugs, or similar substances will immediately get their licenses confiscated and suspended for a period of 12 months.
The second time they're caught DUI, the license will be revoked.
The law is understandably more stringent for professional drivers. Those caught violating this rule will face confiscation and perpetual revocation of their DLs.
2. Distracted driving
As we've briefly covered above, the law is stricter when the involved driver is a pro. According to the LTO's Filipino Driver's Manual, "a driver of a public utility vehicle, school service vehicle, common carrier hauling volatile, flammable or toxic material, or a driver who commits an act classified as distracted driving within a fifty-meter radius from the school premises shall be subject to a penalty of thirty thousand pesos and suspension of one's driver's license for three months."
3. Driving without a speed limiter
The use of speed limiters has been mandated for a reason. Public roads are not race tracks and going above the speed limit endangers not only your fellow motorists but also innocent pedestrians.
Professionals driving a vehicle without a speed limiter or a tampered speed limiter will get a fifty-thousand peso-fine plus a one-month suspension of their driver's license or a three-month suspension of their vehicle's franchise.
4. Successive traffic violations.
Drivers can also get their licenses suspended with successive offenses. For example, drivers who fail to wear the prescribed seat belt and for allowing a child six years old to sit at the front passenger seat can have their licenses suspended when they have been apprehended for the same traffic violation for the third time.
Similarly, motorcycle riders who are caught with a child on board without proper protective gear will have their licenses suspended should they be apprehended for the third time.
Remember, using the road is a privilege and those who do not follow traffic rules deserve to have their licenses suspended. Check out more driving stories only here at Carmudi Philippines.
Photo from LTO and Ruben Manahan
Also read:
Masters of mileage: Aerox vs. NMax
Cost-effective cars: Which Toyota cars are fuel-efficient?
Read All
Featured Articles