Indonesia Auto Show Postponed Amid COVID-19 Pandemic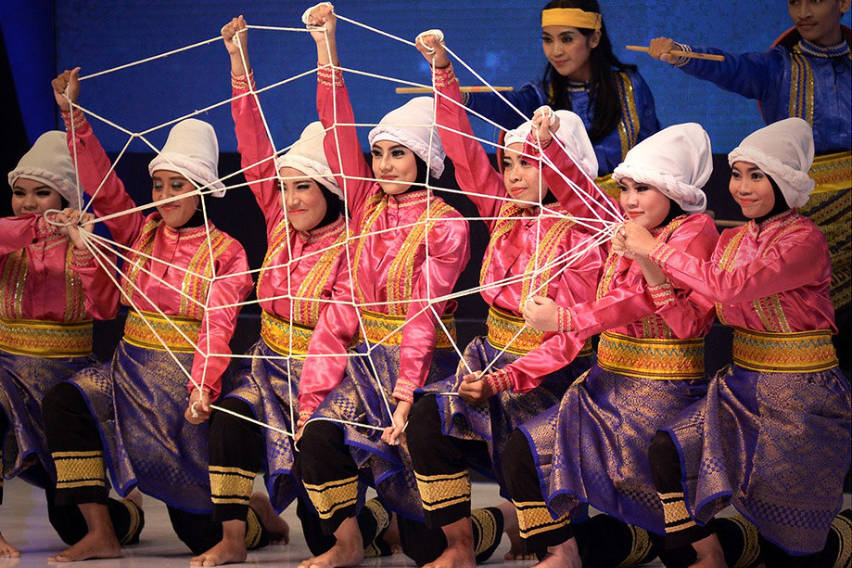 The 2020 Gaikindo Indonesia International Auto Show (GIIAS), which has been originally scheduled from August 7 until August 17, has been postponed. According to Gaikindo chairman Yohannes Nangoi, the revised dates for the 2020 GIIAS will be announced later this week.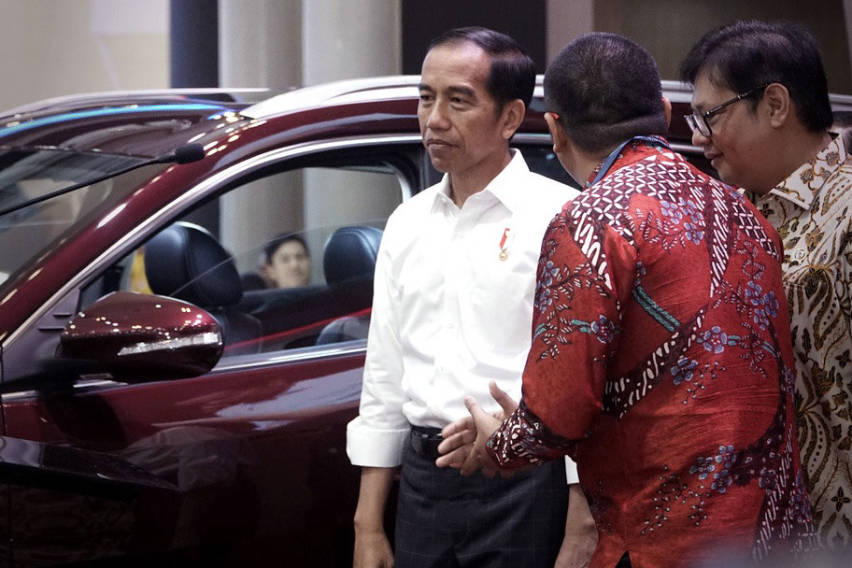 More popularly known as GIIAS Jakarta, the headline show is a part of a roadshow that includes four events presented in the country over the span of a year. These include Surabaya, which will be held on March 20-29, Tangerang (the main event) on August 7-17, Makassar on October 21-25 and Medan on November 25-29.
GIIAS first cancelled its Surabaya show due to the COVID-19 scare. It was followed by Makassar and Medan, with the Tangerang round the only show left for the organizers to work on. Meanwhile, schedule for the headline event near Jakarta is being modified, although Autonetmagz suggested that the most-likely date this would happen would be at the end of the year.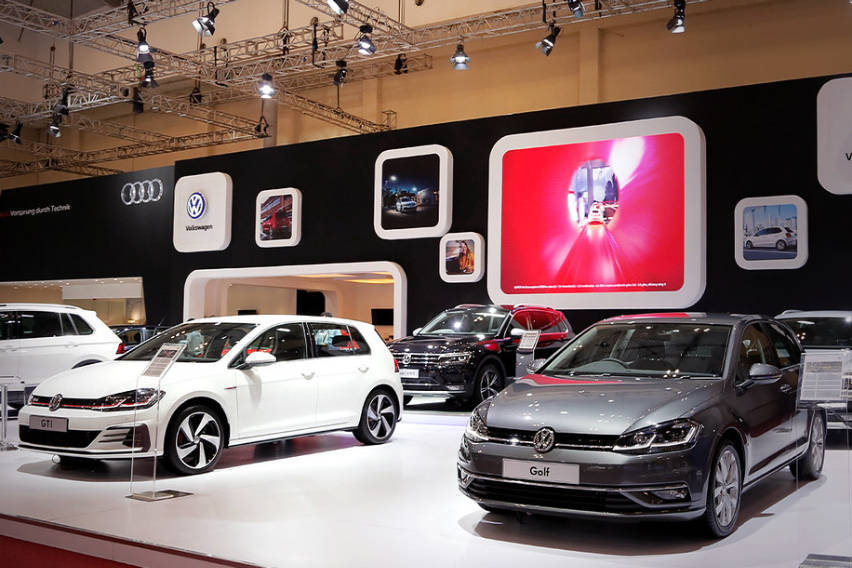 The GIIAS is considered the biggest auto show in Indonesia. It was started in 1986 under the name Gaikindo Car Exhibition, and was then changed to Jakarta Auto Expo in 1989. In 2006, it became an international-scale exhibition endorsed by Organisation Internationale des Constructeurs d'Automobiles (OICA), and was renamed Indonesia International Motor Show.
The 2020 GIIAS promises a "more immersive experience than ever before", with the leading players from the automotive industry giving visitors a first-look of the "latest technologies, the newest digital solutions, and the next generation of vehicles."
Considered a "prestigious runway for debuts and vehicle launches," GIIAS also invites everyone to check out their interactive experiences, exclusive access to special displays, and the future of mobility.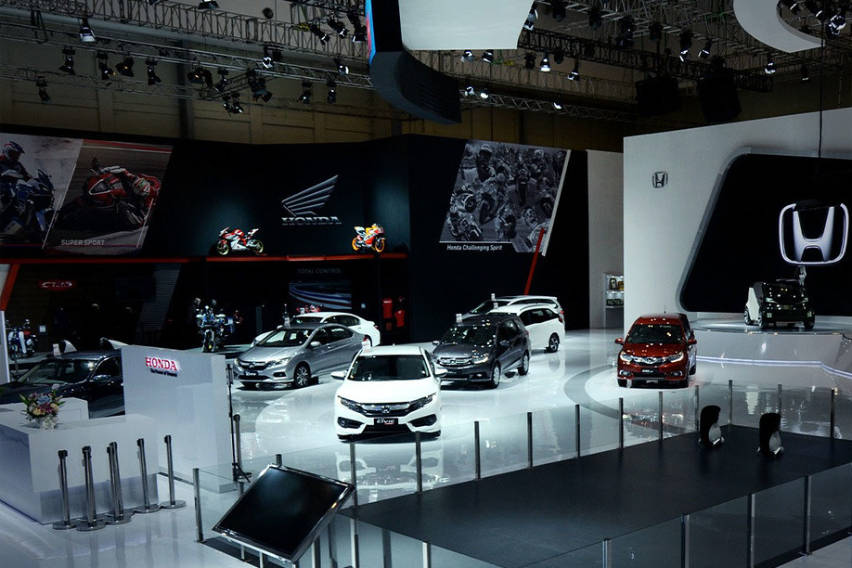 GIIAS is participated by car brands like Audi, BMW, Chevrolet, Daihatsu, Datsun, Ford, Honda, Hyundai, Jaguar, Land Rover, Lexus, Mazda, Mercedes-Benz, MINI, Mitsubishi Motors, Nissan, Porsche, Renault, Smart, Suzuki, Tata Motors, Toyota, Volkswagen. Its commercial vehicle brands include FAW, Hino, Isuzu, Iveco, Maxus, Mitsubishi FUSO, Tata Motors, Toyota Trucks, and UD Trucks.
Photo from GIIAS/Indonesia Auto Show
Also Read: