INFOGRAPHIC: Brand-New Mazda 2019 Models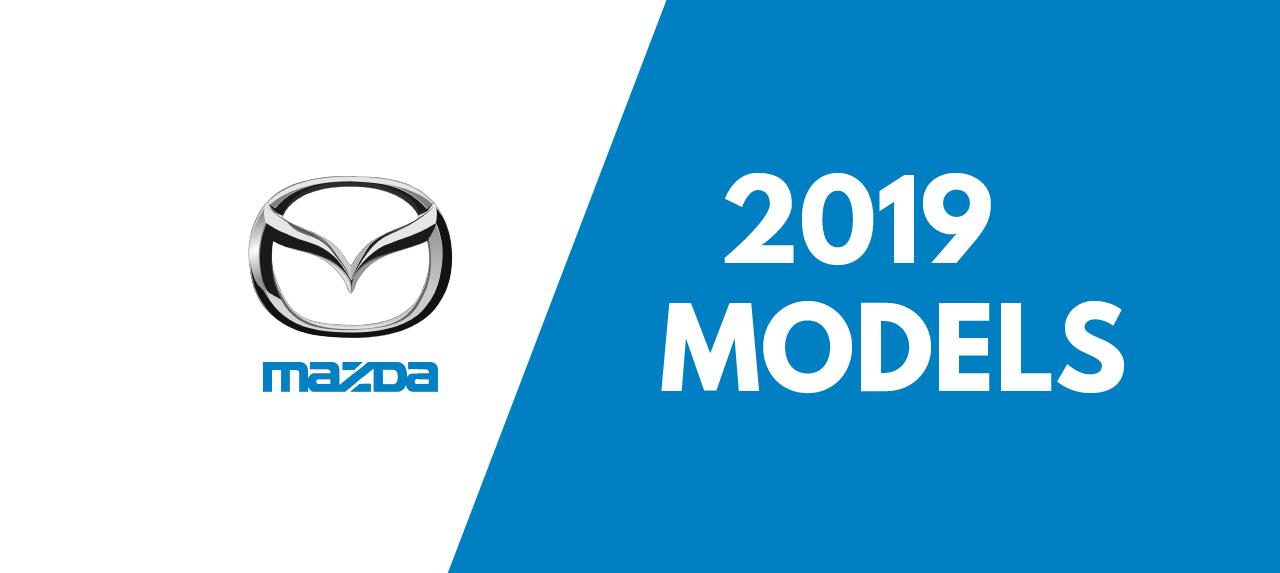 There are two things we can bet you right now:  One: the CX-5 or the CX-9 can get the attention of most people; and two, the MX-5 RF could be the haymaker for you to appreciate Mazda's distinct design. The eye-catching cars of this Japanese brand can be attributed to its design language, dubbed as Kodo: Soul of Motion. Conceptualized by Ikuo Maeda, the overall goal of Mazda is to build its newest cars that are refined and dynamic, yet with a hint of sleekness and luxurious appeal. Here is an overview of the brand-new Mazda 2019 models:
Mazda Philippines is offering a wide range of vehicles. If you're looking for an urban jungle warrior, Mazda's 2, 3, and 6 models are one of the most ideal cars you can get in the local market. All have a sharp and sleek exterior styling along with capable engines. On the other hand, Mazda's crossovers and SUVs are the ideal pick if you want to have space and drive onto rough terrain. And don't forget the BT-50 pickup and the MX-5--clearly something worth taking a look at. Mazda Philippines has a vehicle for every lifestyle. Visit CARMUDI PHILIPPINES to know more about the Mazda brand. You can also start shopping for your next brand-new car by clicking this link.