Is the New BMW 2 Series Coupe Finally Here?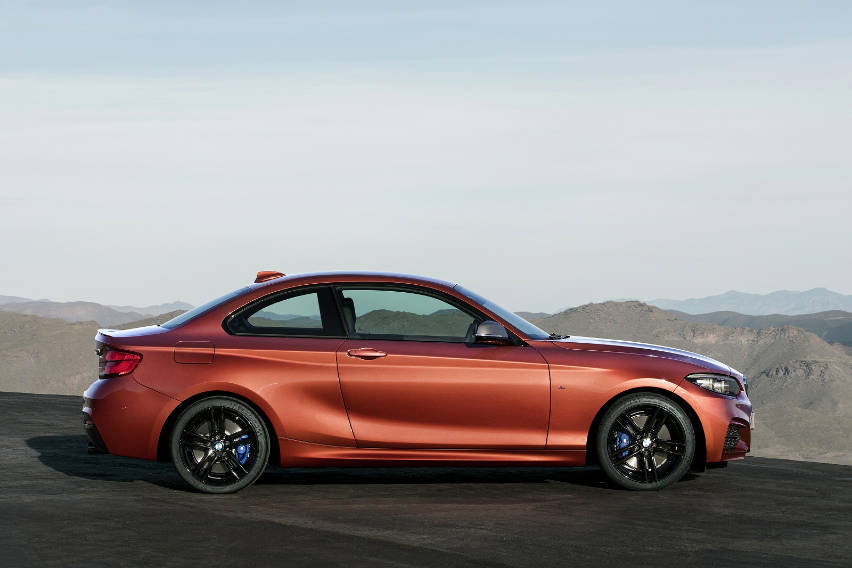 As one of the alphas in the subcompact executive car class, the BMW 2 Series offers the perfect balance of performance and luxury to its passengers. And although the 2 Series is available in four different body styles, there is only one variant to rule them all: the BMW 2 Series Coupe.
The BMW 2 Series coupe has been around since 2014, featuring an athletic design, a perfectly balanced 50:50 weight distribution, a powerful BMW TwinPower Turbo engine, and a rear wheel drive configuration. With a slogan that claims: "Less rules. More performance.", could you really ask for more?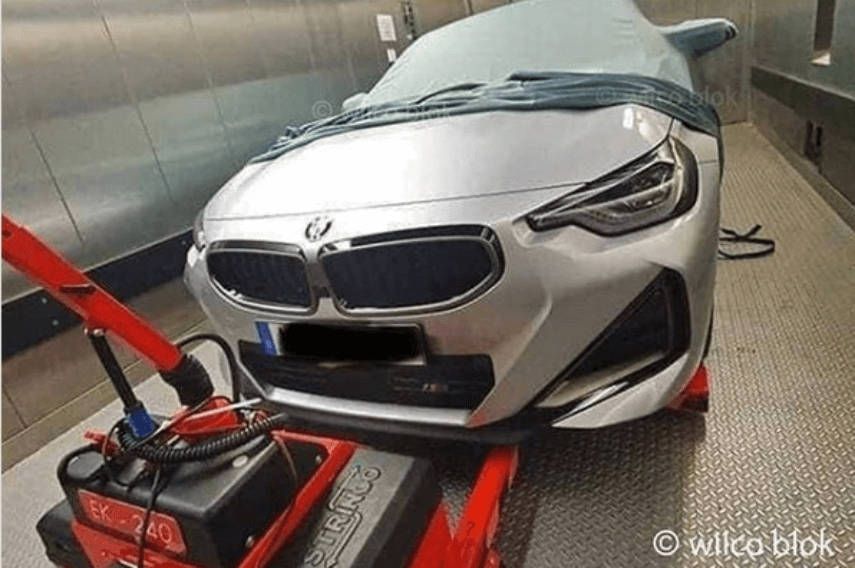 After six long years since its debut, it seems as though BMW has now released a new generation of the 2 Series coupe. Two leaked photos on Instagram are rumored to be the next 2 Series coupe, featuring a sheet-covered white BMW with both the front and rear ends uncovered for the picture. It is unclear at this moment where the photos came from.
The front fascia of the mystery vehicle features a newly redesigned headlight system, looking relatively more modern and aggressive than its predecessor. An M logo is seen underneath the signature kidney-grille, along with a fully redesigned front bumper.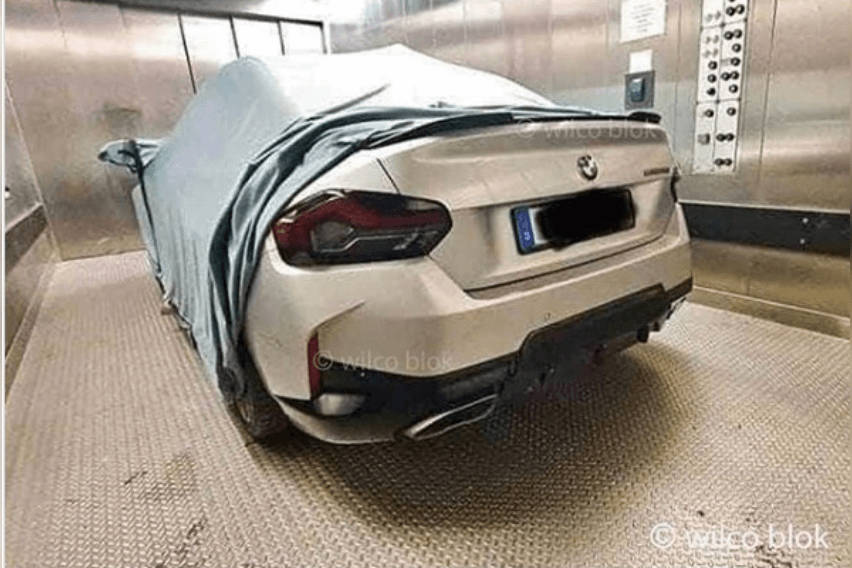 The M Performance styling continues to the back of the vehicle, where massive dual exhaust tips are seem, along with a spoiler on the trunk lid. The rear area of the vehicle also receives the redesigned light treatment, as the taillights now sport a completely different look.
Although nobody's sure yet if the said photos are the new 2 Series coupe, there is a good chance considering it's been six years since the release of the current 2 Series coupe. However, since the side profile of the vehicle is completely obscured by the car cover, we can't say for sure if the car has two or four doors. Guess we'll just have to sit and wait for any announcements from BMW themselves.
Photo from Wilcoblok Instagram Account
Also Read:
Yes, Folks, This is the First-Ever BMW 2 Series Gran Coupe