Italian Robbers Use Backhoes to Pry Armored Truck, Steal EUR2 Million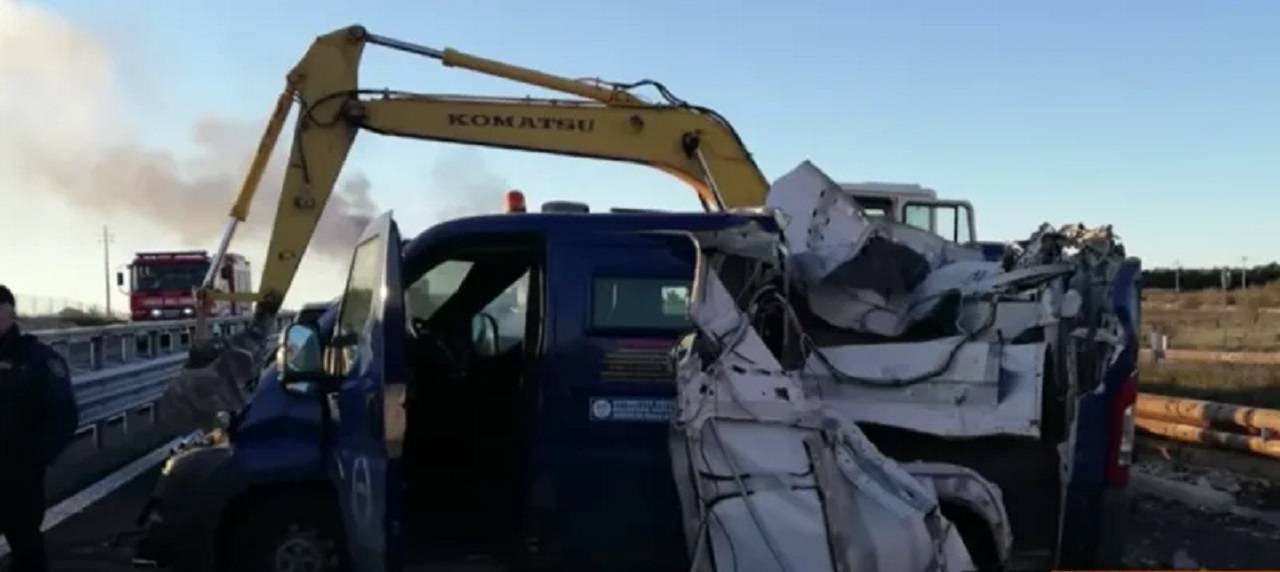 In a scene that could have been lifted from a Fast and Furious movie, thieves in Italy used mechanical diggers to rip an armored van open after blocking it on an empty highway between the southern cities of Bari and Matera. The culprits ran off with more than EUR2 million (USD2.3 million) in cash, police said.
The blue armored van, which was carrying pension money from Bari to be delivered to post offices in nearby Matera, was trapped by two ten-wheeler trucks. Two backhoes then tore the van open, with the mechanical arms acting like can openers. The hooded thieves proceeded to set fire to the heavy equipment and escaped to a waiting car with their loot.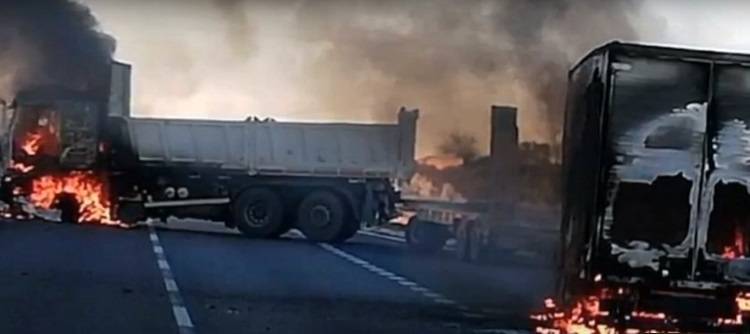 It is not known how many thieves there were. The three guards inside the van were unharmed, reports said. Investigation of the incident is ongoing.