It's Official! LTO Revokes License of Driver in Viral Video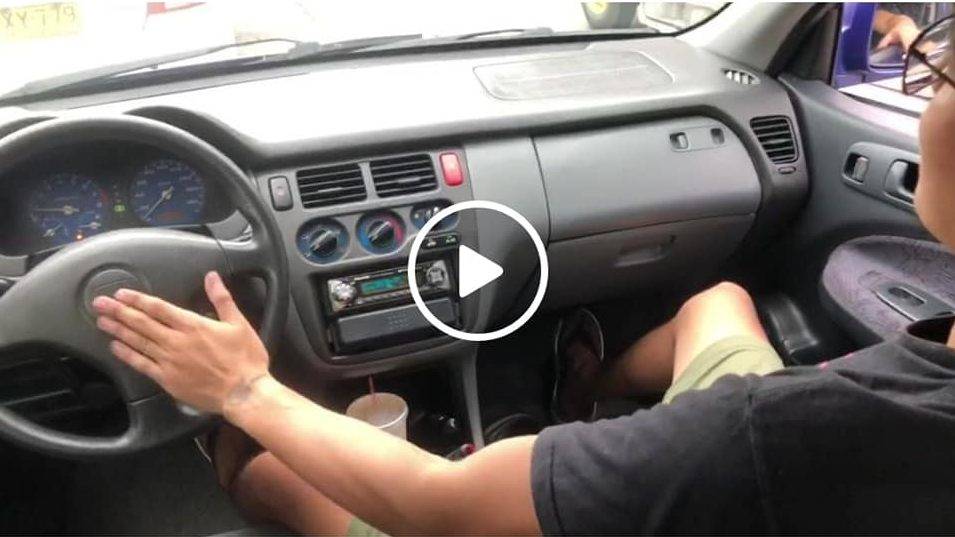 When the video went viral on May 28, the LTO was supposedly instructed by the Department of Transportation (DOtr) to summon Lopez to its office the following day, May 29, at 3 PM--ostensibly to explain his actions and perhaps plead his case as to why the agency shouldn't sanction him. At 4:30 PM of May 29, CARMUDI PHILIPPINES asked for an update of the case with the DOTr, to which Assistant Secretary for Communication Goddess Hope Oliveros Libiran promptly replied with the following: "FYI, Mr. Lopez failed to appear despite service of summons. The LTO Law Enforcement Service (LES) will now prepare the Resolution."
"His license will be revoked and he will be disqualified from applying for a driver's license again in the future," Libiran added.
On June 3, Francis Ray Almora, director of the LTO's Law Enforcement Service, issued a memorandum that cited three incidents of Lopez violating the law. The first incident was the now-infamous viral video, with Lopez violating 'The Seat Belt Act of 1999' for not wearing a seatbelt while driving. The second incident was for a photo shared on social media that showed Lopez driving at over 120 kph without a steering wheel and only holding its quick release adaptor. The third was also a photo shared on social media showing Lopez driving at over 230 kph. For the last two incidents, Lopez was cited for violating Section 35, 'Restriction as to speed' of 'The Land Transportation and Traffic Code,' with the second incident also citing Section 5 Number 5.2 of Department Order 2010-32, specifically the illegal modification "involving safety and environment."
With Lopez's non-appearance at the LTO head office, Almora recommended that the agency charge him with the following violations and fines: Reckless Driving, first offense (PHP2,000); Failure to Wear/Use a Seat Belt, first offense (PHP1,000); Overspeeding (PHP1,000); and Unauthorized Motor Vehicle Modification (PHP5,000), for a total of PHP9,000.
In addition, Almora called for the revocation of Lopez's driver's license and that "he be perpetually disqualified from securing a driver's license."
"Let an alarm be tagged against Mr. Lopez's driver's license to ensure satisfaction and enforcement of the resolution," Almora said in the memorandum that was signed and approved by LTO chief Edgar Galvante. "Finally, may the imposition of the aforementioned penalties against respondent Lopez instill in the minds of all motorists that such acts will never be tolerated by this Office and shall be punished to the fullest extent of its authority."