Jeepney drivers call for help, appeal for release of 'missing' P8K SAP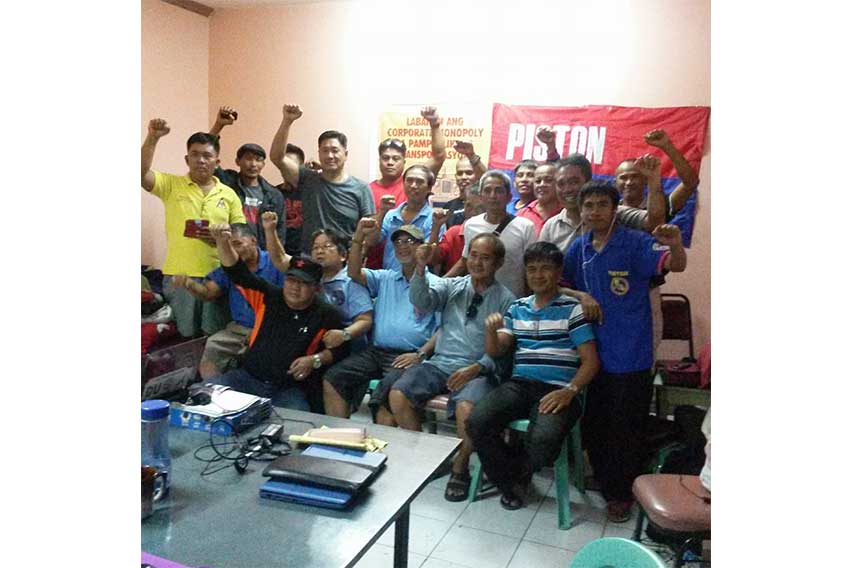 Jeepney drivers and small operators rallied to call the attention of the Department of Social Welfare and Development (DSWD). Their goal: To demand the immediate release of the "missing" P8,000 aid from the Social Amelioration Program (SAP) of the national government.
In an interview, Piston secretary-general Steve Ranjo told Carmudi Philippines that the majority of the country's jeepney drivers have yet to receive their SAP cash assistance from either first or second tranche. "Nung bandang April... nag labas ang LTFRB (Land Transportation Franchising and Regulatory) ng listahan ng mga drayber... at batay dun sa statistics na binigay nila, nakapag labas ata sila, kung hindi ako nagkakamali, mga 36,000 names, (Sometime in April, the LTFRB released a list of drivers affected by the pandemic. And according to their statistics, they gathered around 36,000 names)," Ranjo said.
He added, "na disappoint kami kasi medyo limited yung numbers na binigay nila (we were disappointed because the numbers they released were limited)."
Moreover, he said that when they submitted a master list of drivers to be included in the SAP, the agencies kept pointing them in a different direction. "Nung lumalapit kami sa LTFRB para magbigay ng master list para ma-include kami, ay tinatanggap naman kaya lang tinuturo narin po tayo sa DSWD, (when we submitted a master list to the agency to have the drivers included in the list of SAP recipients, we were asked to take the matter to DSWD)." He further commented, "Pagpunta mo naman ng DSWD tinuturo naman sila sa LTFRB or sa barangay, pagpunta mo naman sa barangay ituturo ka either sa LTFRB or sa DSWD (When you talk to DSWD they ask you to go to the barangays, where they ask you to either go back to the LTFRB or the DSWD)."
Ranjo said that the drivers are "trapped in a loop," making them run around in circles. He also said that only 10 to 30 percent of public utility jeepney drivers have received their cash aids.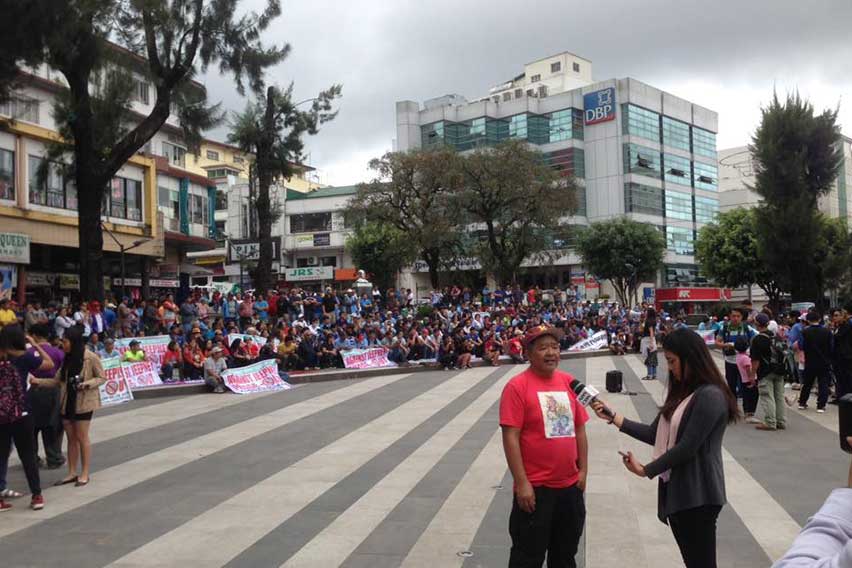 Some, who he called "exceptions," received cash aid after being directly interviewed by social workers. According to Ranjo, these drivers were listed under the government's 4P program and those who received SSS (Social Security System) benefits. Although, he quickly added that a majority of jeepney drivers are not SSS members.
With closed routes and the impending jeepney phaseout schemes, drivers have placed their hopes of putting food on the table through the promised cash assistance. Out of work, some jeepney drivers have resorted to begging for alms.
Adding to their agony is the impending jeepney phaseout scheme and closure of routes amid the ECQ. That said, they appeal for a P10,000 monthly cash aid to sustain the basic needs of their hungry families.
"Kasama po kami dun sa humihiling na ipagpatuloy yung house bill ngayon sa congress, yung 10,000 na ayuda per month hangga't hindi nare-resolve yung problem ng pandemic, (We count ourselves among those who push for the passing of the house bill that gives P10,000 cash aid per month until the issue with the pandemic is resolved)," said Ranjo.
Photos from Piston Facebook Page
Also read:
Here's What's in Store for the Jeepney Modernization Program
Group slams Tugade for pushing PUVMP amid COVID-19 pandemic
Read All
Featured Articles