Jozef Kaban Goes Full Circle with Volkswagen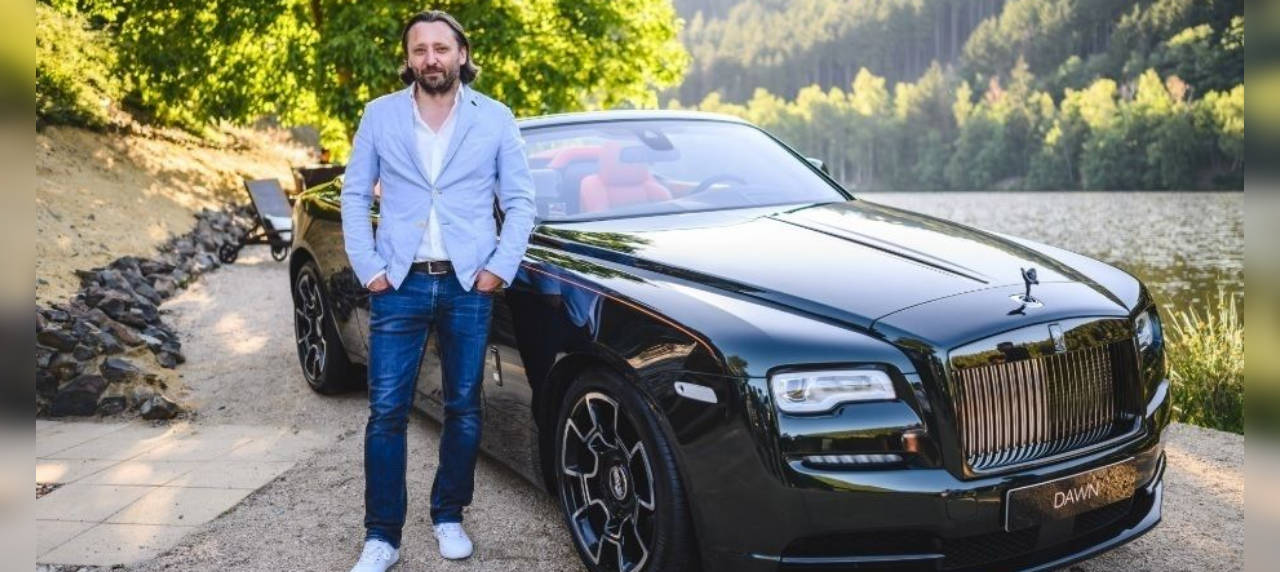 Automobile designer Josef Kaban made a name for himself when he designed one of the greatest cars of all time, the Bugatti Veyron, while still in his 20s. Starting his design stint with Volkswagen in 1993, Kaban has been around in the automotive industry. He moved to Audi in 2003, where he was appointed head of exterior design. Kaban was named the Chief of Design of Skoda Auto until 2017, when he moved to BMW and became head of design in the same year. Earlier this year, Kaban became head of design for Rolls Royce. "Although Jozef has been with Rolls-Royce for a very short period we thank him for his input during his tenure," said Torsten Müller-Ötvös, Chief Executive Officer of the luxury brand. "We wish him the best for the future."
This was short lived, however, as Kaban is now going back to Volkswagen starting July 2020. Kaban will act as Chief Designer at the Volkswagen Passenger Cars brand, succeeding Klaus Bischoff, who will be promoted to Head of Volkswagen Group Design effective April 1, 2020. Rolls-Royce has said that an announcement regarding Kaban's replacement will be "made in due course."
Jozef Kaban was born in Slovakia in 1973. He completed a degree in Industrial Design from the Academy of Fine Arts and Design located in Bratislava, Slovakia in 1991. He graduated with a Master of Arts from the Royal College of Art, London, UK in 1997.
Kaban has been credited with bringing Czech design back to life with his car designs with Skoda. Some of his most notable works include the Skoda Superb, Skoda Kodiaq, Skodia Octavia, Volkswagen Lupo, SEAT Arosa, and of course, the Bugatti Veyron.