J&T Express gives 2nd tranche of assistance to employees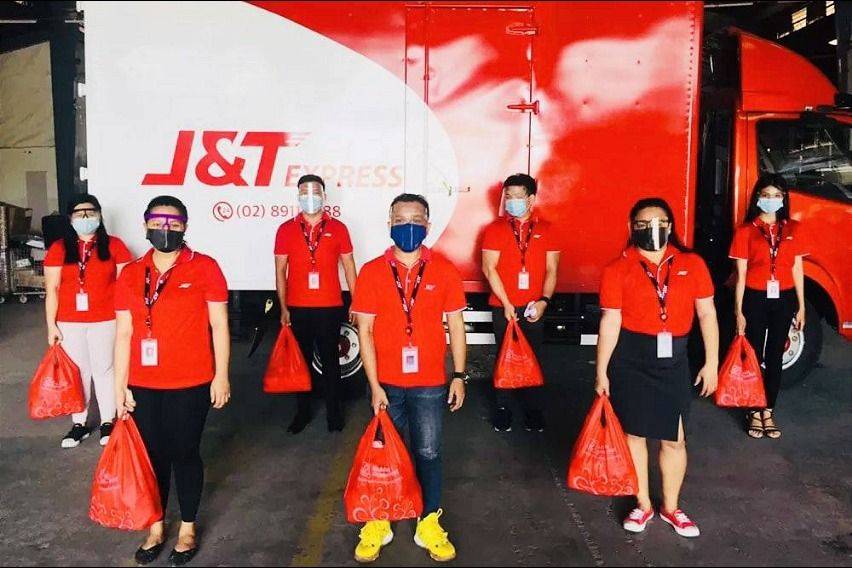 Transport and logistics service provider J&T Express Philippines has rolled out its second wave of assistance for some 30,000 employees.
Showing its care culture and bayanihan spirit, J&T Express Philippines conducted the latest initiative to its manpower to "augment the daily needs of the J&T team members." Items that were received by its manpower included three kilos of rice, canned goods, instant noodles, instant coffee, and other essential items.
J&T Express Philippines shared that the first tranche was handed over to employees "around this time last year."
"During these trying times, J&T Express aims to provide not just excellent customer experience and fast delivery service, but also support for the welfare of the community, starting with its employees," the company noted in its statement.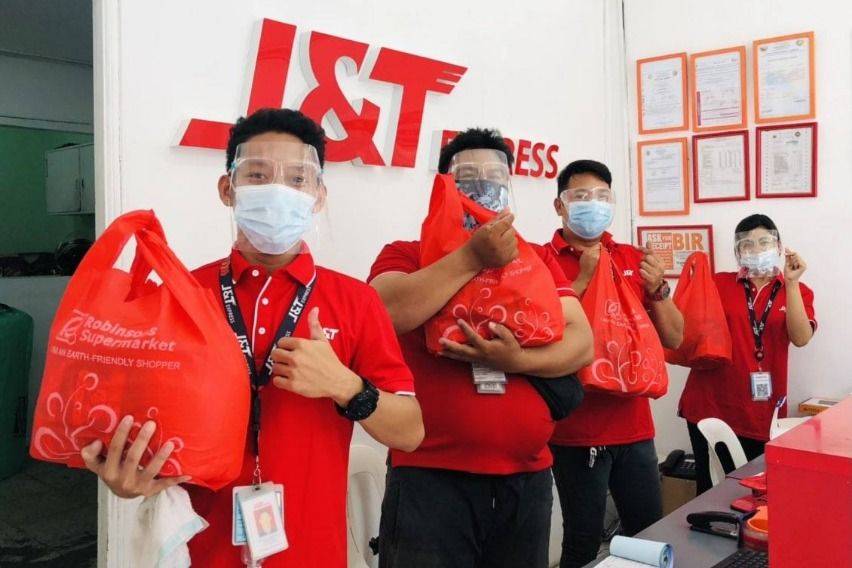 According to J&T Express Philippines Human Resources and Administration Director Susi Susanti, "helping one another has always been the heart of the company.
"With simple acts of kindness and camaraderie, we showcase our bayanihan spirit. As we face different challenges in our lives, we must remember that we have one another. Makakabangon tayo mga ka-J&T (We will rise again fellow J&T people)," Susanti was quoted as saying.
Aside from an employee assistance program, J&T Express has extended help through various logistics services for COVID response and disaster relief. Back in April, the local courier company opened its first community pantry at its Muntinlupa branch in 37 National Highway, Brgy. Putatan. The employees of J&T Express themselves started the initiative by donating food items to share.
The company is also dedicated to helping local online businesses grow by providing quality delivery services. To know more about the company's services, visit https://www.jtexpress.ph/.
Photos from J&T Express Philippines
Also read:
J&T Express partners with PDEA for safe and secure deliveries
J&T eyes boosting businesses with unlimited weight package promo