J&T Express Philippines starts 2021 with continued relief efforts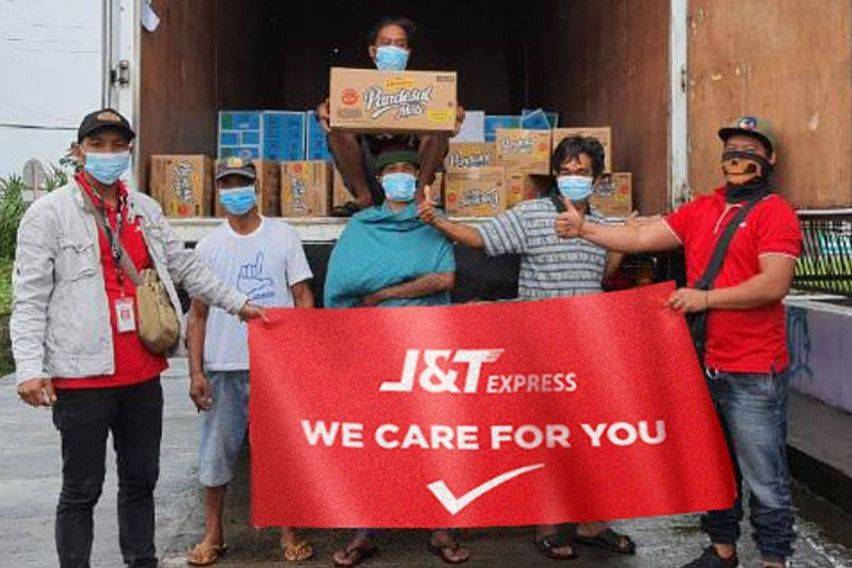 As part of its campaign to give back to the community, local logistics firm J&T Express Philippines opened 2021 by mobilizing their own outreach program in Naga City.
In partnership with Gawad Kalinga Community Development Foundation, the company delivered essential goods such as bottles of mineral water, bread, canned goods, diapers, blankets, and sleeping mats that benefited households in Barangay Balatas, Naga City and nearby communities.
The latest initiative served as additional assistance to 73 more families in the Bicol region after being one of the hardest hit areas during the onslaught of Typhoon Ulysses in the last quarter of 2020.
In a statement, J&T Express Philippines expressed its willingness to collaborate with Non-Government Organizations (NGOs) and various Local Government Units (LGUs).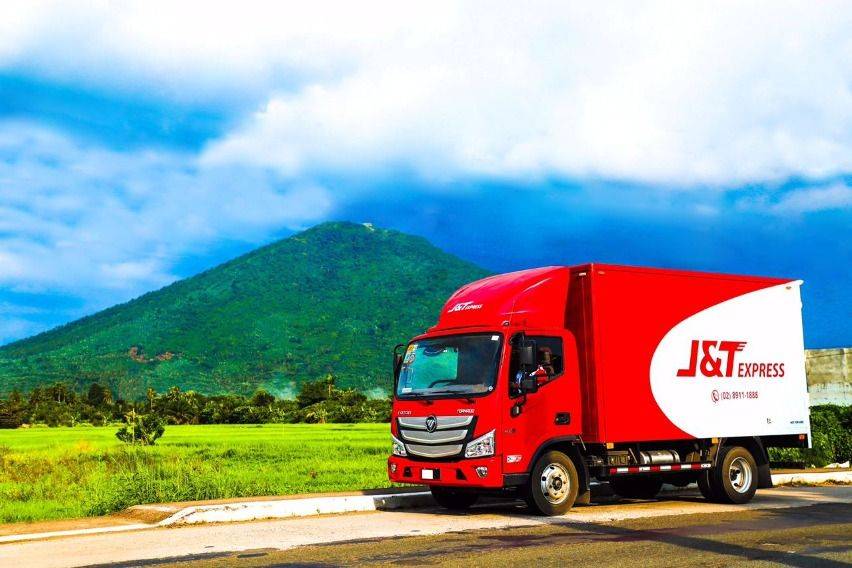 J&T Express Philippines Vice-President Zoe Chi noted that the move to create sustainable partnerships with the government and civil-society leaders on the local-community level "is integral to its vision of promoting the interests of the region that it services."
"The LGUs and the NGOs have been very supportive in helping us make the services and products of our members, especially the local entrepreneurs, more accessible to their target markets within and outside their towns and cities. That same strong connectivity now enables us, to efficiently deliver relief goods and other needed items to the communities that need them the most, especially during calamities that often bring unique challenges to transport and mobility," Chi said.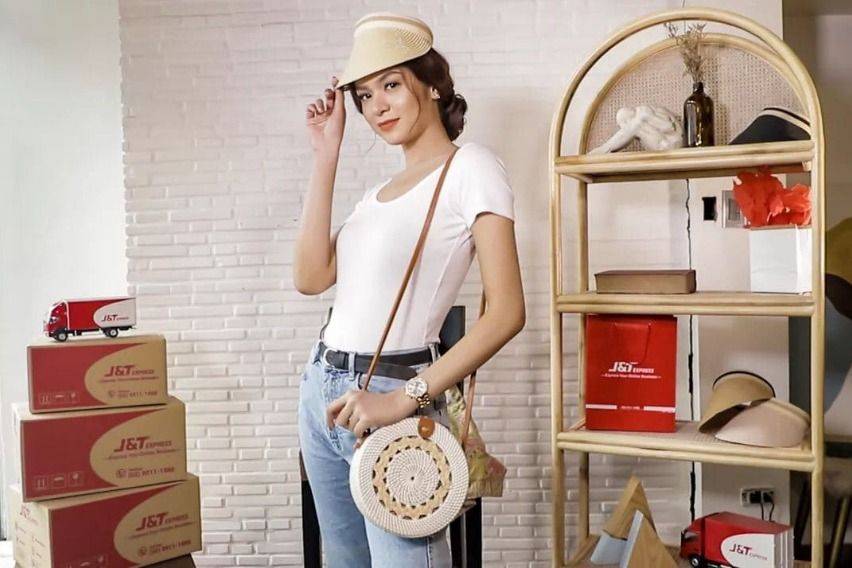 Aside from the latest corporate social responsibility (CSR) program, J&T Express Philippines claimed that it has already shelled out more than P10 million since they started their relief efforts in the country back in 2018. Aside from Bicol, they also tapped provinces such as Catanduanes, Isabela, and Cagayan Valley, among others with their assistance efforts.
Earlier, Chi said that strengthening regional partners is a big part of J&T Express Philippines' mission which translates to supporting the growth of vendors located in the farthest areas of the Philippines through its logistics network.
"However, in times of crisis, it also means using what we have to extend help as far as possible. We believe in the spirit of bayanihan, and that means everyone has a role to play," she ended.
Photos from J&T Express Philippines
Also read:
J&T Express partners with PDEA for safe and secure deliveries
J&T eyes boosting businesses with unlimited weight package promo
Read All
Featured Articles