J&T Express partners with PDEA for safe and secure deliveries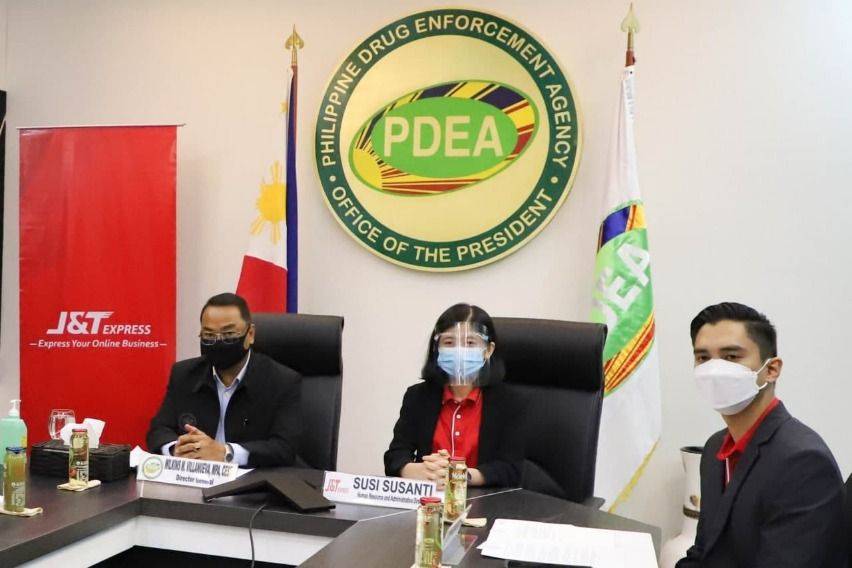 Logistics company J&T Express Philippines is eyeing drug-free holidays as they have teamed up with the Philippine Drug Enforcement Agency (PDEA) to fend off illegal substance in their deliveries.
The two recently signed a memorandum of agreement as part of the company's commitment to ensure that they would not be utilized in any drug-smuggling activities.
PDEA, in turn, is also looking to private stakeholders to help avoid a likely surge in illegal smuggling as deliveries increase.
In their statement, J&T Express Philippines is dedicated "to safeguarding their customers along with the Philippine trade and industry which received a second wind from online businesses."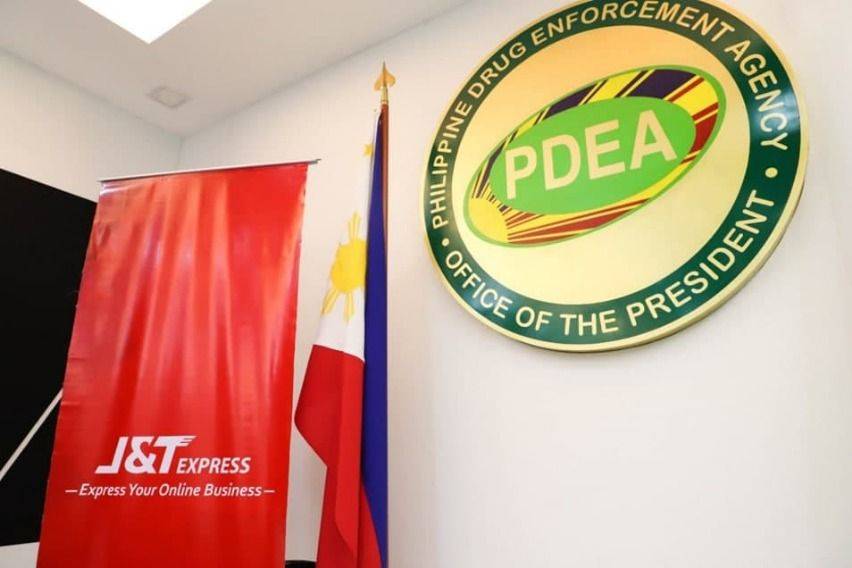 They are also enthused in championing the small and medium enterprises (SMEs) and patrons "who rely on their services for safe and fast deliveries no matter the distance or location."
The signed memorandum between the two would lead to stringent training for J&T Express Philippines team members as well as putting safety protocols to identify erring packages.
Aside from that, J&T is also reminding customers to follow the Standard Operating Procedures (SOP) and Guidelines which are stated in-store and online at J&T platforms.
The standard procedures include open checking, declaring the correct value, and filling in the item description of the packages. According to them following such will "streamline the process for faster transactions during the bustling month of December."
As they expect delivery transactions to be on the rise during the holiday season and into 2021, J&T Express is also eyeing to bolster the online SME industry and "help the country usher in an economic bounce-back without threat from drug smugglers and their ilk."
This was not the first time that a logistics company inked an agreement with anti-illegal drug agency.
Last month, Lalamove also signed an agreement with PDEA to curb possible illegal drug deliveries in their business.
Photos from J&T Express Philippines
Also read:
Hino to add power to J&T Express fleet
'Undaspot' Drug Tests Net 33 Transport Drivers: PDEA
Read All
Featured Articles