J&T eyes boosting businesses with unlimited weight package promo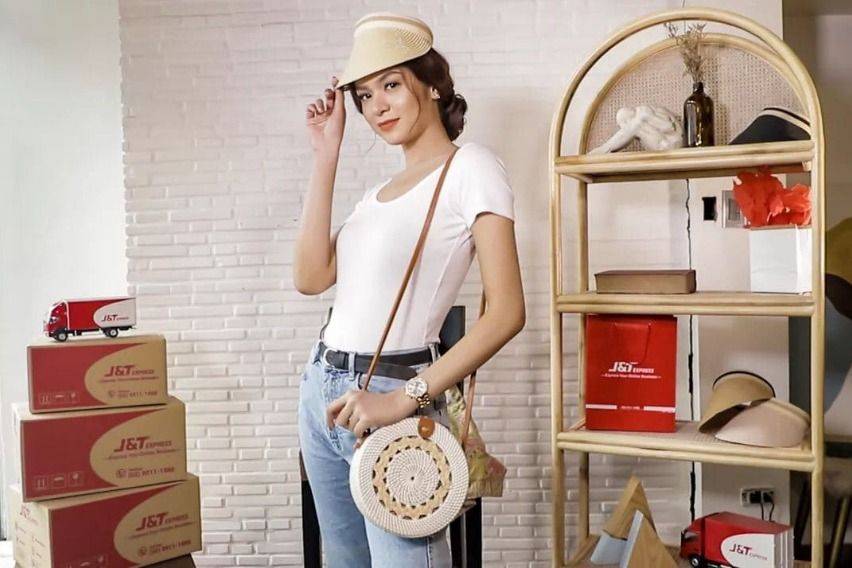 Following its move to ensure safety and drug-free package delivery late last year, logistics firm J&T Express Philippines wants to help package deliveries be cheaper for this month to kick-start the year 2021.
In its statement, the company has launched Unli-Saya Promo that will run up to January 31 around the country.
The Unli-Saya Promo offers their unlimited weight pouches with a starting base rate of P60 anywhere in the country to help move those parcels that need to be delivered immediately after the long hiatus brought by the holiday season.
The J&T Express Philippines said that the weight limit on each pouch will no longer be applicable for the said promo. All the customers need to follow are the certain guidelines for the said promotion:
The parcel, upon closing, is undamaged, can be properly sealed, and
Abides by the rules on what can and cannot be shipped as indicated in-store and online on all J&T platforms and locations.
J&T Express Philippines Vice-President Zoe Chi noted that their latest move is meant to support industries that have adjusted to the New Normal.
"Last year showed us that as a logistics company we don't just ship packages. By having the farthest reach and the widest network, we are also bridging distances and supporting industries who have had to adjust to the New Normal," Chi was quoted as saying, as they eye to help the economy bounce back following the challenges that has slowed down a possible upswing last year.
Aside from helping businesses thrive, the company is also urging their customers to share their culture, passion, and positivity through every parcel.
"This promo is not just to inspire more people to be active in the economy," Chi noted.
"This is also our way of encouraging everyone to be both more entrepreneurial and supportive of what their locales can offer. Through our Unli-Saya promo, buyers and customers from all over the Philippines would have more opportunities to try out the treats that localities and municipalities outside theirs can offer. Supporting homegrown businesses and giving them a boost as the economy reopens is one way to start the New Year," the company executive added.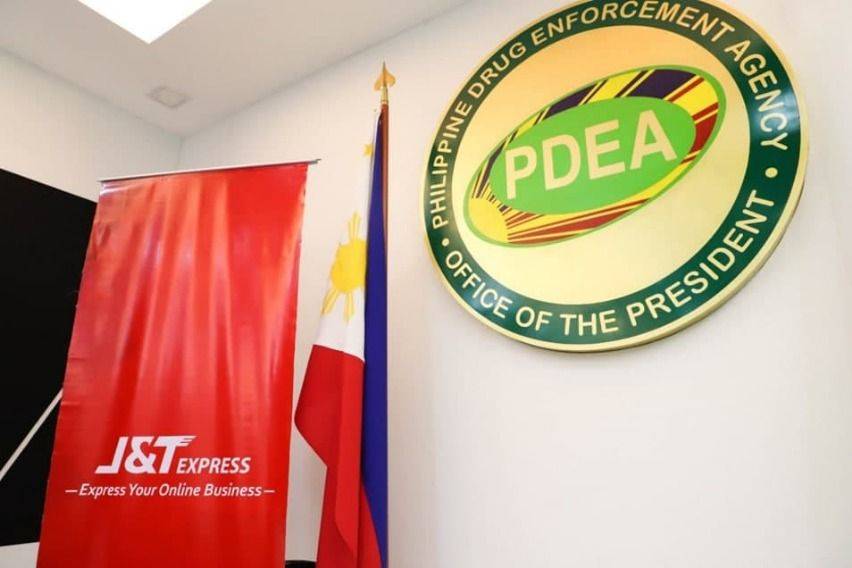 Last month, J&T Philippines recently signed a memorandum of agreement to help government efforts to curb drug trafficking with the use of courier services.
The signed memorandum between the two led to stringent training for J&T Express Philippines team members as well as putting safety protocols to identify erring packages.
Aside from that, J&T is also reminding customers to follow the Standard Operating Procedures (SOP) and Guidelines which are stated in-store and online at J&T platforms.
Photos from J&T Philippines
Also read:
Hino to add power to J&T Express fleet
Honda Motorcycles Meet Demands of the Times
Read All
Featured Articles