J&T lauds partner She-EOs of the new normal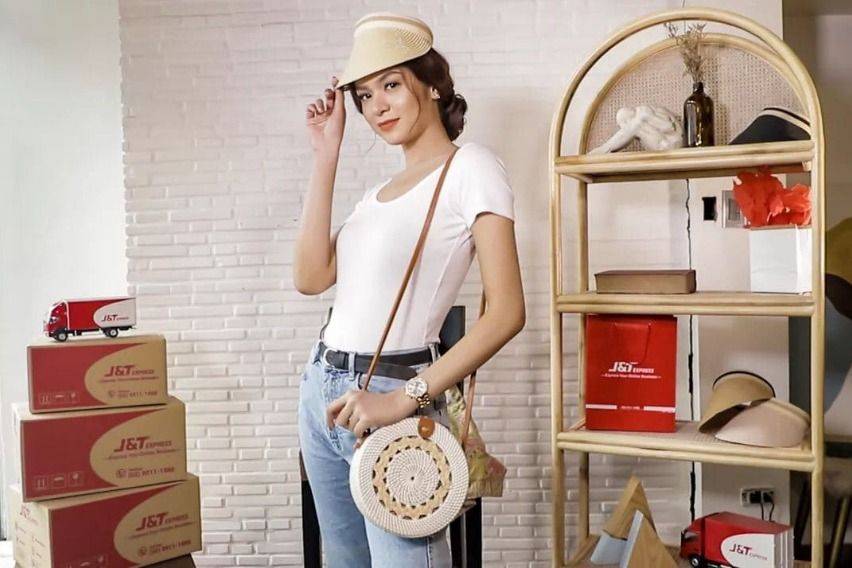 Transport and logistics group J&T Express expressed pride that their VIP program has been helping lady entrepreneurs during this economically-challenging scenario that the country is experiencing.
With the huge number of She-EOs comprising their members, J&T Express VIP program lauded these women who have successfully built their own brands amid challenging times, like being alone in a big city, experiencing pregnancy struggles, and striving through the early stages of motherhood.
Through partnership with J&T Express, DJ Hanna, founder and owner of Davao-based beauty line Skinderella by DJ Hanna; Jenalyn Balisbisana, founder and owner of Mandaluyong-based ready-to-wear (RTW) apparel business Zeisel Ann Olshop (Pilipinas Premium); and Natasia Louise Mira, founder and owner of Davao-based organic products dubbed as Organics by N, have soldiered on with their goals that help their up their game in the world of online selling.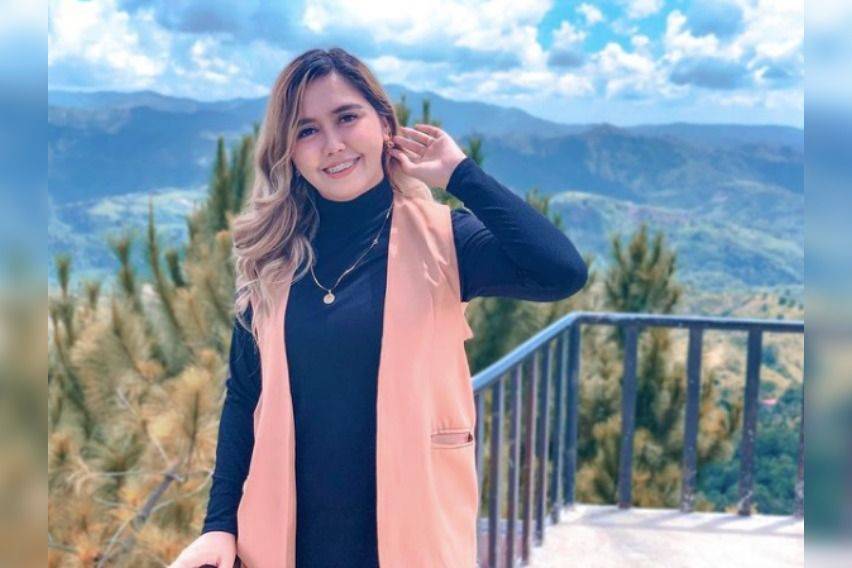 Before gaining a huge following and handling hundreds of resellers in her all-natural beauty product line, DJ Hanna moved to Davao to pursue her dreams of being a radio disc jockey. In 2017, she was able to put up Skinderella by DJ Hanna, which has now branched out to two more brands, namely Hanna Banana Skin Essentials and Skinderella Wellness.
With dreams further expanding, she visualizes herself as one of the most successful female "SHE-EO" (CEO) in the country.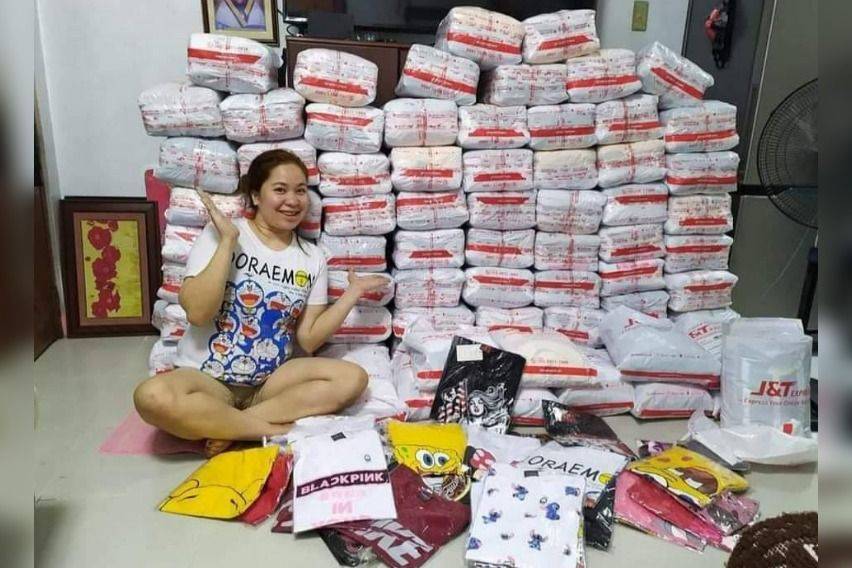 Prior to the pandemic, Jenalyn Balisbisana started her online shop Zeisel Ann Olshop (Pilipinas Premium) in 2019 only as business on the side. Then when the pandemic struck the country last year, she placed her focus selling RTW clothes as well as home appliances to cater to a larger market.
Despite having a day job and while conceiving a baby, she managed to grow her business by doing Facebook Live selling, which helped her tap more customers from wherever in the country.
"I am determined to grow my business for my family. They are my inspiration, and they are my main reason to get up every day and strive hard with my business," Balisbisana shared.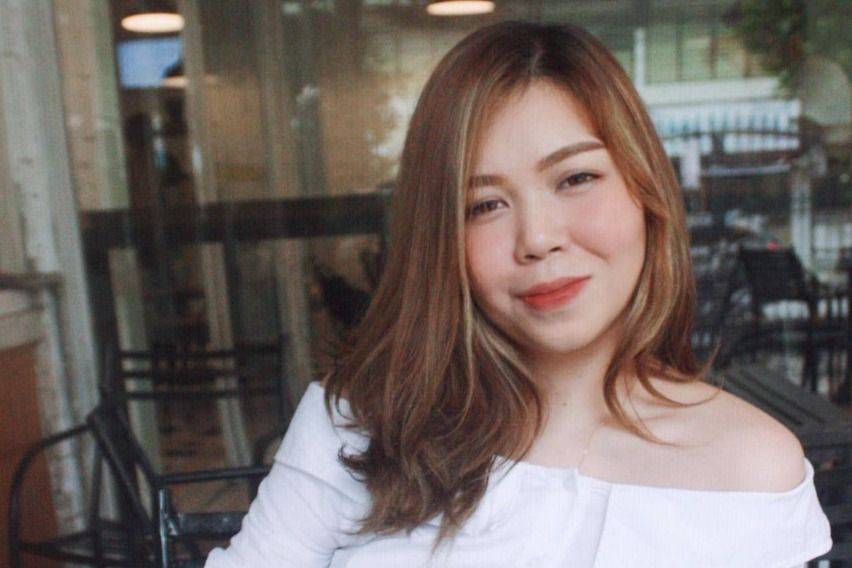 A mother of two (and a breastfeeding mom at that), Natasia Louise Mira realized that during her first pregnancy, there weren't enough organic products that were suitable to women like her. This led to her Eureka moment leading to the creation of Organics by N, where she offers organic, chemical free products that are friendly to pregnant women, breastfeeding moms, and teenagers who are experiencing skin-related anxieties.
"I aim to help those who are in need. I want to help everyone who has worries with their skin from head to toe, without exposing them to harsh and harmful chemicals," Mira added.
It is through such dedication and courage that J&T Express saw the need to launch a VIP Program where clients can reap numerous benefits which give them the edge over other businesses.
In Mira's experience, she shared how sales went up upon signing up as member. "We became J&T VIPs for more than a year now, and all I can say is that it really boosted our sales. Cash on delivery is always the first option of our clients. Without it, they will opt to look for others who offer such service," she said.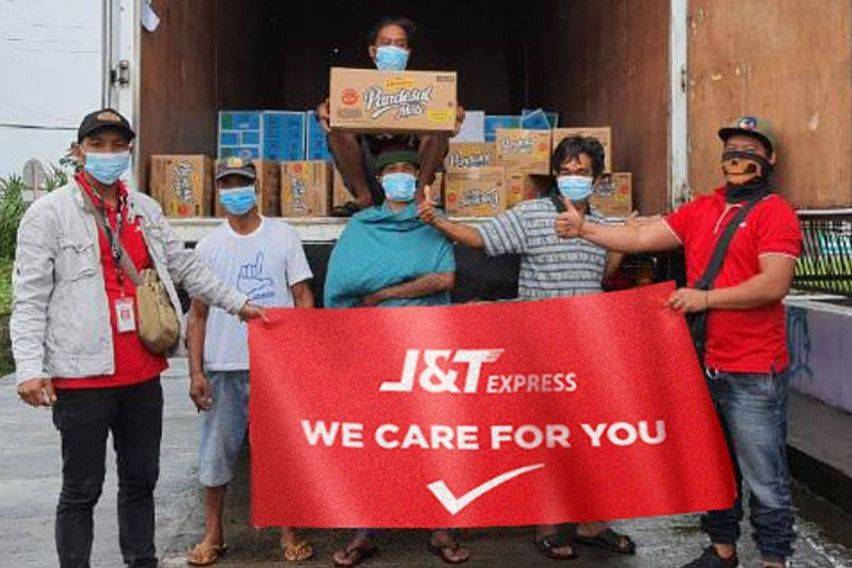 She also said that she is also enjoying the VIP Dashboard feature where sellers are able to check their shipment status and sales. "Even their SOA is always on time and never late," Mira highlighted.
Started in March 2019, the J&T Express' VIP Program offers numerous perks to members like special discount rates, a VIP dashboard account where they can manage transactions, COD options, and free pickup services.
J&T Express said that as of the moment, thousands entrepreneurs in the program continue to increase.
For more information about J&T Express VIP Program, visit the website: https://www.jtexpress.ph/. Entrepreneurs who wish to become a part of the VIP Program may do so by filling out the online form here.
Photos from J&T Express
Also read:
J&T Express welcomes Year of the Ox with special offers, promos
PH courier J&T Express extends unlimited weight parcel promo