J&T Express welcomes Year of the Ox with special offers, promos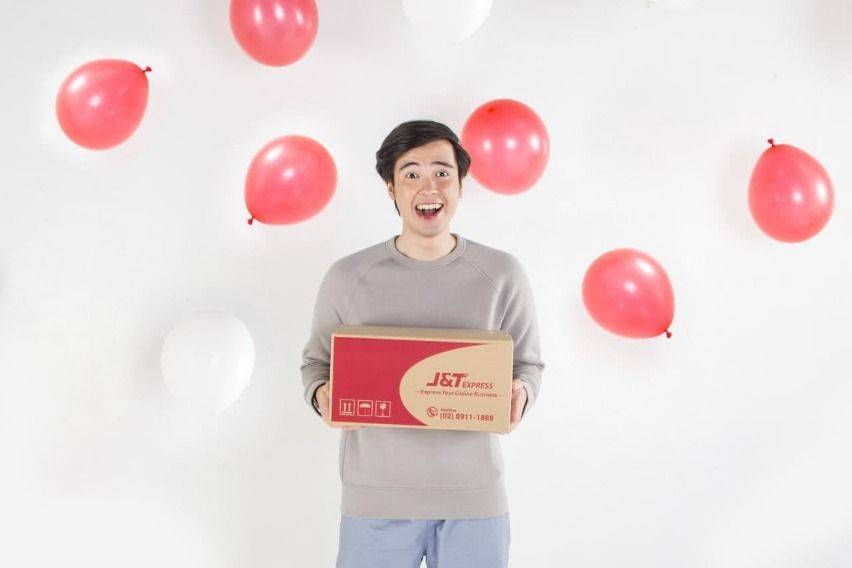 Local courier company J&T Express wants to bring luck to everyone utilizing their services in celebration of the Lunar New Year.
Offered until the end of the month, J&T Express extended the time-honored tradition by providing month-long special promotional offers to spread good fortune to even more consumers and entrepreneurs nationwide.
To celebrate the Year of the Ox for the whole month, J&T is offering customers from Visayas and Mindanao up to a 50-percent discount on shipping rates, and nationwide unlimited weight pouches with a starting price of P60.
J&T Express Philippines Vice-President Zoe Chi said that their offers are also a way to show their positivity towards the year.
"In Chinese culture, the Ox signifies hardwork. This year, we at J&T will continue to work hard and diligently. To show our optimism, we are providing customers with these special deals until February 28," Chi said.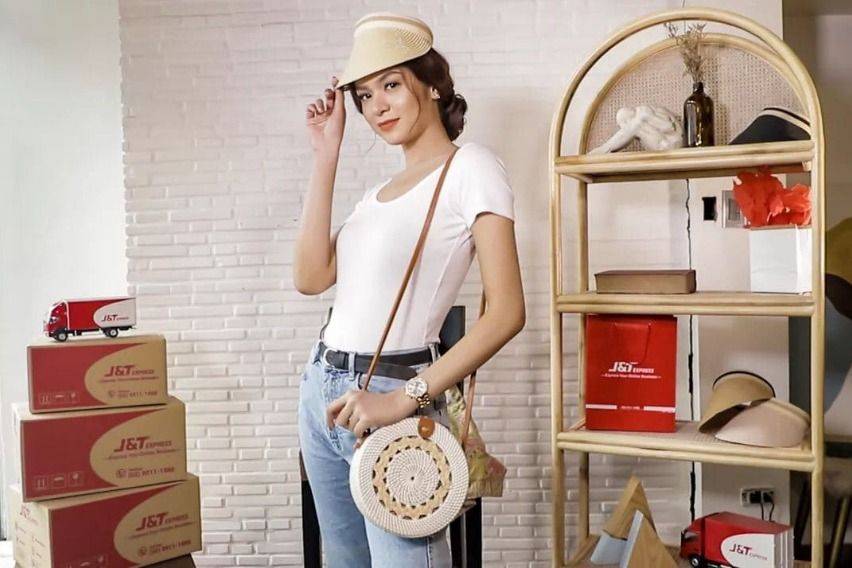 To run until February 28, J&T's Visayas and Mindanao Doble Panalo Promo allows both VIP customers and walk-in clients to enjoy 20 percent to 50-percent shipping rate discount, starting with a base weight of 10 kilograms. Those transactions that will be above 10.01 kilograms coming from Visayas and Mindanao to any point of the country will get 50 percent off from the standard shipping rates.
Meanwhile, they reiterated the extension of the UnliSaya promo until February 28, helping customers enjoy unlimited weight pouches with a starting base rate of P60.
Further, J&T Express is also boosting the entrepreneurs' capability to improve their e-commerce business with its self-service VIP platform.
By joining J&T's VIP, entrepreneurs can enjoy personalized perks, such as special discount rates, free pick-up services, use of a dashboard for order generation, as well as year-round operations.
This VIP platform aims to fast track business transactions by giving online sellers, aggregators, e-commerce platforms, and co-loaders access to user-friendly account management portals for their parcels and flexible collection options.
Through the VIP platform, entrepreneurs will have a dedicated aftersales team for their customers' shipping concerns, allowing them to focus on other important business matters.
"By having the farthest reach and the widest network, it is our mission at J&T to help empower struggling entrepreneurs to move to a better normal. In the spirit of Chinese New Year, we will continue our commitment to build a truly interconnected Philippines where all merchants, even those in far-flung areas, can feel the benefit of the digital revolution," Chi explained.
Photos from J&T Express
Also read:
Hino to add power to J&T Express fleet
Hino, J&T Express renew alliance with latest fleet delivery
J&T Express Philippines starts 2021 with continued relief efforts