Katipunan Avenue Extension to Batasan, San Mateo to Finally Push Through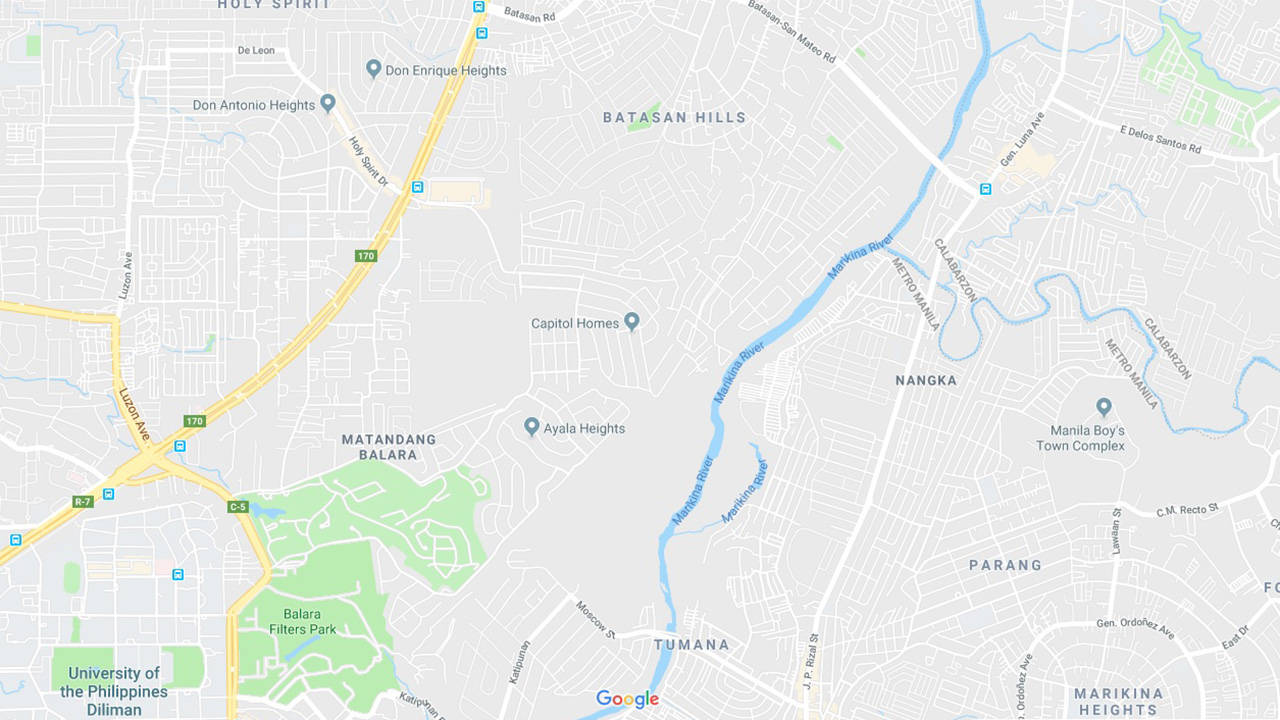 Traffic on Katipunan Avenue in Quezon City will soon improve now that the Katipunan Avenue Extension project is back on track with the government after the signing of a Memorandum of Agreement (MOA) between the Department of Public Works and Highways (DPWH) via Secretary Mark A. Villar and the Metropolitan Waterworks and Sewerage System (MWSS) via Administrator Rey Velasco.
According to Velasco, the project was planned in 1960 but has been thrown in limbo due to right-of-way problems. However, under President Rodrigo Duterte's ' Build, Build, Build' program, many of the land owners--whose properties would be affected by the Katipunan Avenue Extension project, have decided to sell their properties to the government, with the land value ranging from PHP9,000 to as much as PHP400,000 per square meter depending on the property's location.
With a projected cost of PHP90 million, the Katipunan Avenue Extension project will have a total length of 5.76 kilometers and will start at the corner of Katipunan Avenue and MWSS properties and pass through Loyola Grand Villas, the properties owned by the Government Service Insurance System, the Armed Forces of the Philippines Mutual Benefit Association, Inc., Capitol Homes, Vista Real Subdivision, and Filinvest Northview Subdivision.
To be completed in 10 months, the project is expected to decongest the traffic on Katipunan Avenue and nearby major thoroughfares.