Kia PH expands dealership network with new Cainta showroom
Kia Philippines has continued to march forward despite the struggling economy of the country by further growing its dealer-network with the inauguration of Kia Cainta.

Strategically located at Celilu Industrial Compound, KM 17 Ortigas Avenue Extension, Santo Domingo, Cainta, Rizal, the new addition brings the total number of Kia dealerships in the country to 41.

To note, the Ayala-backed distributor for the Korean three-letter marque is still planning to open five more this year, with more to inaugurate in the Visayas and Mindanao area.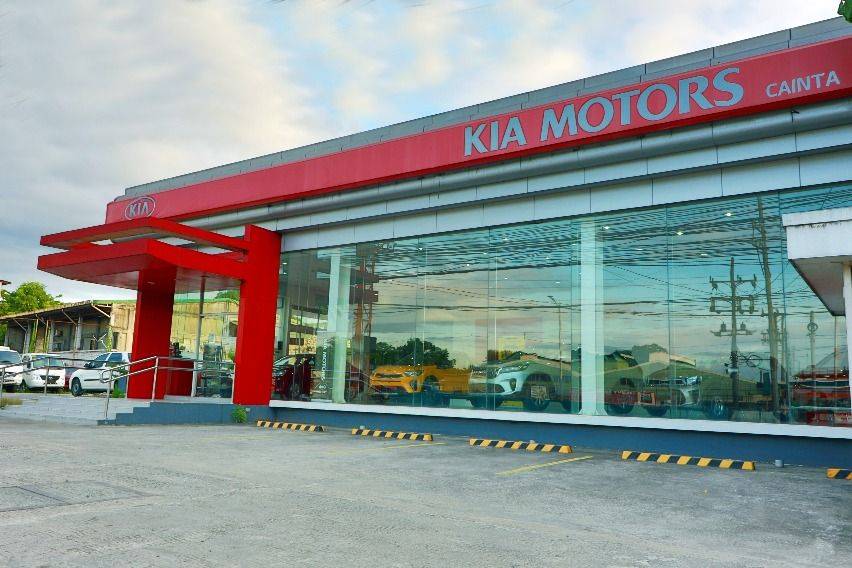 In its statement, Kia Philippines said that the Kia Cainta provides outstanding customer service and follows hygiene protocols.

"As the Philippines' richest municipality, you can't expect anything but the best, whether you're looking to purchase the stylish and iconic Stonic crossover, other models, or avail of after-sales services. Well-trained staff strives for outstanding customer experience the moment you step inside; always ready to serve and give their best no matter the times," it added.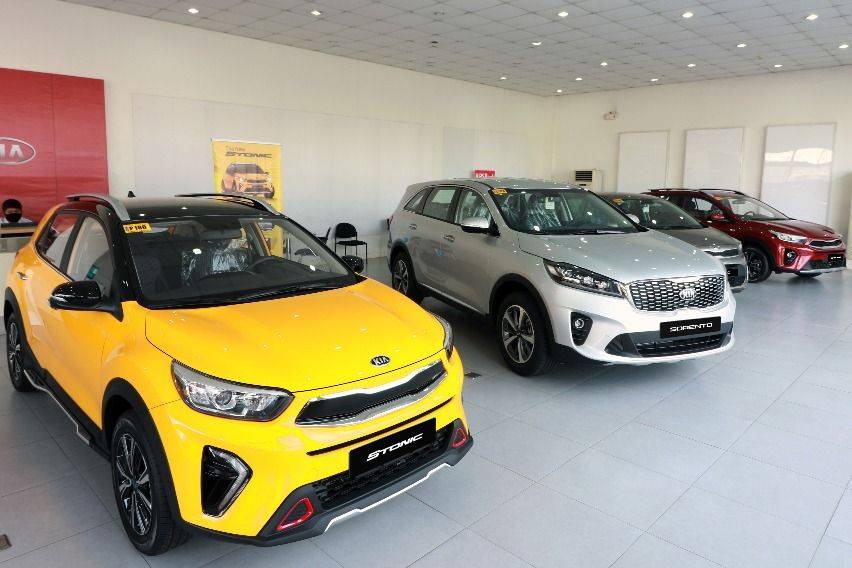 "Kia PH assures its customers that they take every safety precaution, providing them with the care they deserve to pair with the highest standards of service. Vehicles in dealerships are fully cleaned, areas are sanitized at least every two hours, and all staff practice proper hygiene. To further add to this, Kia now has an online remote diagnostics system that allows Kia owners to have their cars diagnosed virtually in real-time," the local distributor added.

Further, Kia, with its "Promise to Care" program, demonstrates its commitment to providing better quality and more convenience.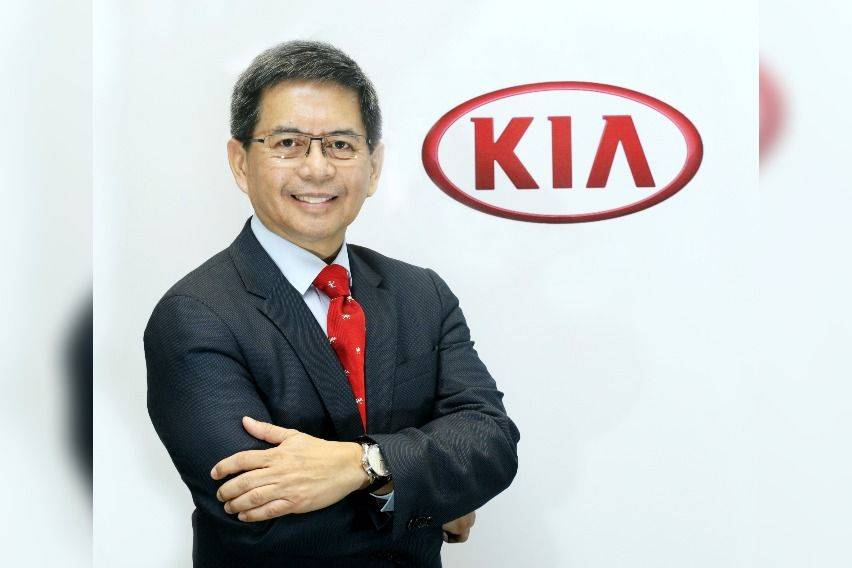 Kia Philippines President Manny Aligada shared his optimism on their products.

"The Soluto held steady at the top with 39 percent of its total sales, followed by the K2500 with 17 percent. Despite being launched only in the last quarter of 2020, the Stonic achieved 200 unit sales in December alone en route to cornering 16 percent of the volume of total deliveries. Likewise, the Seltos, Sportage, Picanto, Sorento, and Carnival also contributed to total sales," he cited.

"These new challenges will always be there, but Kia Philippines will remain resilient and strong-willed. After all, our Power to Surprise springs from our drive to serve," Aligada added.

Kia customers can book an appointment now by calling +63 (02) 8-639 4854 or +63 930 409 4638 / +63 955 600 9001.

Photos from Kia Philippines