Lalamove PH, Allcare ink deal to provide healthcare benefits for delivery partners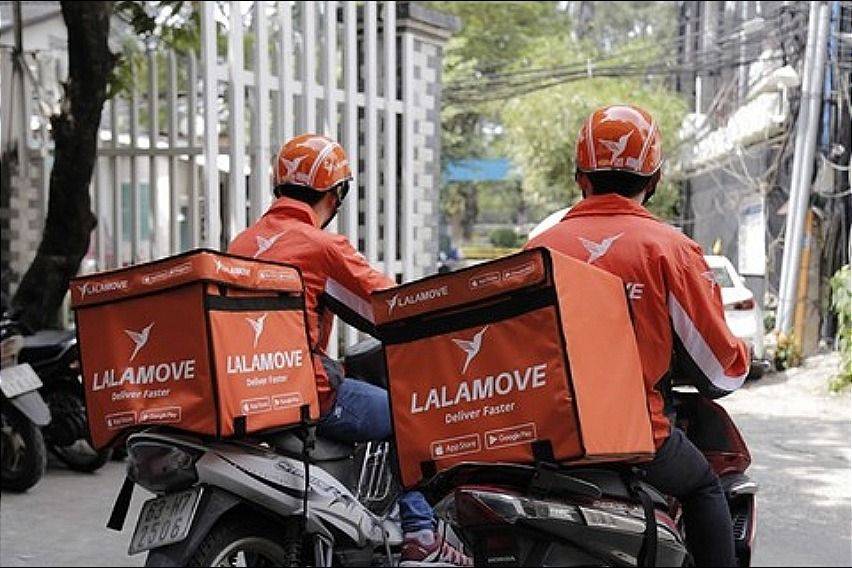 Local courier Lalamove Philippines has forged a partnership with Allcare, the country's first digital benefits platform for small and medium enterprise (SME), startups, freelancers, and gig workers to give its driver and rider partners accessible and holistic healthcare benefits.
In a statement, Lalamove said that the collaboration furthers its Panalomove program as the alliance "recognizes the importance of delivery partners who continue to serve the community during these challenging times."
"With (deliver partners) always on the road and prioritizing their earnings for day-to-day needs, the package taps two convenience benefits: free consultations and utilizing the digital platform for faster assistance," Lalamove Philippines claimed.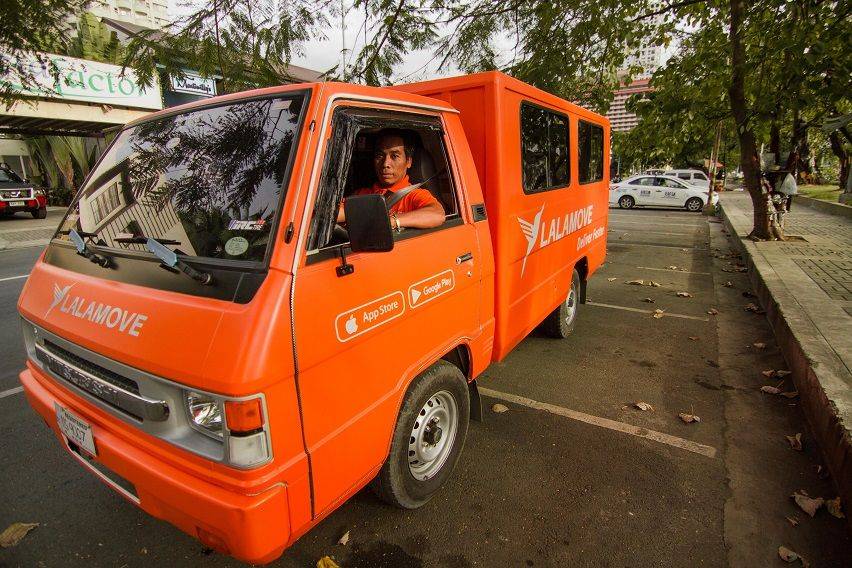 With the said package, Lalamove Philippines' partners are now given access to round-the-clock Telehealth service, free online mental health counseling, and eye exam with discounts up to 20 percent for frames and lenses.
Aside from that, the deliver partners will also be accorded with access to Allcare's hands-on member support group to assist them with medical emergencies arising from accidents and other needs.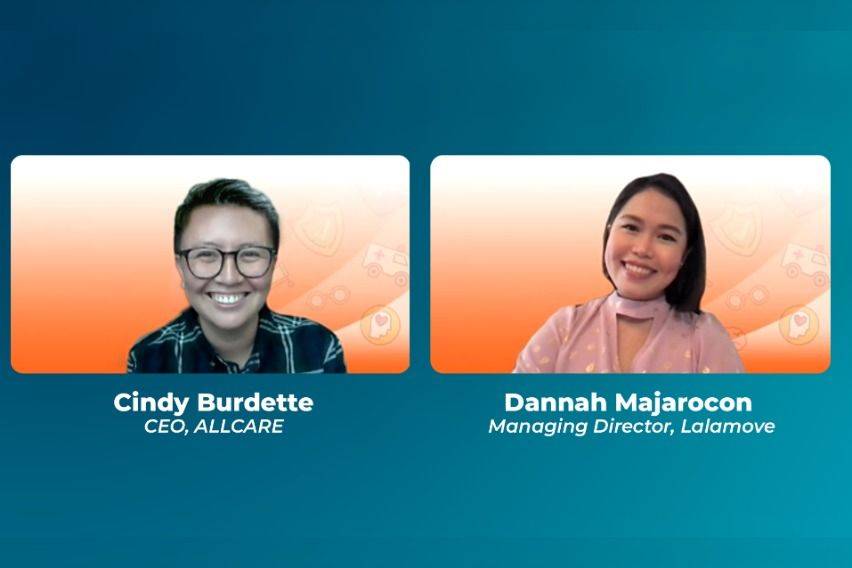 Allcare Chief Executive Office and co-founder Cindy Burdette noted that the partnership is the company's way of expressing appreciation for the driver-partners.
"We at Allcare believe that everyone deserves to have access to a complete and affordable benefits program regardless of the type of work they do," Burdette was quoted as saying.
"This partnership highlights our commitment to that mission and shows our appreciation and support to these heroic and essential workers," she added.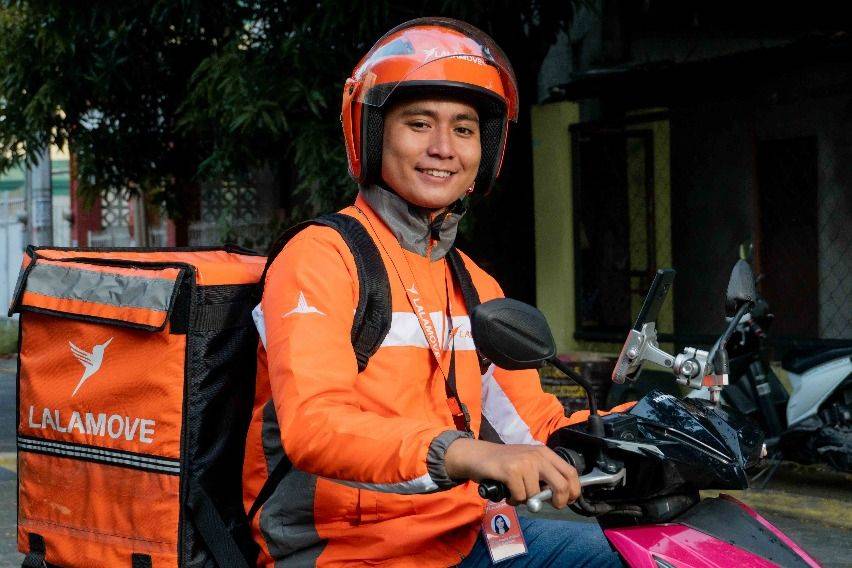 Further, Lalamove partners can also choose to add other benefits for them and their families through Allcare's MyBenefits Dashboard, which includes additional wellness products such as telehealth family plan, personal accident insurance, and other coverage.
Lalamove Philippines Managing Director Dannah Majarocon noted that the latest initiative helps to safeguard the health and safety of delivery partners and their respective families.
"Our Panalomove program's goal is to equip our (delivery partners) with the essentials in addressing their personal and vehicular needs. This collaboration with Allcare opens the doors for better assistance and support which are extended not only to the them, but also to their families. We hope this further ensures their health and safety, especially during this pandemic," she said.
Photos from Lalamove Philippines
Also read:
Lalamove lets celebrity's cake business rise amid pandemic
Lalamove launches sedan fleet service to meet growing delivery demands
For 4th anniversary, Lalamove gives driver-partners fighting chance under New Normal