Lamborghini Huracan Reaches Philippine Soil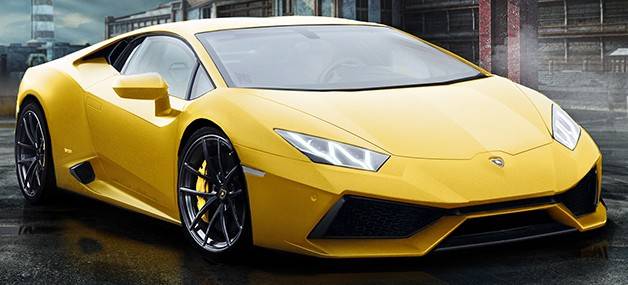 The Lamborghini Huracan LP 610-4 has made an impressive entrance into the local automotive scene, getting all of the country's car aficionados excited. The newest bull from Automobil Lamborghini was unveiled last November 26 at the brand's showroom in Taguig.

This super luxury sports car succeeded another racing legend, the Gallardo. Designed with a striking appearance, top-performing dynamics and cutting edge technology, the Huracan could be the next dominating model in its segment.

Drives like a hurricane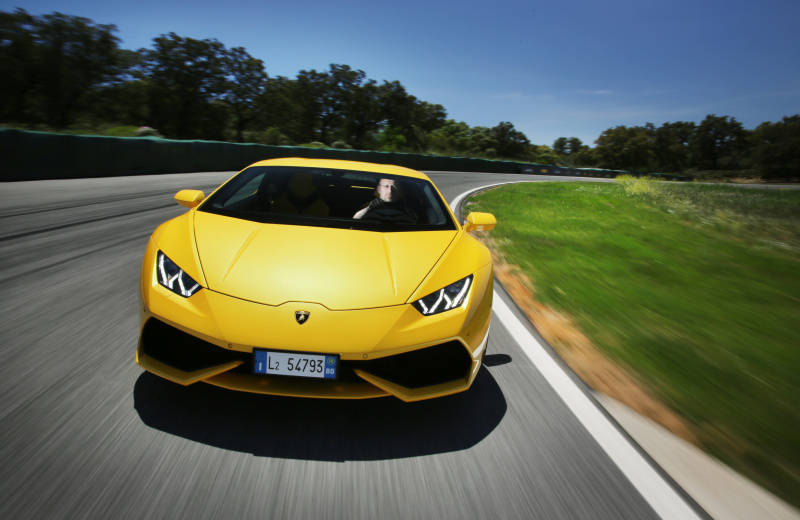 Equipped with a 5.2-liter V10 gasoline engine, the Lamborghini Huracan has 610 horsepower and 560 Nm of torque. Mated with a 7-speed Lamborghini Doppia Frizione (LDF) dual clutch transmission with drive select mode, this sports car can reach a top speed of 325 kilometers per hour (kph) and pounce from 0-100 in just 3.2 seconds, beating the twice-the-price Aventador by half a second.
When driven in extra urban conditions, the Huracan consumes 9.4 liters of fuel for every 100 km and has been classified under the Euro 6 emission class with a carbon footprint of 290 g/km. This has been made possible because of the integrated "stop and start" technology, which significantly lowers its fuel consumption.
Hybrid chassis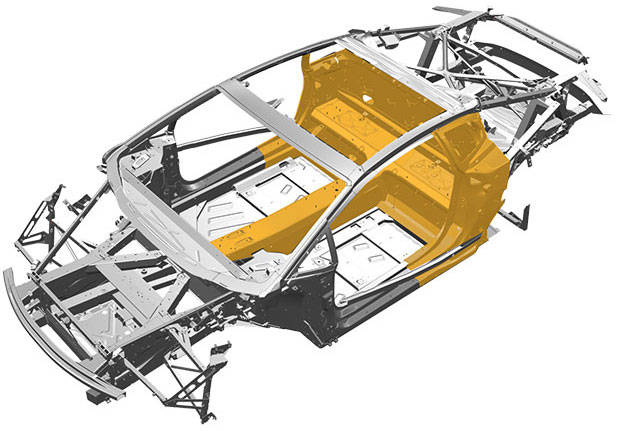 The Huracan also has an all-wheel drive transmission with an electro-hydraulic multi-plate clutch which helps it on hard corners and to accelerate quickly. Its lightweight frame is a combination of hybrid aluminium and carbon fiber that is complimented with an aluminium double-wishbone suspension.
Ensuring this car's braking is a hydraulic dual circuit brake system with vacuum servo unit- a six-piston calliper brake at the front and four-piston callipers in its rear. Handling is also made more responsive thanks to an optional LDS steering with variable ratio that goes through its 20-inch Pirelli alloy wheels.
Suave exterior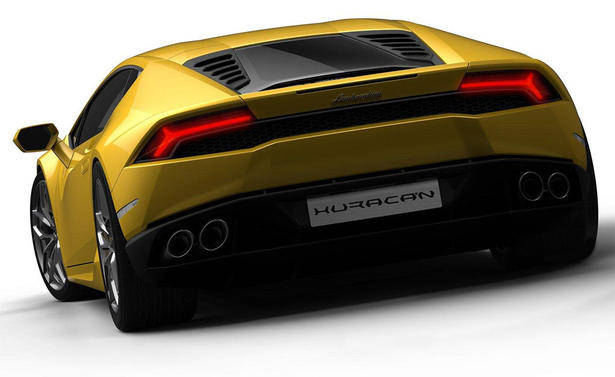 The Lamborghini Huracan has an arrow-shaped front fascia with a sharp downward angles which makes it look like the nose of a shark. Illuminating this car are LED headlamps and daytime running light guides which are said to be energy efficient and are meant to last a lifetime.
Much like every race car, this one also has an air intake on its front that forms a splitter and cuts deep on and stretches across its full width. Its beautifully sculpted body has an avant-garde character like a bullfighter ready to strike its opponent.
Stealth-fighter like cockpit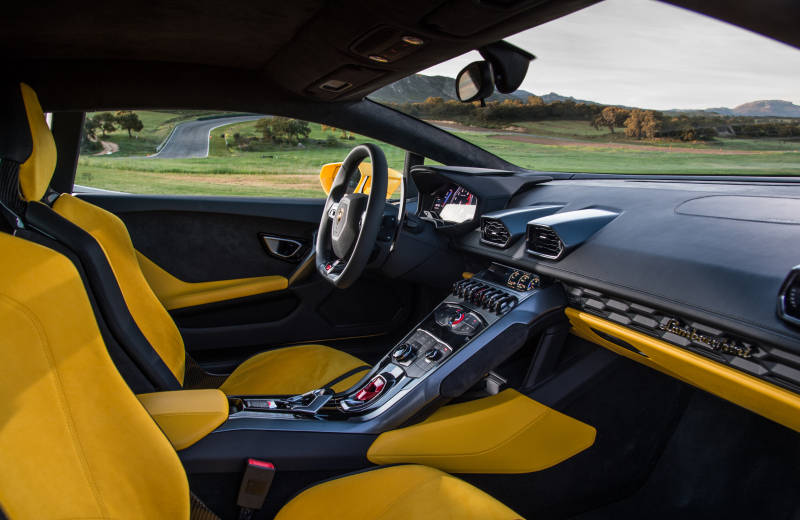 Inside the Huracan's driver side is a cockpit with stealth-fighter-like integrated controls with a 12.3 inch TFT instrument cluster and multi-information instrument displays. From it, the driver has access to Lamborgini's unique "Adoptive Network Intelligent Management" or ANIMA (Italian for soul). It also has different driving modes from the road to the racetrack.
This car's interior has contoured leather covered seats with integrated backrests which help its low angled seats to have better support and grip. It can also be electrically adjusted in terms of seat height and angles. Other amenities are dependent on the package that the buyer chooses.
Price and availability
Lamborghini Manila has not disclosed the concrete price of the Huracan because it can change depending on how its equipment is packaged. In the US, however, it has a base price of $241,945 (approximately P10.8 million).