Lamborghini Sián Roadster offers the ultimate futuristic top-down experience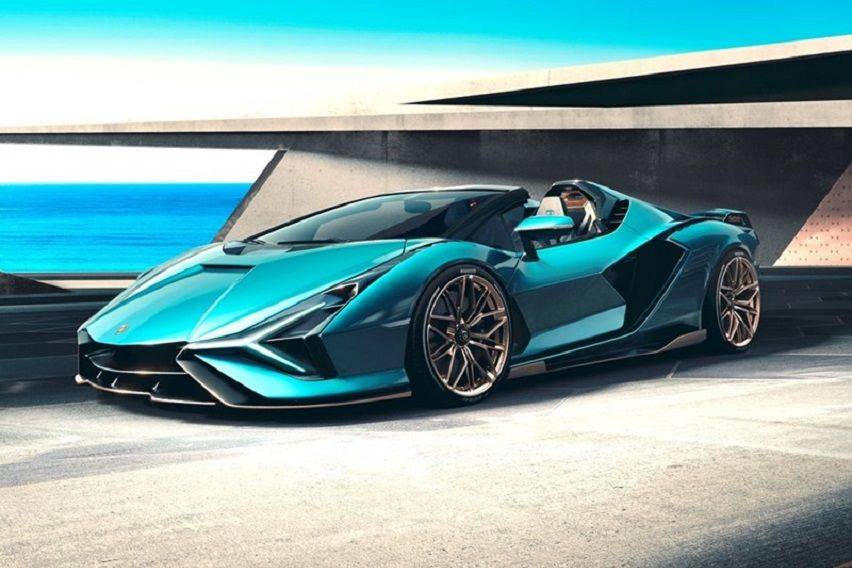 Lamborghini is known for following up its coupe releases with a roadster version, and the Lamborghini Sián is the latest model to keep this tradition. Say hello to the ultra-rare Lambo Sián Roadster, of which only 19 units will be made.

The limited edition roadster version of The Raging Bull's immediately iconic V12 is an open-top hybrid that uses a world-first "super capacitor in hybrid solution" that stores ten times the capability of a lithium-ion battery. The power source even serves some weight distribution functionality, with its placement at the bulkhead between cockpit and engine. Weighing a mere 34kgs, this system delivers a remarkable weight-to-power ratio of 1.0 kg/hp.

Aside from that and the open-top setup, the Sián Roadster is basically the same as a regular Sián, with a 6.5-liter naturally aspirated V12 sitting under the hood, albeit uprated from 807 to 819hp thanks to the use of titanium intake valves and other tweaks. The electric motor alone can power the car with 34hp, which is enough speed for cruising down on city streets or navigating parking lots.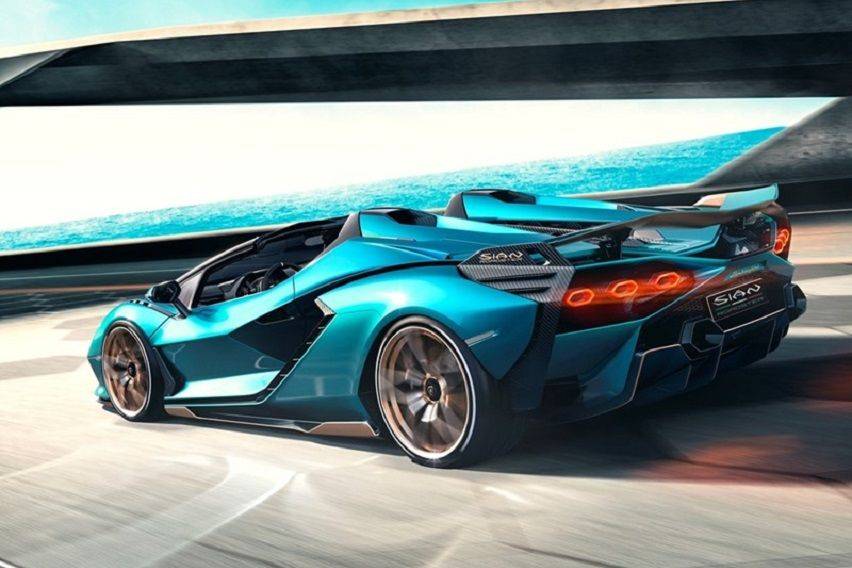 Of course, the electrified setup won't be complete without a regenerative braking function, and the on installed in the Sián Roadster offers a complex and efficient system befitting the marque.

The symmetric configuration of the supercapacitor power source—operating contrarily to its regular lithium-ion counterparts—can be charged and discharged with the same power, fully charging the Sián's energy storage system every time the vehicle brakes. The energy stored is an instantly-available power boost, providing up to up to 130 kmph when the e-motor disconnects automatically.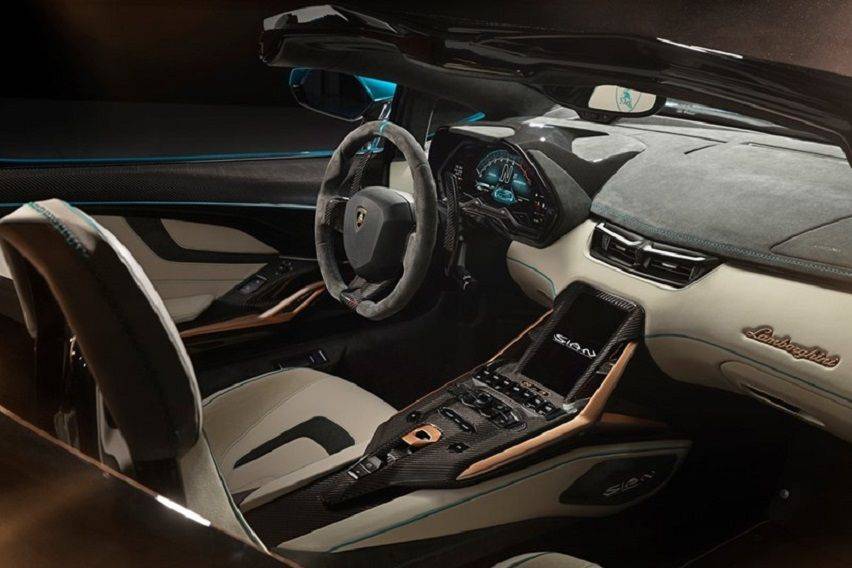 According to Lamborghini, the innovative system also provides instant acceleration in low gears, with improved traction force provided by the combination of V12 engine and hybrid system.

As for the rest of the Lamborghini Sián Roadster's performance numbers, acceleration from 0 to 100 kmph is attainable in less than 2.9 seconds, and top speed sits at a cozy 350 kmph.