Latest Hyundai scholar earns degree from UP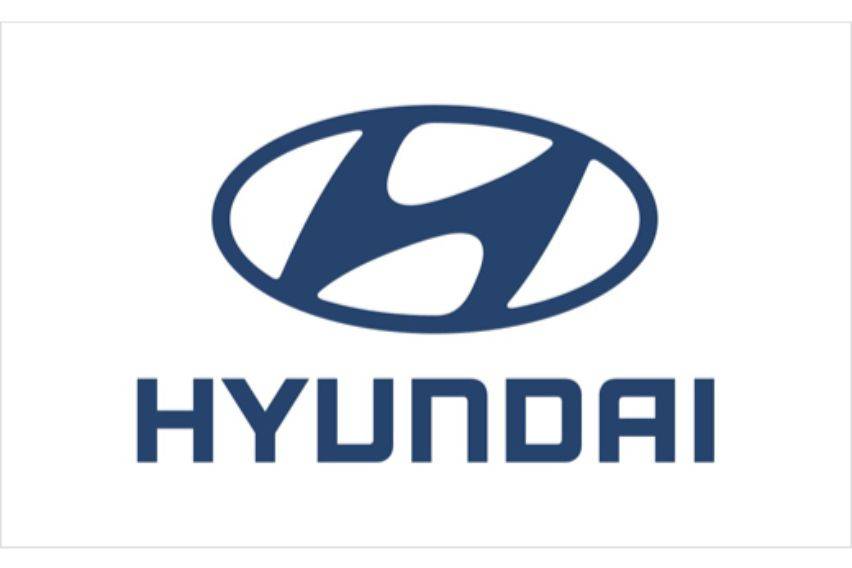 Another Hyundai Asia Resources (HARI) Foundation Inc. (HFI) has graduated with flying colors from one of the country's state universities.
Christine Joy Reloza, the latest scholar of Hyundai New Thinkers Circuit (HNTC), earned her Bachelor's degree in BS Applied Physics Major in Instrumentation from the University of the Philippines-Diliman.
Reloza is the fourth product of HNTC who successfully graduated in their chosen field. She is one of the two from UP-Diliman, with the other one from UP-Los Baños, and another from Ateneo de Manila University.
"I will forever be deeply indebted to HARI for providing a space where I can nurture my talents and wisdom, and mold my career by financially supporting my college education. As a member of the science community, being a part of your program will always make me proud. Hyundai's dedication to not just promote science education but to support brilliant young minds in pursuing careers related to science is truly remarkable," Reloza said.
"With this, I congratulate HARI Foundation for successfully producing graduates from top-performing schools over the years."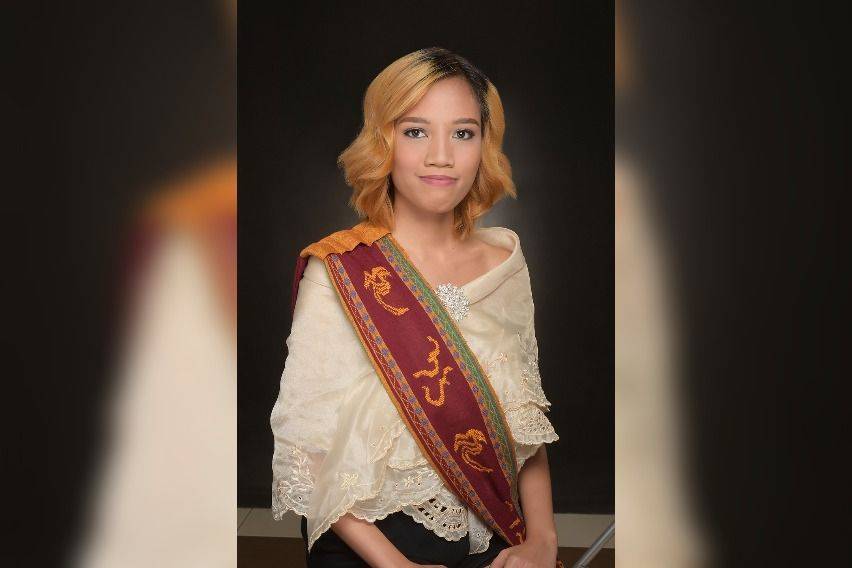 Launched back in 2014, the HNTC was introduced as flagship program of HFI and the Department of Science and Technology (DOST) to help deserving public high school students to be leaders and innovators to combat climate change.
The said initiative is made up of conferences, boot camps, and exploration activities in the country's famed nature spots that aim to elicit from the participants' innovative projects that would help solve the climate change concerns of their specific communities.
College scholarships to the country's top universities were awarded to the best-performing candidates.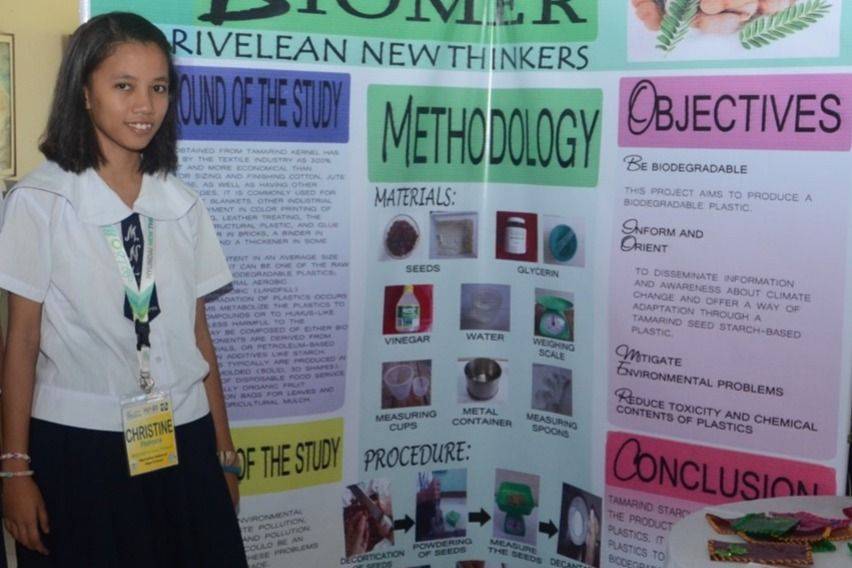 For her part, HFI president Ma. Fe Perez Agudo was elated over Reloza's feat.
"It has been a particularly productive year for HARI Foundation. We have been actively supporting nationwide efforts to flatten the curve through our Biyahe ng Bayani COVID response campaign. Despite the challenges, we continue our other efforts in the field of education and health, and now, the seeds that we planted years ago are beginning to bear fruit," she said.
"It is heartening to hear from young people, like Christine and her fellow HNTC scholars, that they are bent on contributing to the future of our nation in the much-needed field of the sciences," Agudo added.
Meanwhile, Reloza, who is seeking to pursue a career in Data Sciences, expressed her desire to serve the country. One of the valuable lessons she received from her HNTC experience, she claims, is to be of service to the Filipino people.
Back in June, Bret Michaels de Leon, a graduate of Valenzuela City Science High School, also crossed the "finish line" with a Cum Laude degree in BS Environmental Science from the Ateneo de Manila University. He is scheduled to march at the university commencement exercises later this year.
Photo/s from Hyundai Asia Resources Inc.
Also read:
Hyundai Built Up to ASEAN 50 with Global Youth Group Dialogue
Hyundai Ready for the 'New Norm' Scenario
Hyundai, Petron partner to support DOTr's Libreng Sakay program