Hyundai, Petron partner to support DOTr's Libreng Sakay program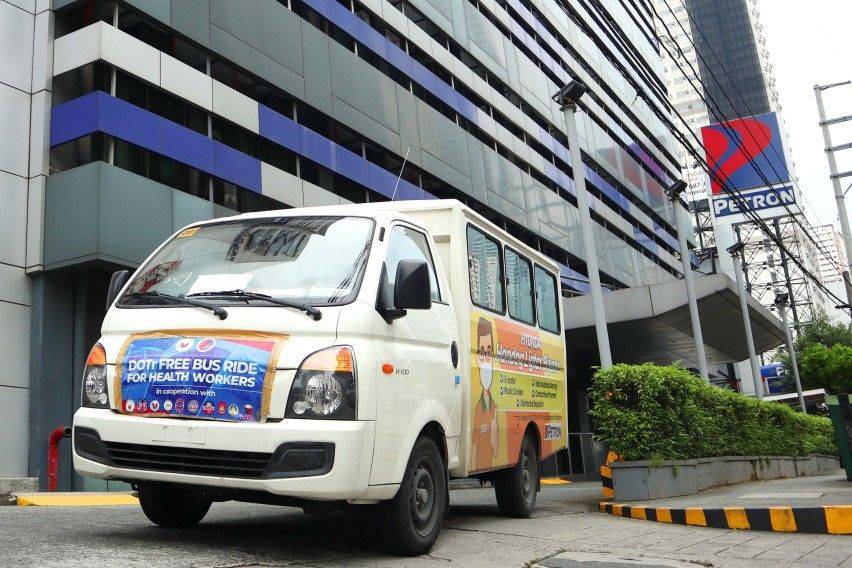 The new partnership between Hyundai Asia Resources, Inc. (HARI), the official Philippine distributor of the leading Korean auto brand in the country, and Petron Corporation, the country's largest oil company, ensures the continued mobility of healthworkers and frontliners going to and from work via the program's 20 defined routes and designated drop-off and pick-up points.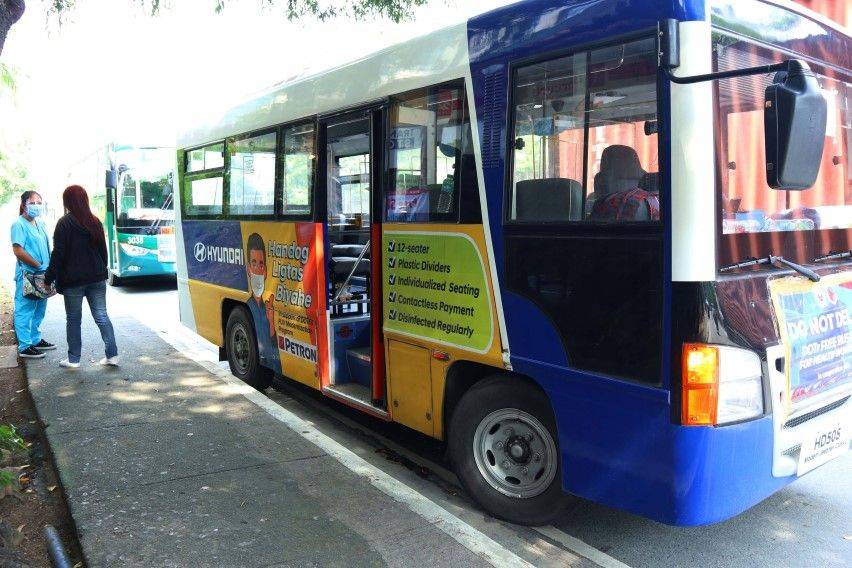 Since June, HARI has supported the DOTR's efforts on ensuring there's enough safe public transport to go around, lending four H-100 vans with COVID-19-ready features to the government agency.

Dubbed as the Ligtas Biyahe vans, updates designed to uphold the government's safety guidelines for the COVID-19 pandemic include individualized seating, which replaces the usual bench-type seating so that social distancing measures can be enforced. The vans also have transparent plastic dividers separating each passenger. Special disinfectant dispensers and antimicrobial floor mats have also been installed.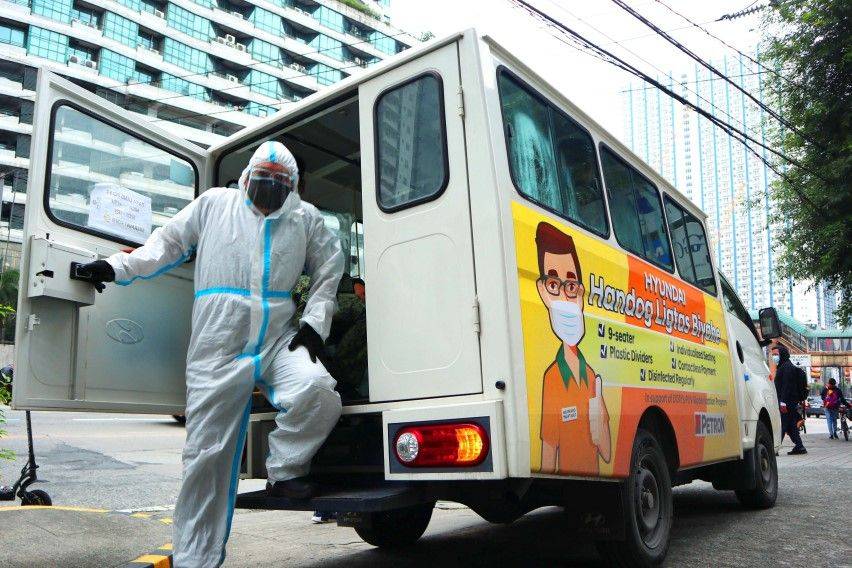 To date, the Hyundai shuttles have served over 3,000 medical frontliners, to ensure uninterrupted patient care in Metro Manila.

"With Petron as our partner, expect our Ligtas Biyahe vehicles to be at optimal service for our front liners as we move towards a better normal. This cements our commitment to provide the riding public vehicles that are safe and convenient in these challenging times," said HARI President and CEO, Maria Fe Perez-Agudo.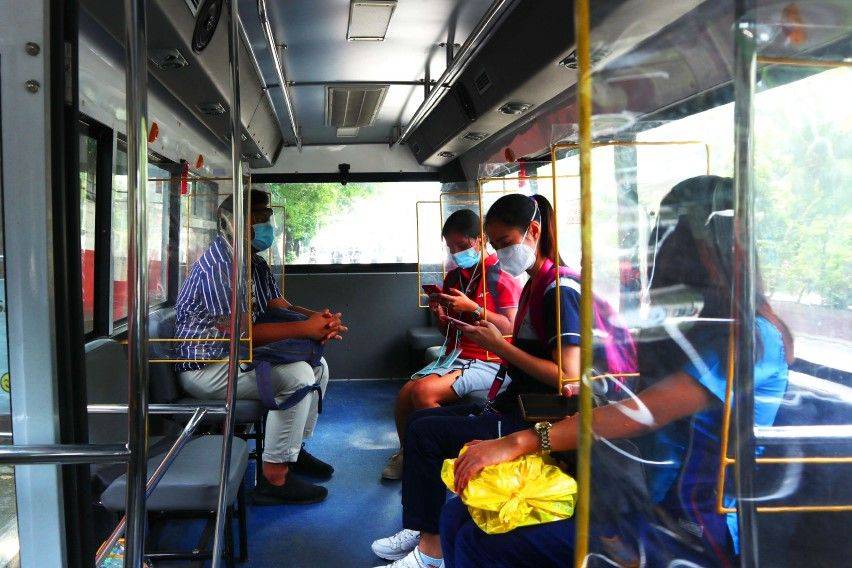 "We are pleased to join Hyundai in its Ligtas Biyahe program as its official fuel partner, as we look to further our mobility aid efforts by offering free fuel to the DOTr and MMDA, giving fuel discounts to frontliners, and making essential food items available at our service stations together with our parent company, San Miguel Corporation," said Petron President and CEO Ramon S. Ang.

Since March, the fuel company, through the Petron Foundation has provided assistance to doctors, nurses, and other hospital personnel by donating complete sets of PPEs to several COVID-19 referral hospitals in Metro Manila, as well as pre-loaded Petron Value Cards. Petron also launched a number of COVID-19 efforts focused to help its scholars and fenceline communities.