Petron extends fuel subsidy for DOTr Free Ride Program until mid-June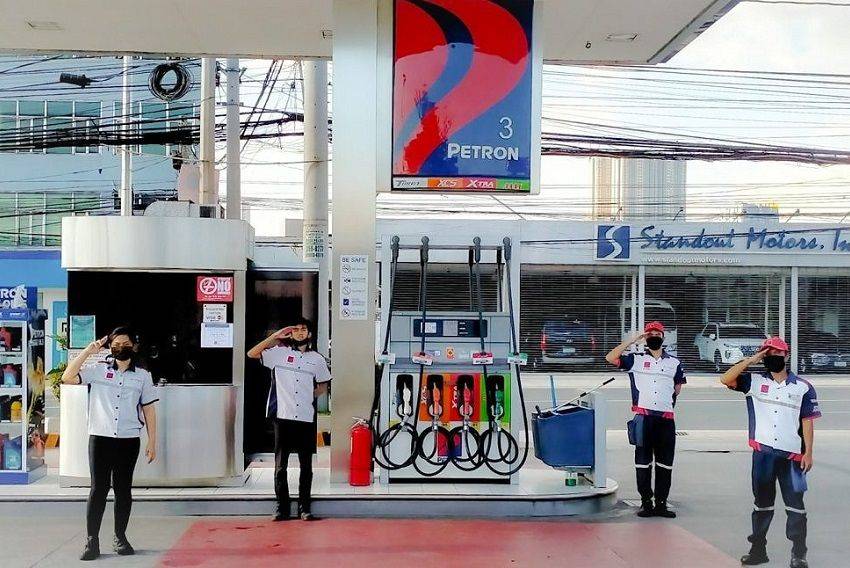 Despite being one of the hardest hit industries by the COVID-19 pandemic, the automotive sector has managed to launch massive efforts to fight the disease, with different companies and organizations rallying to help flatten the curve, from manufacturing and distributing personal protective equipment (PPEs), to providing free rides to frontliners, and beyond.
Even fuel companies continuously has extended more than a limb: take the case of Petron Corporation.
During the enhanced community quarantine (ECQ), the Philippines oil giant partnered with the Department of Transportation (DOTr) to provide fuel subsidy for those providing free ride services to health workers. Petron and DOTr are now announcing that the subsidy is once again extended to June 15.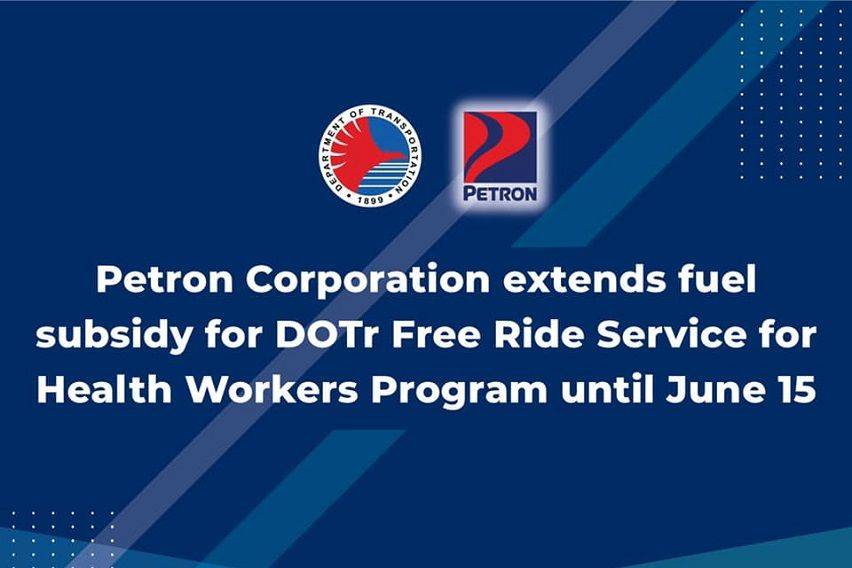 Petron has extended its fuel subsidy twice already, initially moving the service from May 1, the ECQ's original end date, to May 15. The company then moved the deadline again to May 31, the period when Metro Manila transitioned from ECQ to modified ECQ.
"I am happy to report that the DOTr Free Ride for Health Workers Program breached the 1-million total ridership nationwide on 30 May 2020. Petron, as one of our partners in this endeavor, has been instrumental in reaching this milestone," DOTr Undersecretary for Administrative Affairs Artemio Tuazon Jr. said in a statement.
"Thus, the extension of the fuel subsidy is a welcome development. Secretary Tugade, and the whole of DOTr, are grateful for Petron's generosity to extend the assistance until June 15, for this will come a long way to further help our health workers, especially now that the NCR and its neighboring Regions have been placed under GCQ," Tuazon added.
Throughout its fuel subsidy program, Petron continued to provide 50 liters of fuel to 60 vehicle units per day or a total daily allocation of 3,000 liters.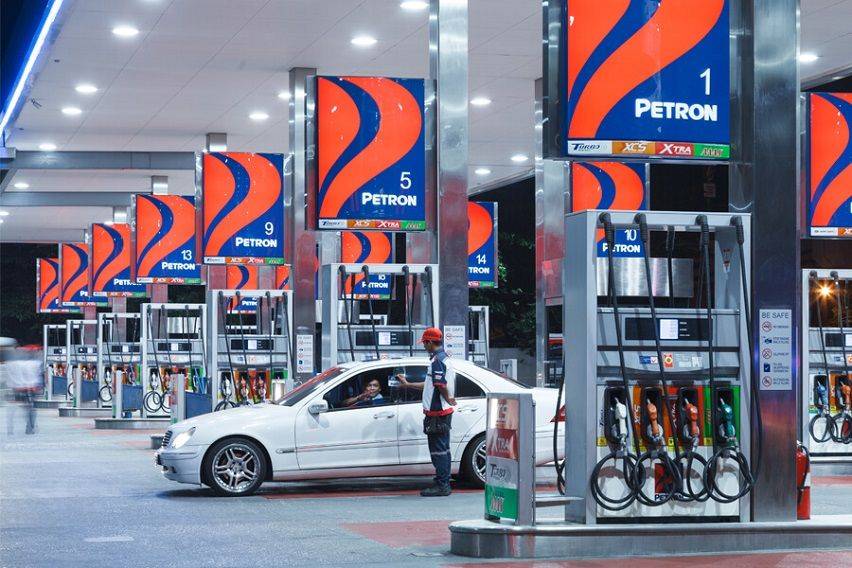 Aside from the fuel subsidy, Petron also permitted the use of four of its stations as makeshift terminals for participating private bus units carrying frontliners.
These Petron stations are located at Filinvest in Alabang, Macapagal Blvd. in Parañaque City, East Avenue in Quezon City, and in Mandaluyong City.
Photos from DOTr, Petron Corp.
Also read:
Mitsubishi PH Loans L300 Vans to Gov't Covid-19 Response Units
Car Articles From Zigwheels
News
Article Feature
Advisory Stories
Road Test