Lawmaker eyes suspension for driving school requirement for license acquisition
A Mindanaoan lawmaker is seeking to suspend the mandatory requirement of driving schools for the acquisition of driver's license.
In filing House Resolution 1045, Cagayan de Oro Representative Rufus Rodriguez voiced out his opposition to the implementation Land Transportation Office (LTO) Memorandum Circular 2019-2176 (MC 2019 2176).
The memorandum issued December 5 last year, "basically provides for the accreditation of driving institutions and the standardization of driver education," Rodriguez said.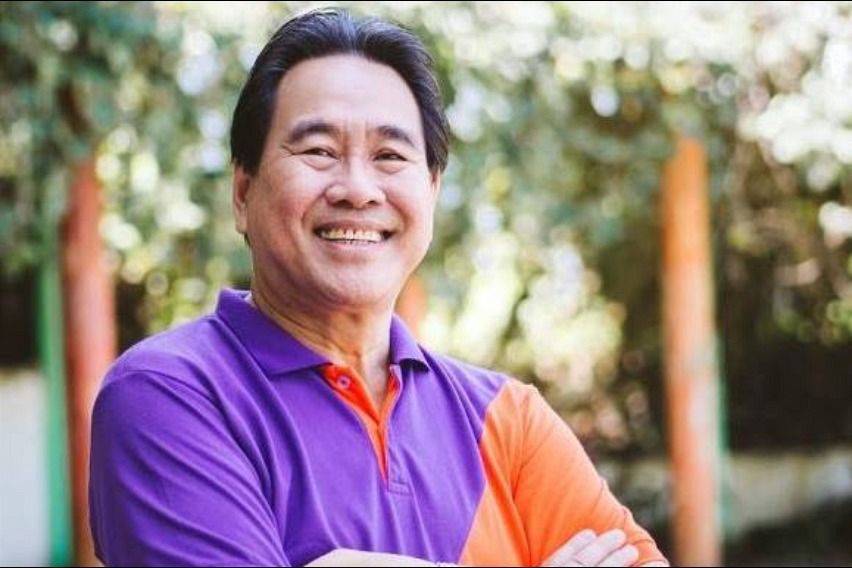 He noted that based on the agency's circular, those eyeing to receive a Student Driver's Permit shall undergo 15 hours of theoretical driving course while those renewing their valid driver's license shall take an 8-hours Driving Enhancement Program.
According to him, implementing the said circular would be an additional burden to the Filipinos.
"While the purpose of the MC is laudable and that first-time applicants should indeed undergo a theoretical and actual driving course, there seems to be no logic for applicants renewing their driver's license to undergo Driving Enhancement Program if they have no violations on their records," Rodriguez said in the resolution.
He claimed in the resolution that the law does not identify LTO-accredited private driving schools and that "it is common knowledge that these driving schools are there to make money."
"The LTO should be the one offering these courses and programs free of charge to first-time applicants and only to those renewing their driver's licenses with demerit points," the resolution added.
Further, the lawmaker said that such move would come as an added trouble to those from far-flung areas who have to attend private driving institutions and pay "exorbitant amounts just to have a driver's license."
Photo from Rufus Rodriguez Facebook page
Also read:
LTO Set to Revise Procedure on Driver's License Issuance
LTO suspends student permit, new license applications until August
LTO Gives 2-Month Extension for Expired License, Registration amid Outbreak