LTO Gives 2-Month Extension for Expired License, Registration amid Outbreak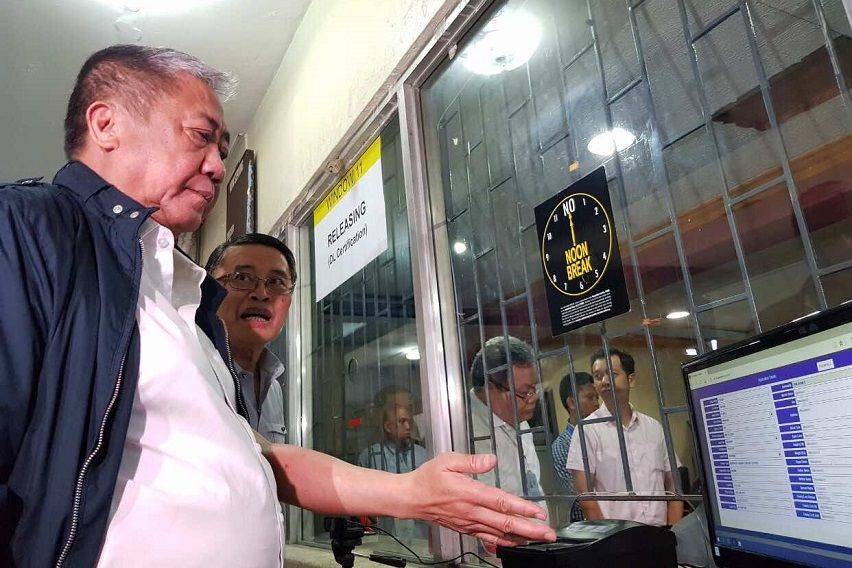 The Land Transportation Office (LTO) said that it will not penalize vehicle owners whose license and registration expired during the COVID-19 lockdown implemented by the government.
The transportation agency is providing a 60-day grace period allowing affected vehicle owners to renew their expired licenses or vehicle registrations once the enhanced community quarantine (ECQ) lifts.
With the grace period in place, vehicle owners can avoid having to pay penalties, as long as the expiry date of their license or registration falls within the ECQ period.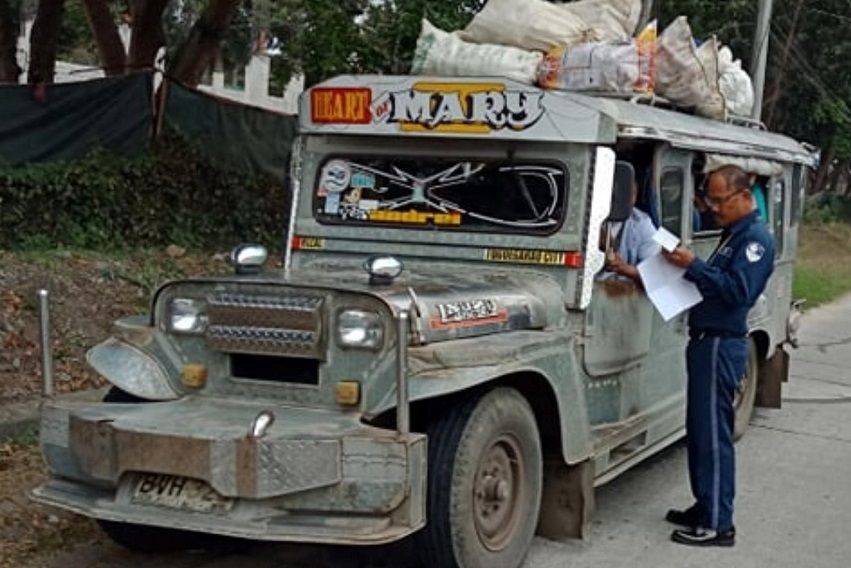 President Rodrigo Duterte placed the entire island of Luzon under ECQ mid-March. As of May 1, the ECQ has been downgraded to general community quarantine (GCQ) in many areas, and pending any later announcement, is expected to be relaxed on May 15.
If everything goes according to plan, the 60-day grace period will begin from the end of the ECQ on 11:59 p.m. on May 15 until mid-July.
Once LTO operations resume however, it will be unlike what people are normally used to, as health protocols will be put in place — e.g. social distancing, limited number of people inside the LTO office, reduced personnel in counters, etc. — to help prevent the spread of infection.
Frontliners and health workers will be given priority when LTO operations restart, according to officials. To serve as many people as possible, the agency is mulling over operating on weekends.
The 60-day grace period is an extension of the one announced on March 18, which was supposed to last until April 12.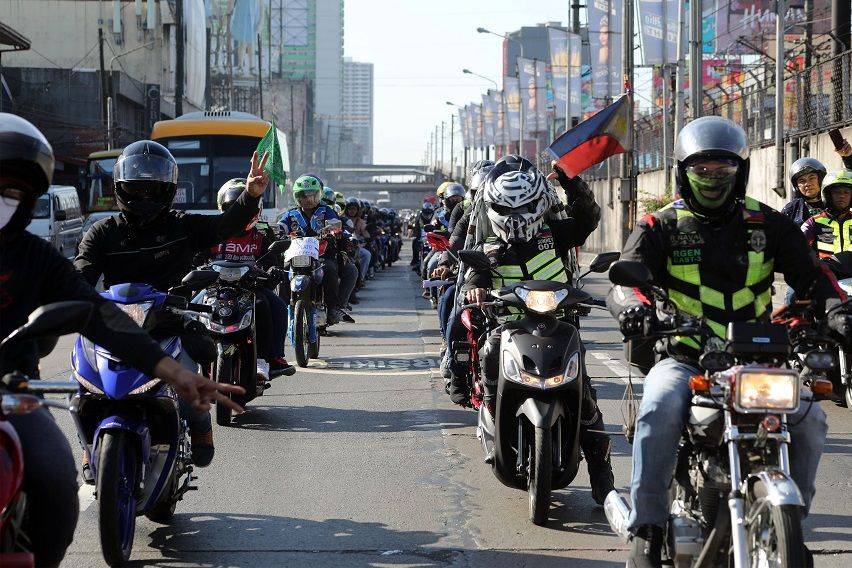 "No penalties shall be collected for the late registration of motor vehicles and renewal of driver's licenses which shall expire during the duration of the community quarantine. In the case of the NCR, from 13 March until 12 April 2020," the agency said in its earlier announcement.
Prioritizing renewals, LTO will only begin entertaining those who want to secure a new student permit as well as non-professional or professional driver's licenses after June 30 this year, according to the agency.
Work in LTO and other government agencies were suspended beginning March 15 in the entire island of Luzon. Several areas in Visayas and Mindanao followed suit, implementing localized stay-at-home orders.
Photos from Department of Transportation, Philippine Information Agency, Philippine News Agency
Also read:
USec Orbos Stresses Need for MVIS Implementation