Lawmaker Pushes for 4-Day Work Week to Address Traffic Woes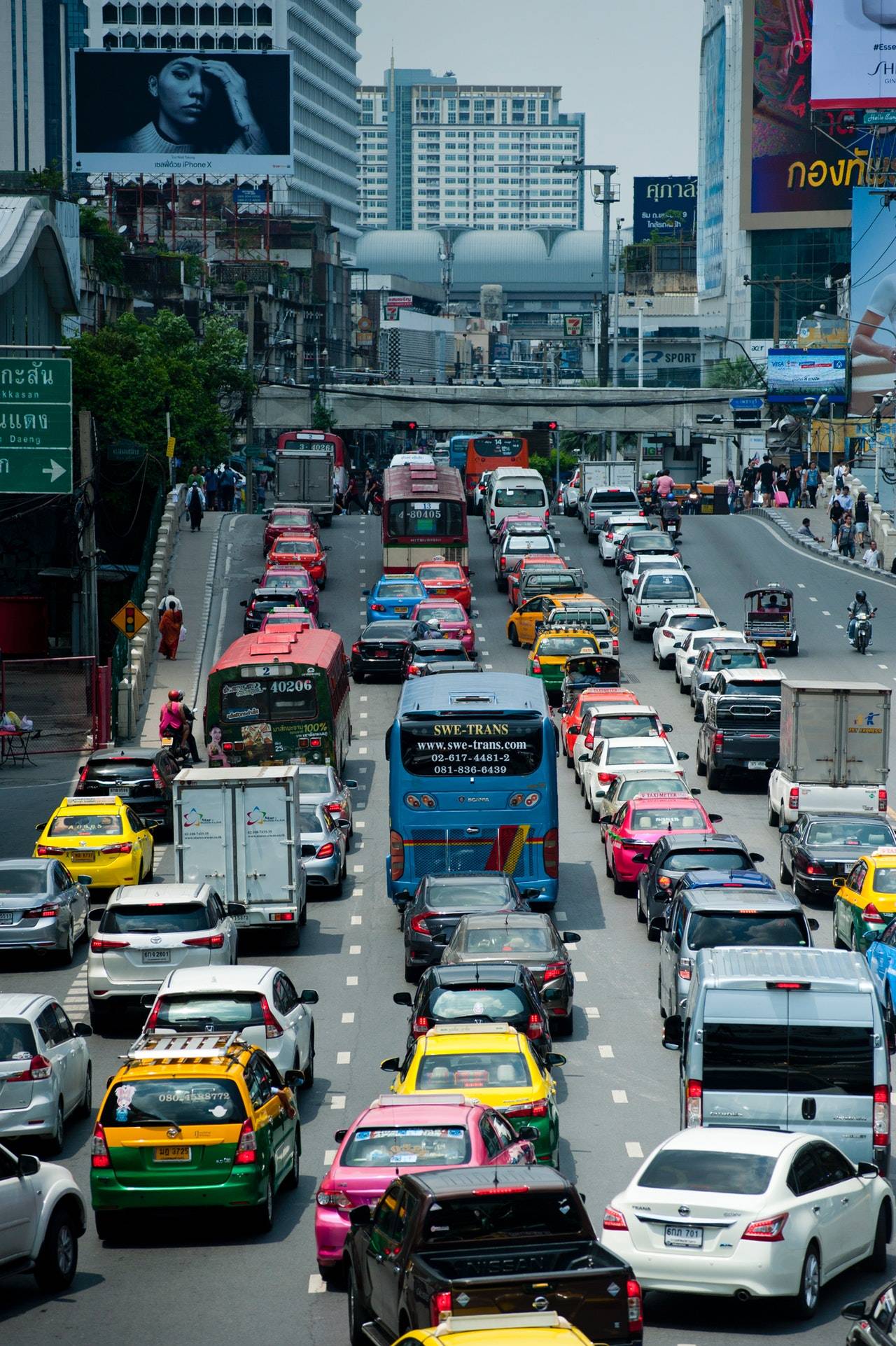 It is during the holiday season--particularly during December--is when traffic congestion is at its worst. During this season, traffic jams knows no peak hours. On that note, House Minority Leader Bienvenido "Benny" Abante suggested that companies should consider a four-day work week in December to lessen traffic congestion.
"I suggest that the Palace consider the feasibility of doing this during the holiday season," he said. "If the work of your industry is output-oriented, then by all means consider having your employees work from home," Abante was quoted as saying.
The lawmaker emphasized how doing the four-day work week can be especially helpful during the Christmas season. It can also be a good trial period for companies to determine if this type of setups works for them or not.
House Bill 1670 and House Bill 1904
According to CNN Philippines, House Bills 1670 and 1905 are currently pending at the labor and employment committee. They allow employees to take the four-day work week for as long as they meet the required number of work hours per week prescribed by their employers.
When put into practice, workers will have have to extend their work time from the regular 8 hours to 12 hours per day.
Meanwhile, the four day work week has met the support of the Labor Department--but only within certain limits.
"It must be on a temporary nature… this is only to address certain circumstances and this must not also cover industries and sectors such as in the construction, in the health sector because there are standards we might offend," Labor Assistant Secretary Benjo Benavidez said.
"Not Good for Workers' Health and Family"
Not everyone, however, approve of this proposal. The Employers Confederation of the Philippines (ECOP) thinks that implementing working longer hours can be detrimental to workers' health.
ECOP Chairman Donald Dee told ANC's Market Edge that they made an experiment using the 4-day work week scheme 10 years ago, and the result was not beneficial to the employees.
"In my case, I had workers who were fainting because they were so tired."
What's more, they observed that workers had to sacrifice a lot of their time for daily commutes. When this happens, their time for their families are greatly affected.
"What time do they have for their kids who are already asleep when they go home, who are still asleep when they leave the home?" Dee said.
Another group opposed to the proposal is labor group Kilusang Mayo Uno (KMU). ABS-CBN reported that KMU deemed the practice as a "violation of international labor standards".