Lexus Is Developing a Twin-Turbo V8 for Nürburgring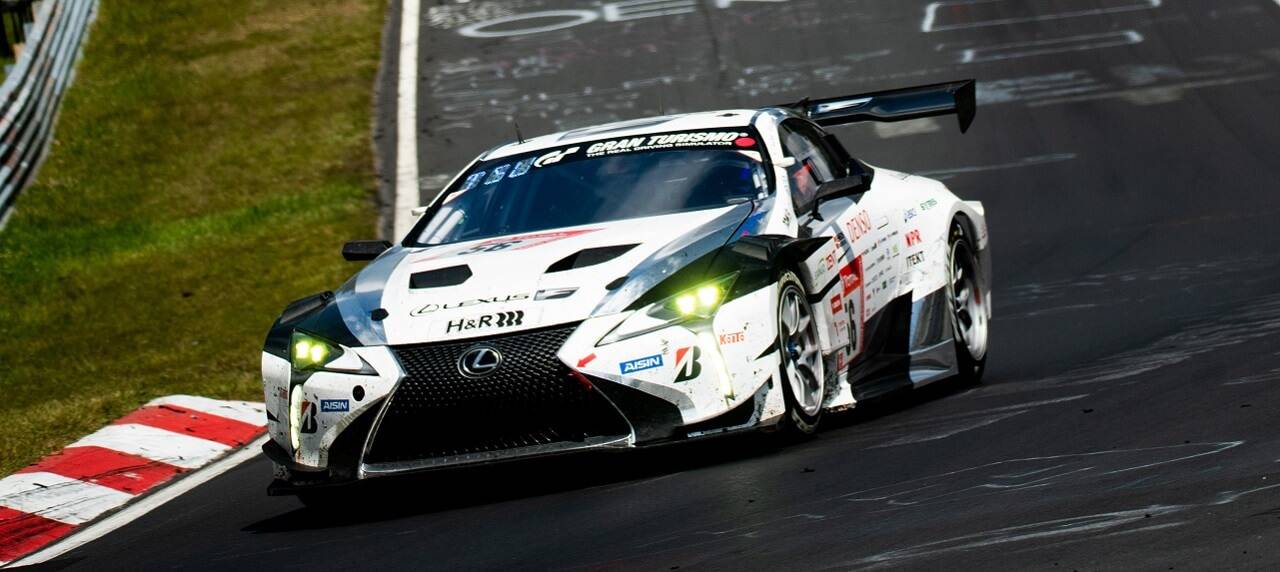 Lexus is bringing a retooled version of its LC race car to the 2020 edition of the 24-Hour Nürburgring Endurance Race, which takes place in Nürburgring, Germany, from May 21 to 24 next year.
In preparation for its return to the circuit, Lexus is developing a V8 twin-turbo engine that rumors say has a 4.0-liter displacement and 600 horses behind it. The great thing about this engine is that it won't solely be for racing purposes, as Lexus plans to eventually install it in their future sports cars.
©newsroom.lexus
But the V8 isn't the only component in Lexus's car that they plan to cascade down to mass production. Other advanced technologies that the luxury brand plans to use in their upcoming road cars include:
Body development (optimal low-weight and high-rigidity body structure, enhanced aerodynamic components, and driver assistance technology)
Suspension development (low-weight and high-rigidity suspension, lightweight wheels, high-response shock absorbers)
Driving control development (advancement in various control systems such as Vehicle Stability Control, Traction Control and ABS systems)
Lexus's LC driving team comprises of four Japanese racing veterans, with Hiroaki Ishiura serving as chief driver, supported by Naoya Gamo, Kazuya Oshima, and Masahiro Sasaki.
"I am grateful for this opportunity to compete in the 2020 Nürburgring 24 Hours Race", said Ishiura, who attends the Nürburgring event for the sixth time. "As I haven't competed in the race at Nürburgring for some time, I am very excited, but I also feel some responsibility as the setting leader."
©newsroom.lexus
"This project has accumulated considerable expertise through continuous car making every year, and we hope to use that expertise to develop even faster and safer cars that everyone can enjoy."
Lexus LC will be waving the Toyota Gazoo Racing flag when it competes in the said event.
"By combining everyone's strengths to refine the Lexus LC, I hope to provide feedback for reliable car making, accumulate technologies, and contribute to "making ever-better cars". I look forward to receiving your support," Ishiura added.
The Nürburgring 24 Hours Race is a yearly racing event held at the Nürburgring, attracting close to 200 race cars from the world's most reputed vehicle manufacturers. It is widely regarded as the most punishing race course in the world.