Toyota GR Yaris to Grace 2020 Tokyo Auto Salon with Its Presence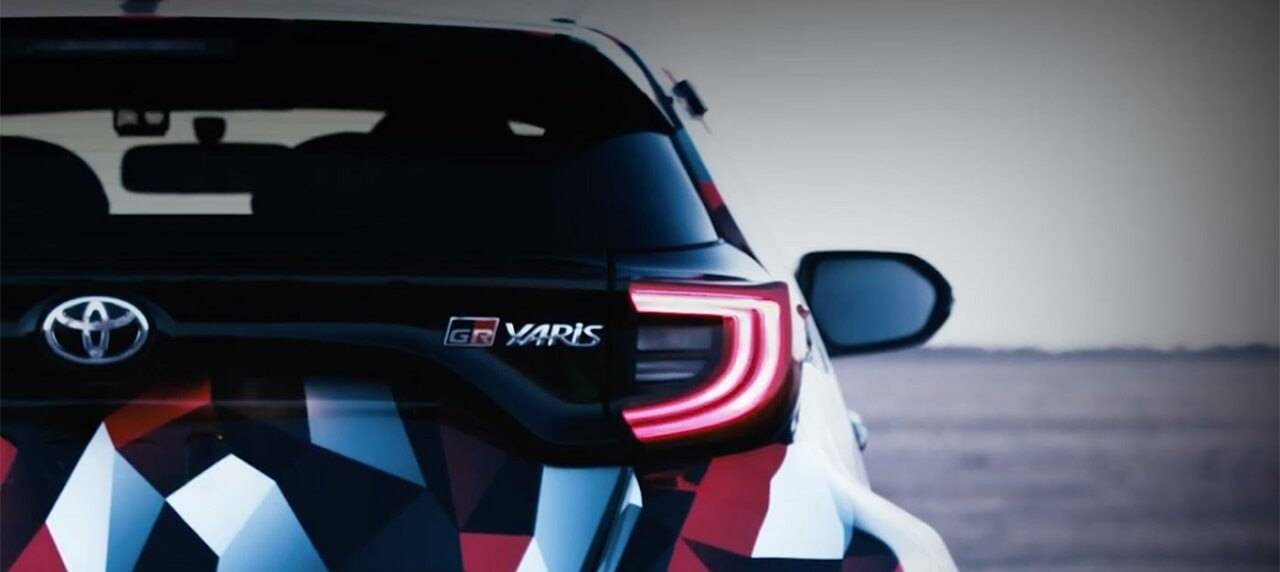 Toyota will unveil the GR Yaris hot hatchback—a World Rally Championship special—at next year's Tokyo Auto Salon, which takes place from January 10 to 12 in Makuhari Messe, near Tokyo, Japan. The car drops the GR-4 branding shown in the original teaser video in favor of the more popular 'Yaris' nick, possibly for marketing reasons.
Despite the name change, the car basically remains intact since it was teased, at least from outside, based on the past and present images released by the Japanese automaker.
The teaser video for the upcoming car shows some easily noticeable design elements, such as the ultra-sporty front bumper and flared wheel arches. TGR's chief test driver, Morizo Kinoshita (the speed freak alter ego of Toyota Motor Company's one and only Akio Toyoda), launches the car full throttle, as all four of the GR Yaris's wheels burn some rubber onto the road.
The car will have four-wheel drive and gadgetry used in the car's Toyota World Rally Championship (WRC) version. Like the Toyota Yaris GRMN, the new hatch was also developed under the guidance of Toyota Gazoo Racing (TGR). In its press release, Toyota's racing arm mentions that the GR Yaris "incorporates all the technologies, knowledge, and experience" that TGR has learned from its association with the WRC.
TGR is the same team that resurrected the Supra from the dead, and the reason for the hatch's GR badging. This makes the GR Yaris the second model launched globally from GR models, after the aforementioned Supra.
The all-new fifth-generation GR Supra marks the end of a 17-year absence since production of the previous generation ended in 2002. And like its predecessors going all the way back to 1978, the rebooted version is also a front-engine, rear-wheel-drive race car albeit propelled by a more powerful inline 6-cylinder engine that gives up 376 hp and 529 Nm of torque.
TGR hid the GR Yaris's panels behind its signature red/black/white camouflage to ensure that its actual look remains secret until its debut at the Tokyo Auto Salon. However, it is scheduled to make a stop at the Japan Toyota Gazoo Racing Festival this December 15. Whether it will remain in camouflage or not has not been disclosed, as are details about the car's specifications.