DOTr Asec stresses importance, benefits of modern jeepneys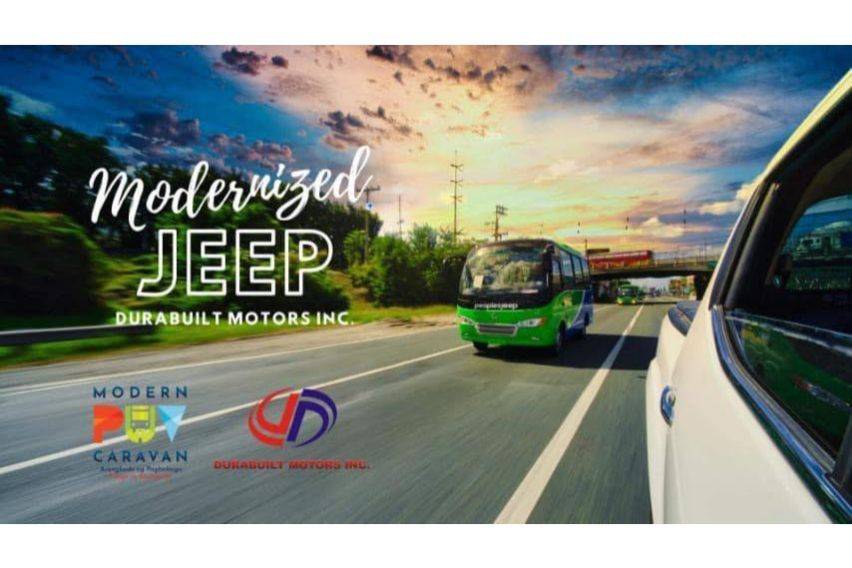 Goddes Hope Libiran, Assistant Secretary for Communications and Commuter Affairs of the Department of Transportation (DOTr), raised points on goal of the government to modernize PUVs.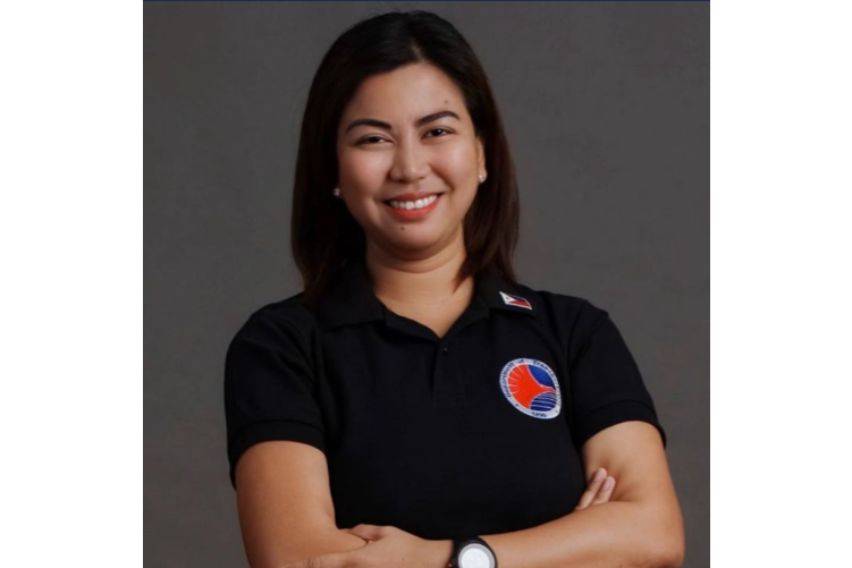 In her Facebook page, Libiran clarified that the PUV modernization is made for all commuters and that DOTr aims to provide a safer and more comfortable commuting experience since it has been decades and the system hasn't been prioritized to improve.
According to her, same attempts from many previous administrations were made but the government denies approval due to groups against the program.
In June 2017, DOTr issued Omnibus Guidelines on the Planning and Identification of Public Road Transportation Services and Franchise Issuance, a flagship program signed by Duterte which visualizes a restructured, modern, well-managed and environmentally sustainable transport sector where drivers and operators have stable, sufficient and dignified livelihoods while commuters get to their destinations quickly, safely and comfortably.
Operators have been given three transition period to consolidate as cooperatives or corporation to have a proper fleet management to receive modernized units. This has been extended until December this year. If a jeepney passes the road worthiness standards, it will be allowed to operate regardless if the vehicle is new or traditional.
The government provided support for operators or drivers who are interested in the modernization program. They will be given a subsidy worth P160,000, five percent downpayment, six percent interest, and extended repayment period up to 7 years.
With PUV Modernization, along with the changes regarding the quality of the jeep, the ill-practices shall be minimize—if not curtailed. This includes the boundary system, pollution emitted from the vehicle, among others.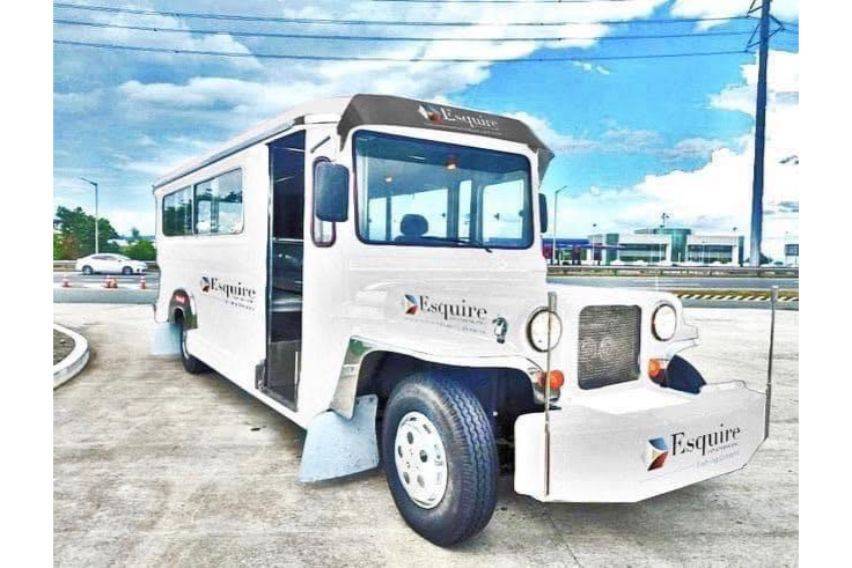 Libiran also wants to ensure the wellbeing of every driver and operator. There should be proper salary, fixed shifts on the road to have time for their families, as well as benefits such as SSS, PhilHealth, etc.
The transportation assistant secretary hopes for the public to understand that this program is for everyone and for the betterment of the system in our country.
Photos from Goddess Hope Libiran's Facebook Page
Also Read:
UV Express, modern jeeps to resume operations