Look: DOTr-approved modern PUVs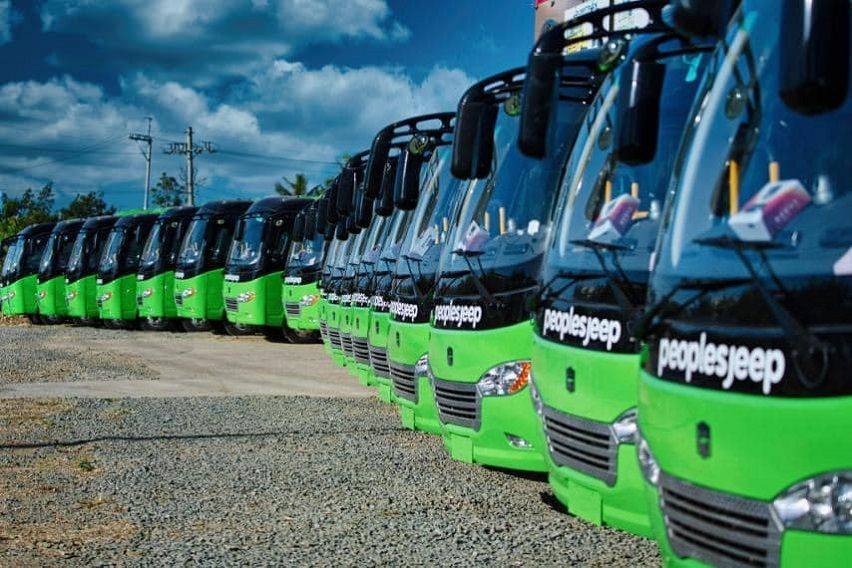 The Department of Transportation (DOTr) revealed to the public the latest designs of modern public utility vehicles (PUVs), which are expected to improve the overall commuter experience while providing the country a more sustainable transport option.
"All of these modern PUVs will make commuters experience the future wherein public transport vehicles are now powered by cleaner and more fuel-efficient engines, making them more environment-friendly, lessening the carbon footprint of vehicles, thus preventing respiratory-related illnesses," DOTr said in a statement.
Despite the "modern" moniker, it's interesting to see that some of the models retained the look of the traditional jeepney we have come to know. Check out the new jeeps below.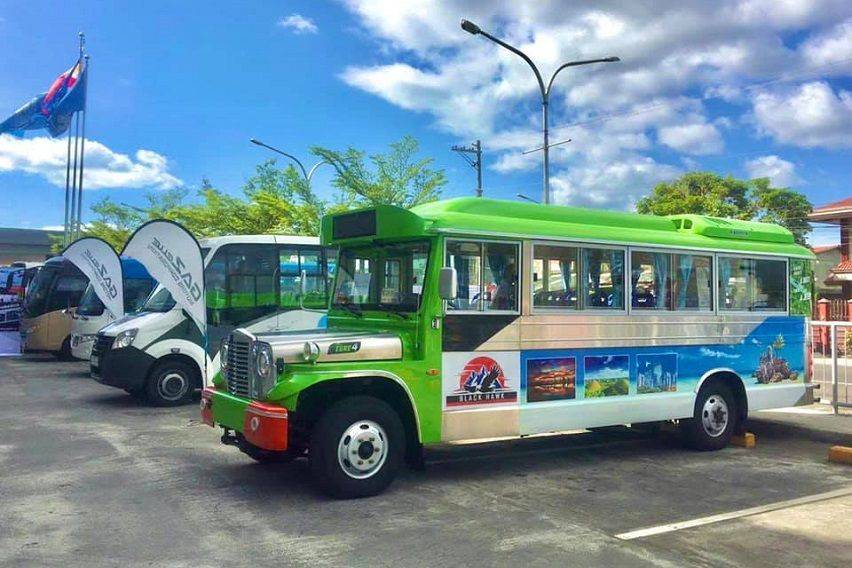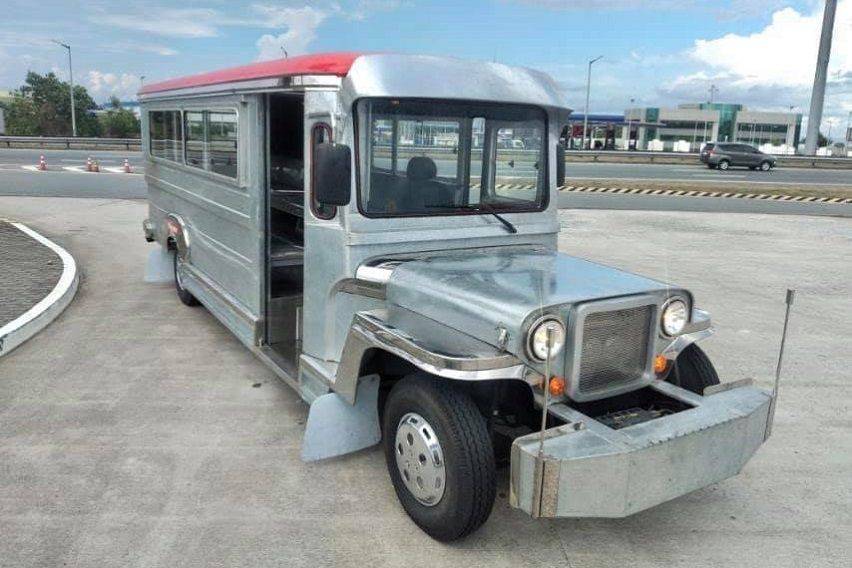 The modern PUVS will also offer enhanced comfort and convenience via more comfort-centric seats, air conditioning, and WiFi Internet connections.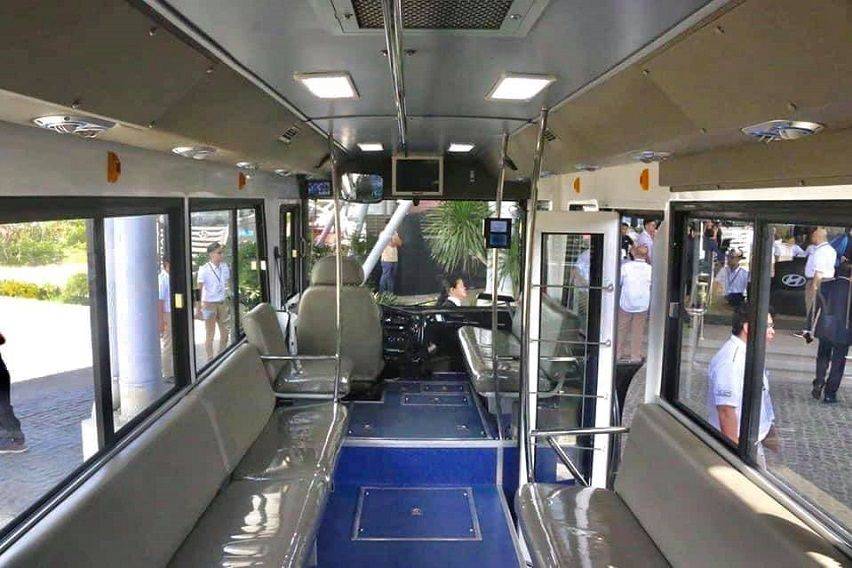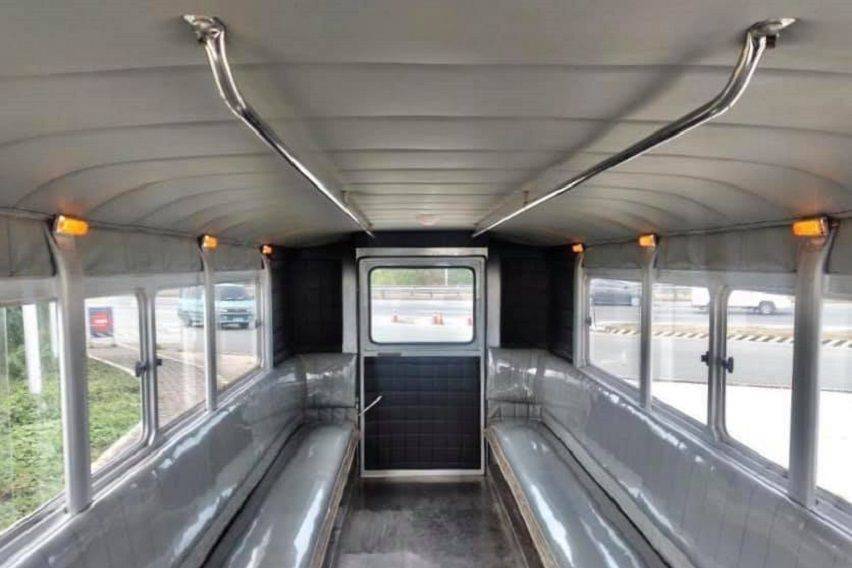 The vehicles also come equipped with automated fare collection systems (AFCS) as well as high standard safety and security features such as dashboard cameras, closed-circuit television (CCTV), speed limiters, and global positioning system (GPS).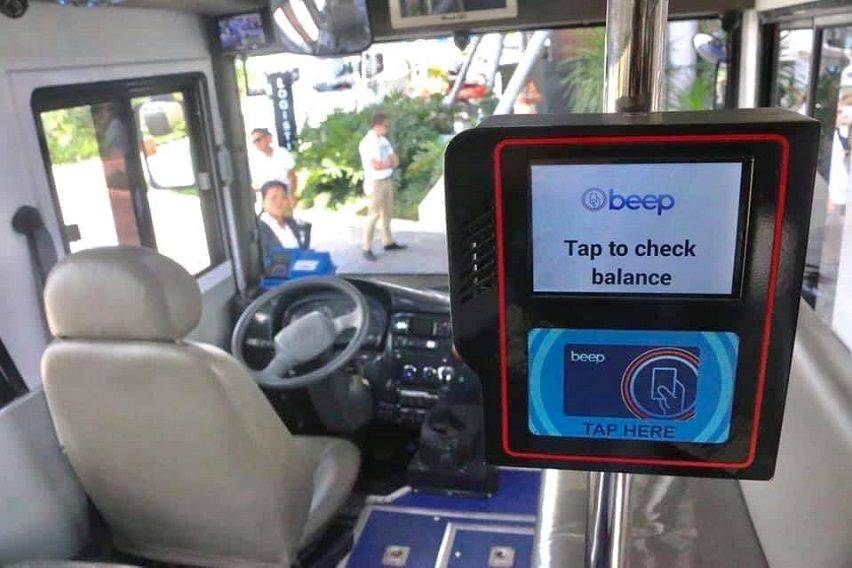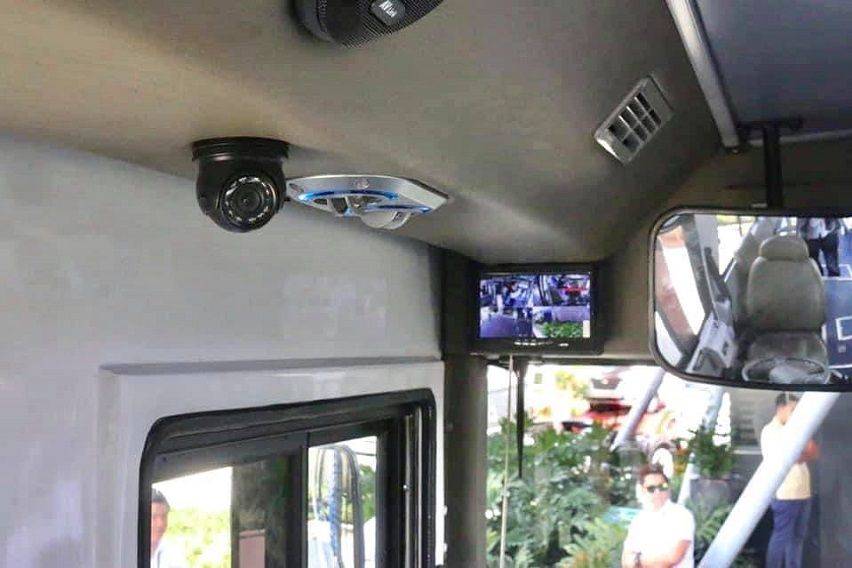 Persons with disabilities (PWDs) will also find it easier to access the vehicles via PWD-friendly features.
All of these updated features are designed to provide the riding public with "a much dignified way of commuting," according to the government transport agency.
All modern PUVs went through a rigorous quality check conducted by the Bureau of Philippine Standards of the Department of Trade and Industry (DTI-BPS) to confirm their compliance with Philippine National Standards.
The Department of Science and Technology (DOST) further performed actual measurement and testing of the units.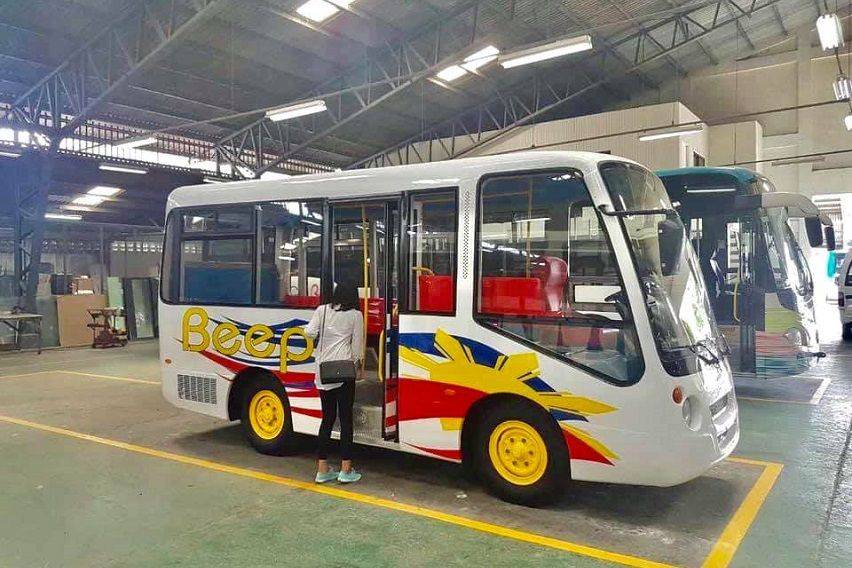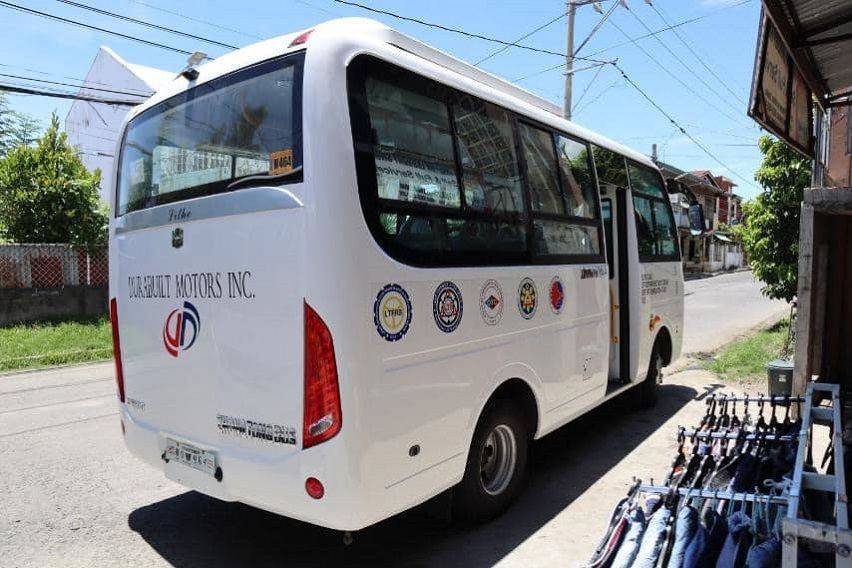 DOTr said that it did not choose nor select a specific manufacturer to supply the modern jeeps, and is giving operators the freedom to choose a manufacturer or model depending on their needs and preferences.
DOTr sees the modern PUVs as "catalysts of growth" in the country's public transportation system.
You can check out the rest of the modern PUV models on DOTr's Facebook page.
Photos from Department of Transportation Facebook page
Also read:
Toyota PH team member positive for COVID-19