LTFRB to open 100 jeepney routes in MM after GCQ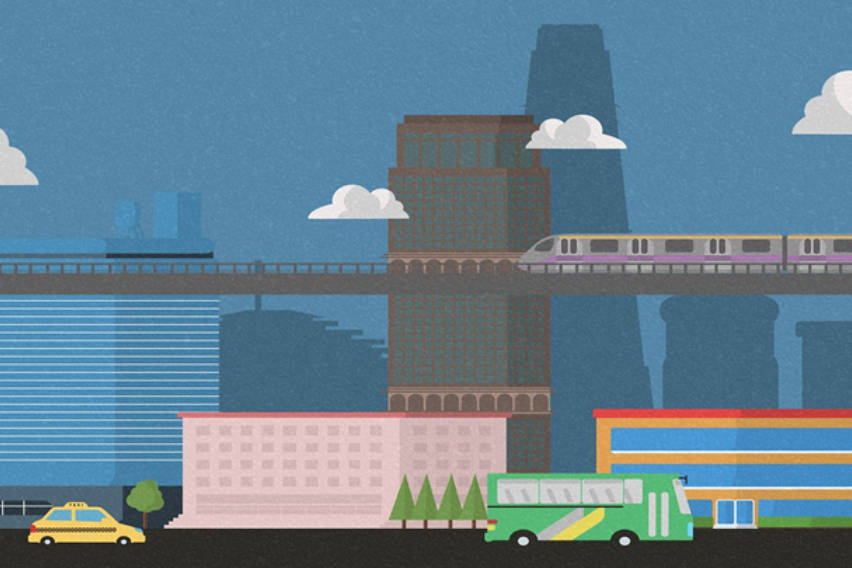 Around 100 jeepney routes are eyed to be opened once the General Community Quarantine (GCQ) is lifted in Metro Manila.
This is according to Land Transportation Franchising and Regulatory Board Chairman Martin Delgra, who informed lawmakers last Tuesday of a circular that will identify these jeepney routes once the National Capital Region (NCR) eases into a less stricter quarantine.
In a report from CNN Philippines Delgra said that the LTFRB has identified 100 or 104 rationalized PUJ (public utility jeepney) routes that can be opened once the GCQ is lifted. Moreover, they are looking at or on "before the end of the month, because the routes and their numbers have already been identified .
He also added that some jeepneys will be allowed to operate in areas with limited or no rail or bus services.
It can be remembered that mass transport in the National Capital Region (NCR) will undergo two phases of implementation.
Phase 1 allows railways, tricycles, trains, buses, taxis, TNVS (transport network vehicle services), shuttle services, point-to-point buses, and bicycles to operate within a limited passenger capacity from June 1 to 21.
Meanwhile, Phase 2 will allow public utility buses, modern PUVs or jeepneys, and UV Express to operate with limited passenger capacity from June 22 to June 30.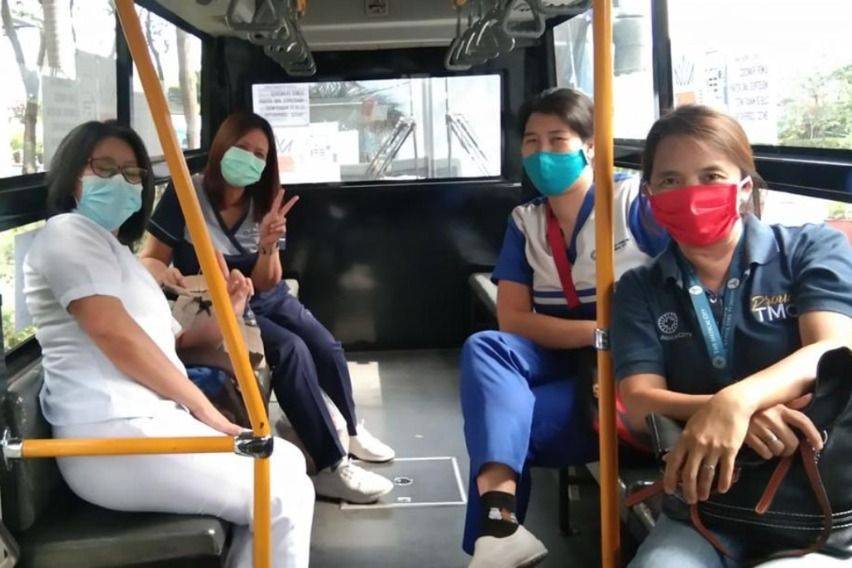 Both phases will require the transport sector to strictly impose the following protocols or guidelines as dictated in the Inter-Agency Task Force's (IATF) protocol or guidelines:
Wearing of face masks at all times
Implementation of cashless payments and other no-contact payment schemes
Using of thermal scanners to check passengers and commuters
Availability of alcohol and sanitizers in Public Utility Vehicles (PUVs)
Disinfection of high-touch surfaces of vehicles
Establishment of disinfection facilities in various public transport terminals and passengers
Contact Tracing
According to Land Transportation Franchising and Regulatory Board (LTFRB), as of June 2019, there are around 4,600 buses, more than 40,000 jeeps, and nearly 10,200 taxis in the national capital region alone. LTFRB has also set the limit of transport network vehicles to 65,000 around the metro.
Photo from the Land Transportation Franchising and Regulatory Board Facebook page
Also Read:
LTFRB Opens New PUV Modern Jeepney Route Linking Manila to Quezon City
Community Quarantine Pushes LTO to Extend License Validity and Waive Penalties
Read All
Featured Articles