LRMC, Angkas partner to help address commuter woes
To help commuters get a seamless and convenient journey in Metro Manila, LRT-1 private operator Light Rail Manila Corporation (LRMC) has partnered with app-based motorcycle taxi service Angkas.
The exclusive promotion has put up visible, easy-to-find signages on designated LRT-1 stations that will serve as official pick-up and drop-off points for commuters taking Angkas.
Aside from that, Angkas passengers riding to or from participating LRT-1 stations may also avail the P15 discount (valid for three rides) when they use the following codes to book either as pick-up or drop-off areas:
LRT-1 Baclaran: LRT1BCLN
LRT-1 EDSA: LRT1EDSA
LRT-1 Gil Puyat: LRT1GPYT
LRT-1 Pedro Gil: LRT1PGIL
LRT-1 Monumento: LRT1MNMTO
The discount, to be deducted from the final fare, will be valid starting today (July 1) until October 31, 2021.
LRMC President and Chief Executive Officer Juan Alfonso said, "Through this partnership, we are promoting the use of public transport as an efficient way of going around Metro Manila. As we continue to upgrade the transportation system in Metro Manila, we have the opportunity to work together and integrate different modes of public transport for a seamless and convenient experience. We are glad to be partnering with Angkas for this initiative toward making public transit systems work to benefit the lives of our countrymen."
He continued, "This latest partnership that we have with the Light Rail Manila Corporation (LRMC) underscores our (firm) commitment to provide solutions to the mobility problems of daily commuters. We are grateful to the LRT1 management for recognizing the motorcycle taxi industry as a strong ally of commuters amid traffic and road congestion," he added.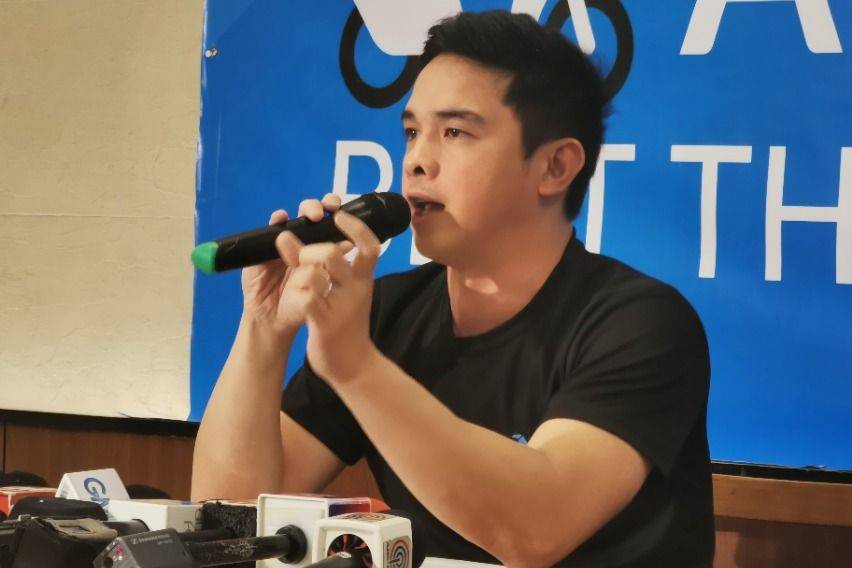 For their part, Angkas Chief Transport Advocate and Angkas Co-founder George Royeca vowed to continuously find ways to offer the public an affordable and safe means to commute.
"Angkas will continue to be here to serve the Filipino by providing safe, affordable, and agile transportation. We always look forward to working hand in hand with the government and private sectors so we can give commuters the support they need especially in important transit points like the LRT1. This is another big step towards inclusive mobility and economic recovery," Royeca maintained.
For those who want to take advantage of the promo, commuters can download the Angkas mobile app to book their rides. They can also get further LRT-1 related information such as fare tables, train status, important announcements in the ikotMNL app. These two can be downloaded for free via on Google Play and Apple App Store.
Photos from Light Rail Manila Corporation (LRMC), Ruben D. Manahan IV
Also read:
IkotMNL Tours You Around Manila Via the LRT-1 Train
Angkas Bikers express gratitude through weekend unity ride