Will Angkas start to resume operations?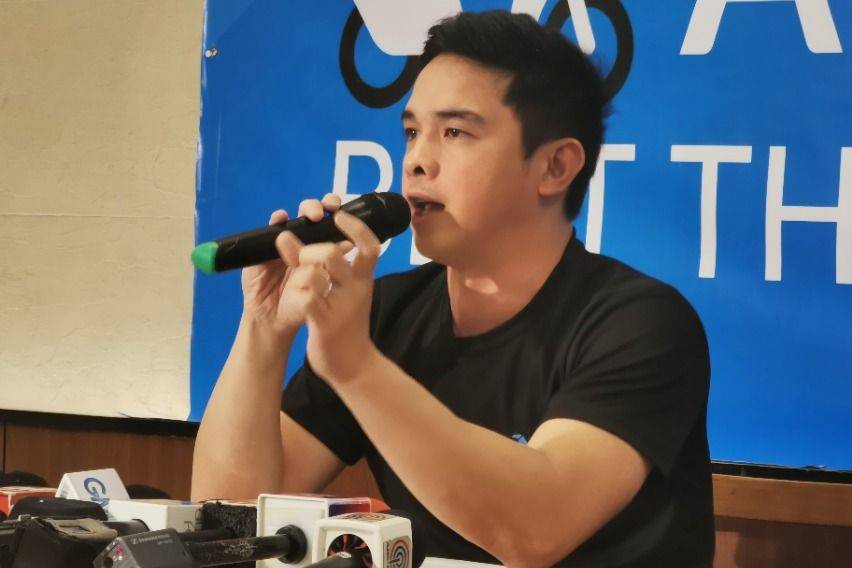 Motorcycle taxi mobile app Angkas seemingly got the green light to operate following the favorable response from some members of the Cabinet.
It can be recalled that the pilot run for the motorcycle taxi came to a screeching halt when COVID-19 broke in the country.
During the launch of Ingat Angat Tayong Lahat campaign, Angkas was endorsed by Presidential Spokesperson Harry Roque and National Task Force (NTF) Against COVID-19 Chief Implementer Carlito Galvez.
Roque lauded Angkas under its Chief Transport Advocate George Royeca.
"We congratulate George. The IATF has endorsed that Angkas will be allowed to operate because this is the reality: we need improved transportation. We welcome Angkas' contribution in improving transportation," the chief executive's spokesperson said.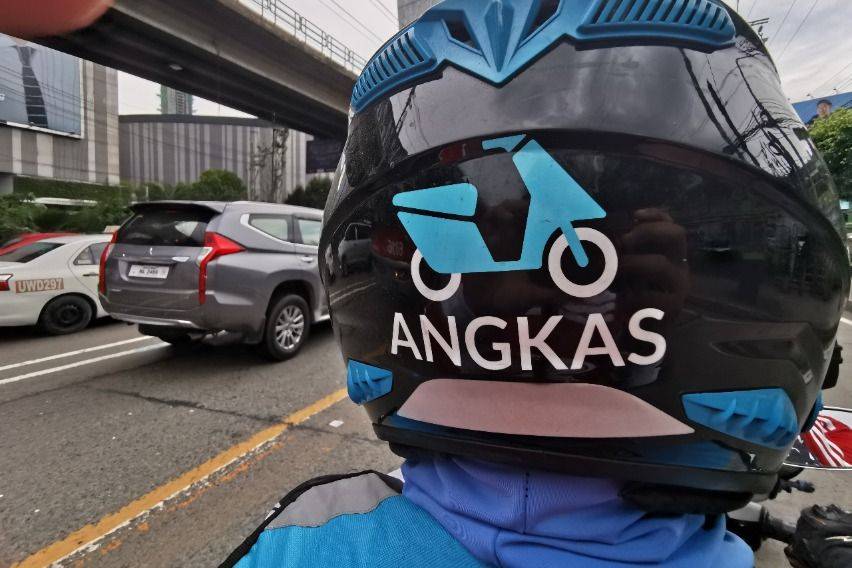 Meanwhile, Galvez noted that Angkas could support the workforce during the reopening of the economy.
"Recently, Interior Secretary Eduardo Ano, Secretary Roque, and myself met with the President to allow a one-seat apart measurement in our mass transport system to increase our capacity. Part of our plan is to increase the number of vehicles especially ride-hailing motorcycle taxis which can increase capacity to provide services to more than 400,000 workers," he explained.
The member of the Duterte cabinet also said that they recommended Royeca's proposal to the president following the mayor's feedback on the initiative of Angkas to transport healthcare workers.
For his part, Royeca expressedAngkas' readiness and willingness to resume operations.
"We are grateful and humbled by the government's approval for Angkas to operate again and provide safe and efficient transportation to our riding public. We are ready and eager to serve especially our commuters who are required to go back to work but are faced with a critical shortage in public transportation. Angkas would be pleased to fill that gap so that we could safely ferry our passengers to their destinations," Royeca mentions.
According to him, the resumption of work for the around 20,000 Angkas riders would be an opportunity to earn again and resume livelihood.
Earlier this year, Angkas bared possible solutions and safety measures for against COVID-19 motorcycle taxis. This includes riders wearing their own helmets and facemasks, pre-registering passengers and passengers shields.
But shortly after they have provided shields for pillion riders to several local government units, the Department of Interior and Local Government (DILG) finally put a stop policy of requiring married or live-in couples to have a barrier between them while riding pillion on a motorcycle.
Photo/s from Ruben D. Manahan IV
Also read:
National Task Force on COVID-19 approves Angkas' backpack shield design
Angkas Gets 5K Additional Registered Riders
How Has the Covid-19 Crisis Affected Shared Mobility aka Ride Hailing Services?
Motorcycle Articles From Zigwheels
News
Article Feature
Advisory Stories
Road Test