LTFRB Halts Motorcycle Taxis Starting Next Week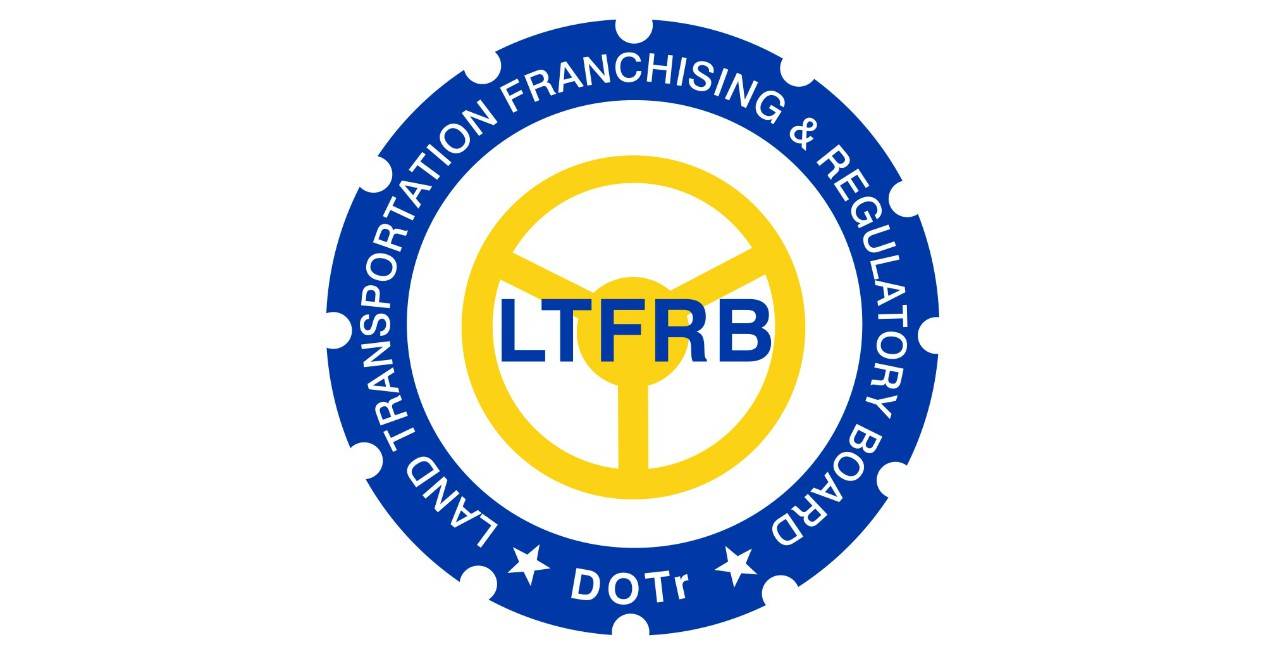 This could be the end of motorcycle taxi service providers as we know it.
Land Transportation Franchising and Regulatory Board (LTFRB) member Antonio Gardiola Jr., who also heads the technical working group (TWG) studying the feasibility of motorcycle taxis, recommended its termination when he spoke to the press on Monday, January 20.
Gardiola cited the inability of operators to comply with the study's parameters and observe proper decorum in their dealings with the government, stating his group's inability to collect data because the operators' continued offenses.
Gardiola said that the termination of the study will take effect within a week.
Along with the termination comes the recommendation to ban all three motorcycle hailing apps—Angkas, Joyride and Move It—from operating in the country.
Senator Grace Poe, who chairs the Senate Commitee on Public Services, chided Gardiola for recommending the termination of the study on motorcycle taxis when it was unable to complete its goal.
"Dito sa nagiging desisyon niyo e masyadong nape-pressure ang Kongreso na kailangan nang ipasa ang batas na kulang pa ang datos natin," Poe said during the hearing. "Gusto natin talagang magpasa ng batas pero dapat base sa pagaaral at hindi naman kami eksperto dito kaya kami ay umaasa sa inyo dahil kayo ang may mandato na gumawa ng pagaaral na 'yan."
Earlier this month, the TWG blasted Angkas for being "two-faced" on the government's pilot run on the use of motorcycles as taxis.
In December, Gardiola Jr., called out Angkas and its improper and self-serving disposition and position.
"We are so disappointed and aghast at the temerity of Angkas to hostage the Pilot Run, as if it is an exclusive business endeavor that cannot be altered without its assent," the TWG said in an open letter to Angkas' Chief Transport Advocate George Royeca.
Meanwhile, Joyride Vice President for Corporate Affairs Noli Eala said that they will comply, although stressing that there is a need for the continuation of the study.
"We will always comply with what our government will side considering that the study is not yet fully exhausted and there is still a need for additional data to be gathered in order to craft a strong legislation. I think the program should continue," Eala said.
"We are awaiting for the decision of Technical Working Group based on the reaction of the plea not to terminate the pilot implementation. Depending on their action, we will act accordingly," he added
In January, Senator Kiko Pimentel faced a scandal of sorts after commuters group lawyers said that the sitting government official could be held liable for graft charges when he endorsed motorcycle taxi mobile app Joyride to the Department of Transportation (DOTr).
Lawyers for Commuter Safety and Protection Ariel Inton opposed the move, stressing that legislators have no business interceding for a private party that has an application with a government entity.
Inton and fellow lawyer Raymond Fortun also raised concerns about the inclusion of Joyride into the TWG pilot test earlier this month.
"Why is Joyride insisting that there needs to be another player in the test run so that data will come from two different sources even though their business model is almost an exact replica of the Angkas business model? Fortun said at the time.
With reports from Ruben D. Manahan IV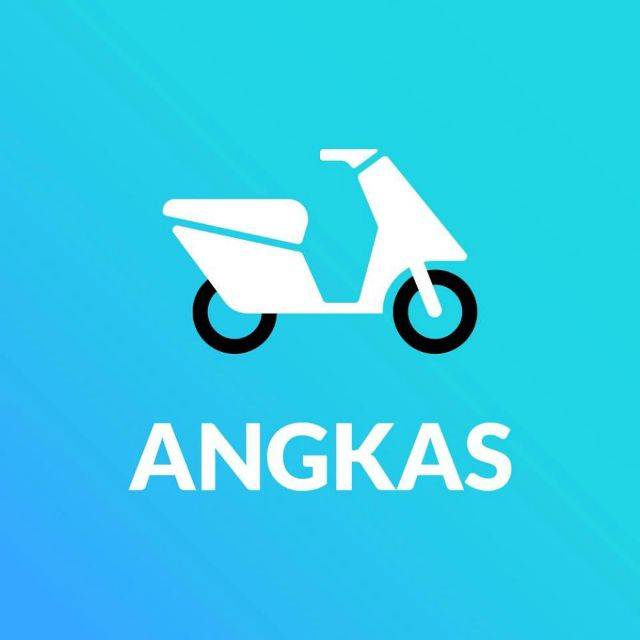 ©angkas.com