LTO closes QC main offices after 12 employees test positive for COVID-19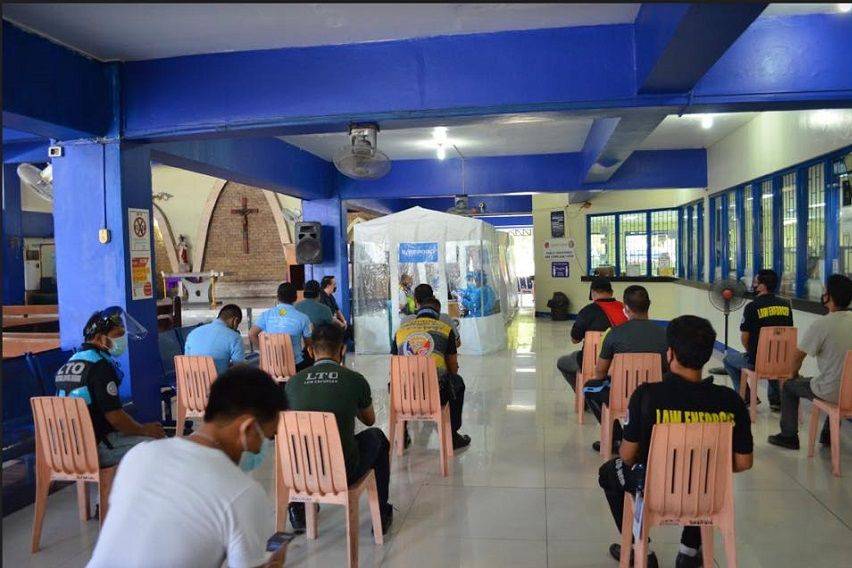 The Land Transportation Office (LTO) is closing two of its main offices in Quezon City—the LTO Central Office and Quezon City Licensing Office—after 12 employees tested positive for COVID-19.

The two main offices—both located inside the LTO Compound on East Ave, Diliman, QC—will be kept closed from Thursday until Friday to give way to the disinfection of the premises and reduce the risk of transmission for employees and the public alike.

"We have suspended operations in order to make sure that the threat of spreading the coronavirus at our offices is contained," said LTO chief Assistant Secretary Edgar Galvante. "We are now conducting disinfection as well as further testing on all of our employees."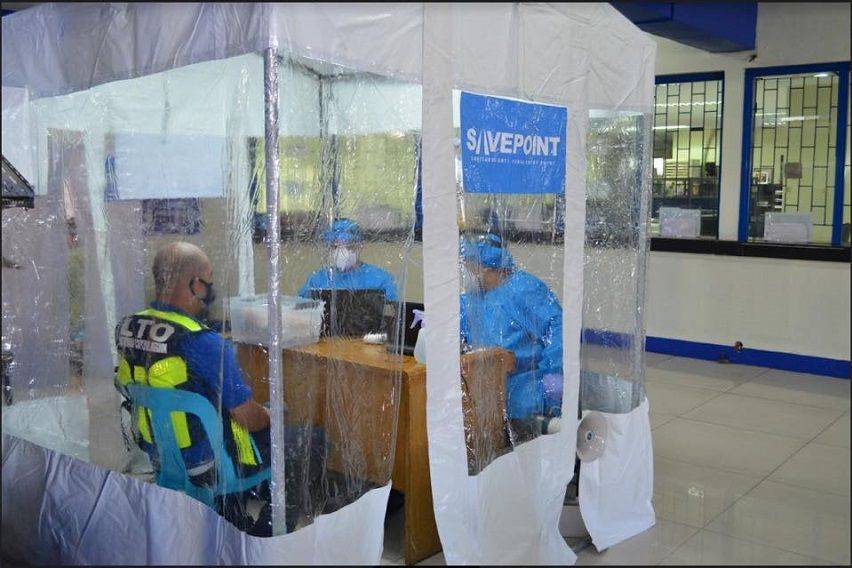 LTO Compound administrators launched a rapid testing initiative for all employees. Of those tested, 12 were found positive for COVID-19.

Rapid testing is designed for speed and less for accuracy, and false negatives for the procedure is near 15 percent, according to studies. To confirm the positive results, the 12 employees were further required to undergo reverse transcription polymerase chain reaction (RT-PCR), a more precise form of COVID-19 testing.

The rest of LTO's employees will complete their rapid testing today, June 18.

Operations at both LTO Central Office and Quezon City Licensing Office will resume on Monday, 22 June 2020. 

Early in May, while the enhanced community quarantine was in effect, the transportation agency announced the provision of a 60-day grace period allowing affected vehicle owners to renew their expired licenses or vehicle registrations after the quarantine.

With the grace period in place, vehicle owners can avoid paying the usual penalties associated with late payments, provided that the expiry date of their license or registration falls within the ECQ period.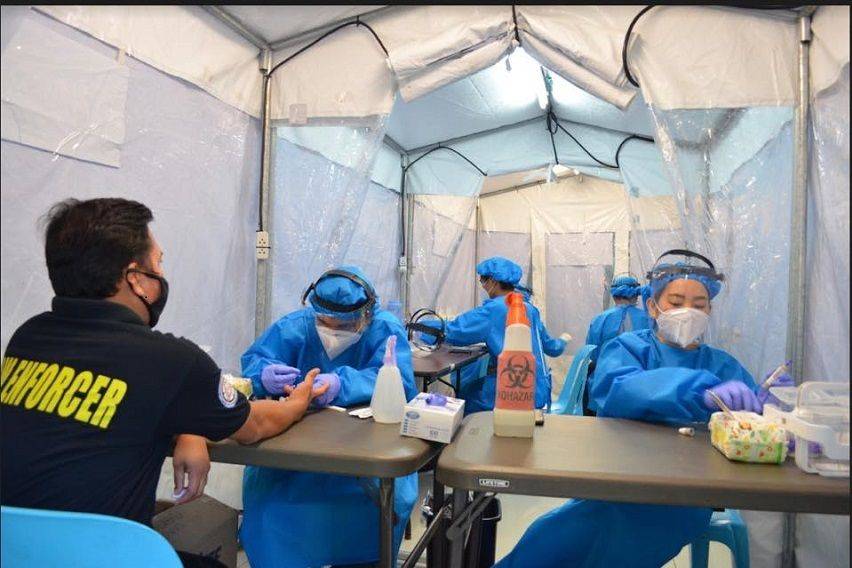 The contactless initiative, dubbed Public Transport Online Processing System (PTOPS), does not apply the publication and hearing of cases.

Photos from LTO-Philippines Facebook Page