LTO collars more fixers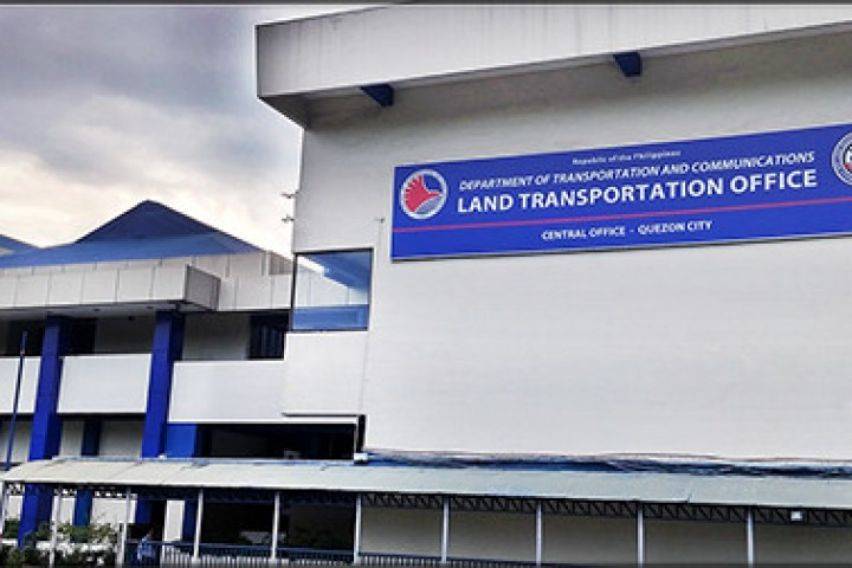 The Land Transportation Office (LTO) recently arrested a fixer and two personnel from an accredited driving school in an entrapment operation.
KEY TAKEAWAYS
How many people were arrested following LTO's entrapment operation recently?
The recent operation led to the arrest of one fixer and two personnel from an LTO-accredited driving school.
What was the fixer offering vehicle owners?
Without taking the actual program itself, the fixer was offering a theoretical driving course completion certificate in exchange for a P2,000 fee.
In a statement, the LTO said that the operation stemmed after a suspected fixer is offering a theoretical driving course (TDC) completion certificate even without taking the actual program itself in exchange for a P2,000 fee.
LTO Region 6 Regional Director Eric Lenard Tabaldo immediately approved the request for entrapment operation led by the Anti-Fixers team headed by Atty. Gaudioso Geduspan ll, Assistant Regional Director and Chairman of the Anti-Red Tape Authority Executive Committee Atty. Tanya Lynne Diestro, together with LTO Region 6 staff and PNP operatives from the Jaro Police Station.
A poseur-client contacted the alleged fixer and went to the driving school near the LTO Region 6 building. After handing over the marked money to the fixer and the driving school personnel and receipt of the TDC certificate, the authorities nabbed the suspects.
Detained at the Police Precinct 3 Jaro Police Station, the suspects are facing charges of falsification under Article 172 of the Revised Penal Code and violation of Republic Act 11032 (the amended "Anti-Red Tape Law").
The accredited driving school was ordered closed and meted a 60-day suspension while investigation of this incident is ongoing.
"There is no way we will allow these criminals to destroy the image of the LTO and the government and the way we provide service to the public. We are also happy that our regional directors continue to be vigilant in kicking these fixers out of the LTO's premises," LTO Chief Assistant Secretary Jayart Tugade was quoted as saying.
Photos from the Land Transportation Office
Also read:
LTO, QCDACT nab 2 online fixers
Five Things You Need to Know on How to Register a Brand-New Car
Car Articles From Zigwheels
News
Article Feature
Advisory Stories
Road Test