Marawi Transcentral Road project makes significant progress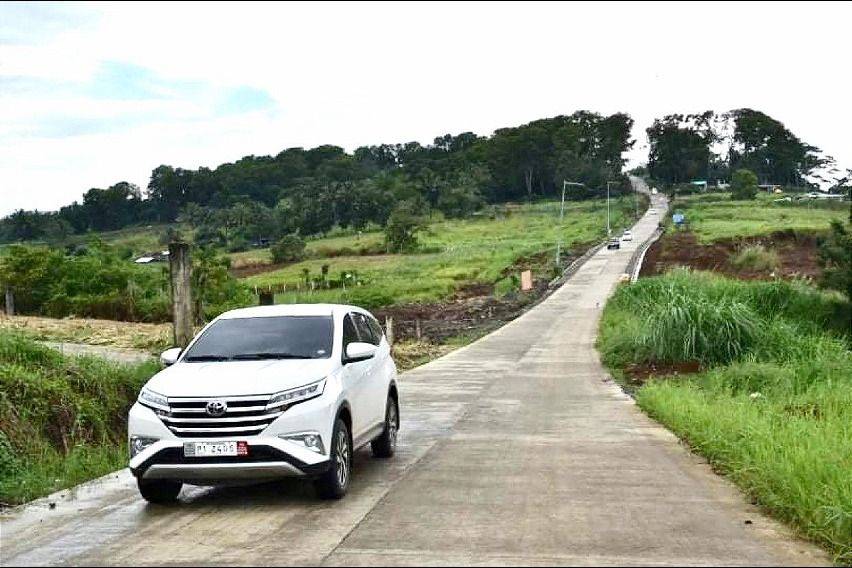 The construction of the Marawi Transcentral Road project has shown significant progress, the Department of Public Works and Highways (DPWH) claimed.
According to the department, the work accomplishment rate in a span of 90 days since the relaxation of the quarantine measures has been doubled.
Public Works Secretary Mark Villar said that the urgent rehabilitation of Marawi Transcentral Road—which they consider a part of their flagship infrastructure projects in support of the government's efforts to rebuild roads damaged by armed-conflict in the area—is meant to improve mobility in the said area.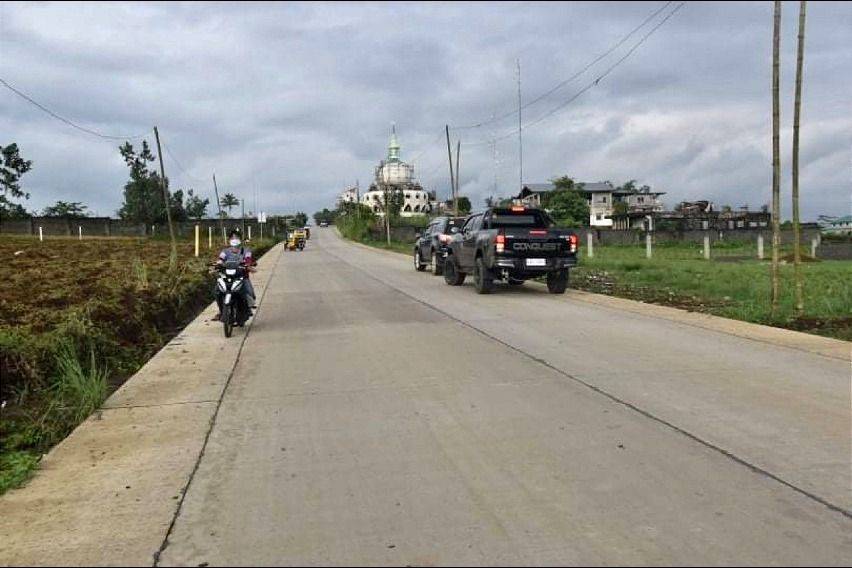 He also said that the "significant progress" of the Marawi Transcentral Road Project was seen "particularly at contract package 2 under contractor Kouzbary Builders" to make-up for lost working hours due to the suspension of work from March to May because of the COVID-19 pandemic.
Undersecretary for Unified Project Management Office (UPMO) Operations Emil Sadain stated in his report to Villar the contract package 2 covering two road sections of MSU-GMA Terminal Road and Lumidong-Amaipakpak Road is now 83 percent complete from the 35 percent accomplishment as of May 2020 and is targeted to be completed by last quarter of 2020.
During the ocular inspection in Marawi City, Sadain reminded everyone to strictly adhere to the protocols for construction sites issued by Villlar, the guidelines of the Inter Agency Task Force for Emerging Infectious Diseases (IATF-EID), and the regulations of local government of Marawi and Lanao Del Sur to prevent the possible transmission of the dreaded disease.
The design and build road project started in July 2019 and is scheduled to be fully complete come July 2021.
Photo/s from Department of Public Works and Highways
Also read:
DPWH: Build, Build, Build program created 6.57-M jobs in 4 years
DPWH to Complete PHP2-Billion New Leyte Road by 2022
Read All
Featured Articles