Maxus D60 introduction emphasizes brand's strong start for 2021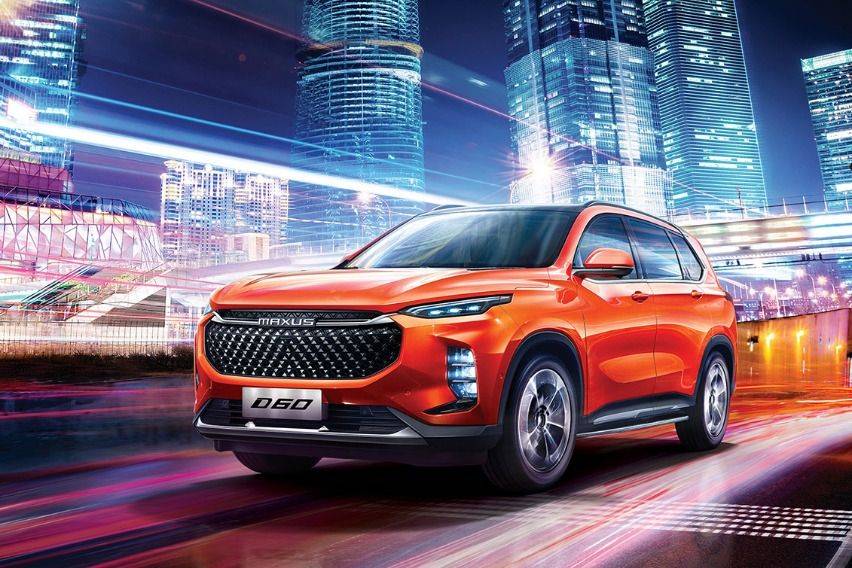 The British-bred automotive marque Maxus continuously shows they mean business since arriving in the middle of 2019. The forging of the bond between the brand's rich 124-year British heritage and the backing of the formidable Ayala Corporation shows that it is here to stay and will be ready to butt heads with the automotive industry's current heavyweights.
Aside from that, their existing lineup— G10 MPV, V80 van, T60 pickup, and the G50 MPV—are designed to fit various needs of motorists, entrepreneurs and their families. These vehicles are not just the usual carriages we see on the road, as they brag their offers infused technological, design, and engineering expertise, thus, ensuring value-for-money proposition.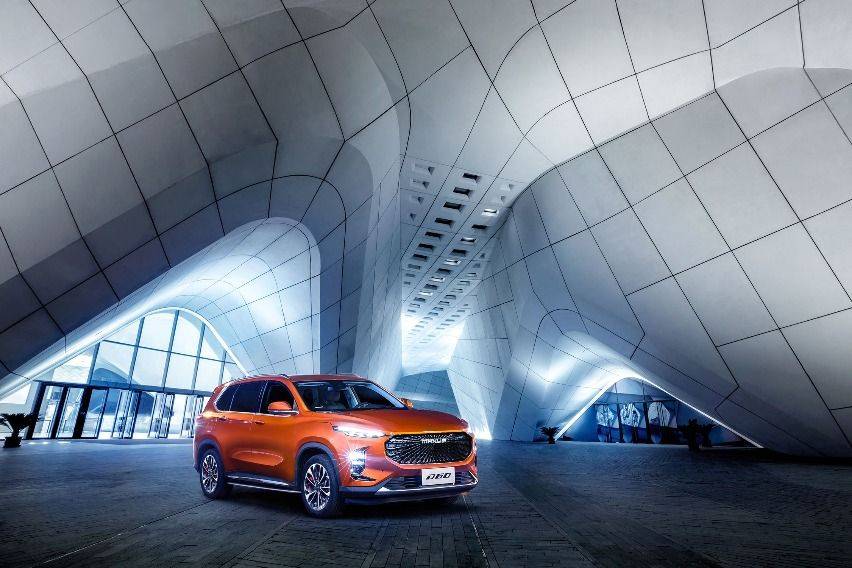 As they wowed the country by bringing the G50 MPV despite the current limitations this year, they continue bring more firepower when they announced the coming of the D60 compact SUV.
This forthcoming model completes the Maxus Philippines' "First Five", which signifies the brand's "intention to become a serious and aggressive competitor in the SUV market."
The D60 echoes the brand names that symbolizes "sea of infinite possibilities" flowing into "us," the people, both as the creators and end-users.
The front fascia of the D60 wears a unique grille design conveyed in two out-of-the-box expressions: "Cool black gypsophila" and "Dark Cobweb". This is matched to the full LED split matrix headlights flowing into the rear LED diamond taillight.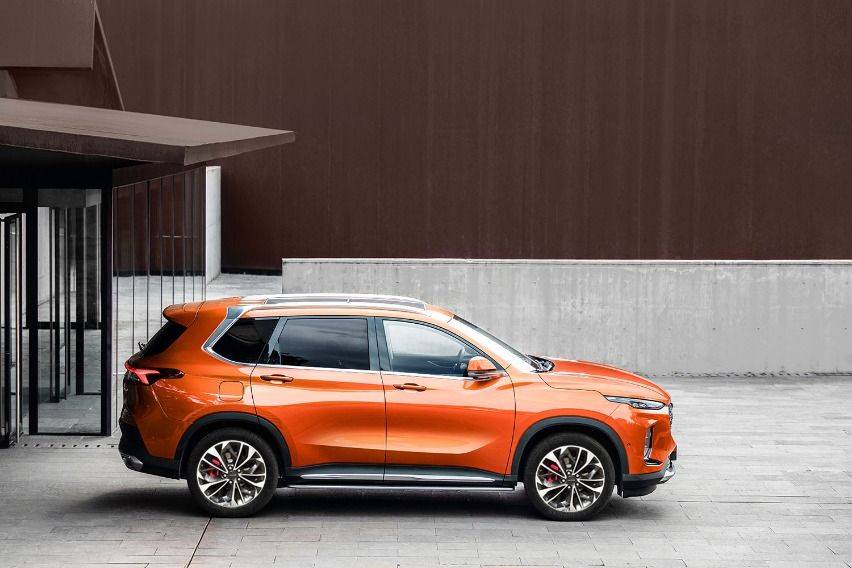 Exuding that youthful look and vibe are its linear "sea wave art" flowing on the side of the vehicle.
In a statement, Maxus Philippines claimed that "the D60 compact SUV is a bold statement that whatever challenges and difficulties we have faced this year, the exciting possibilities for the future remain as boundless as the oceans."
"The dynamic, fashionable, and elegant D60 is a clarion call for creative inspiration—inspiration best sparked by the three pillars: Technology, Confidence, and Progress," it added.
Photos from Maxus Philippines
Also read:
What Other Models Could Maxus PH Bring In?
Maxus PH offers Max Discounts till October